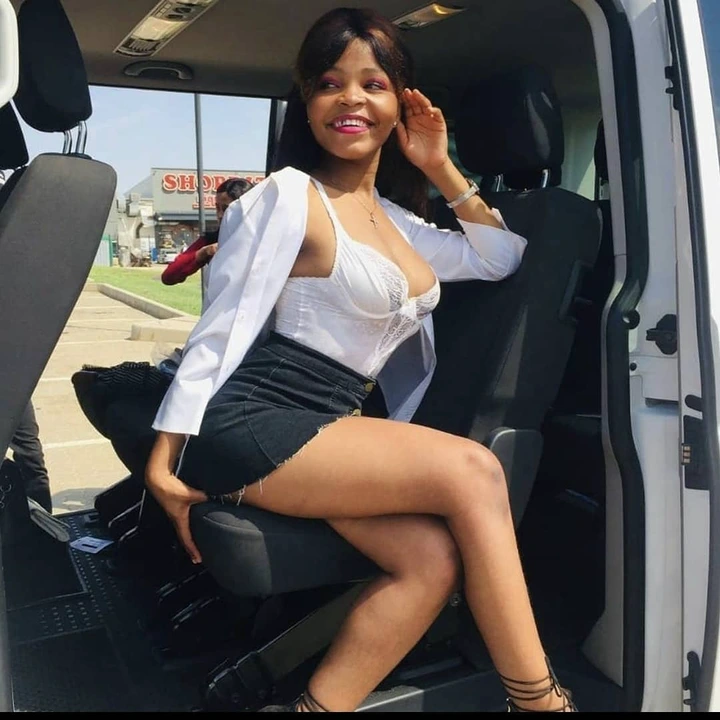 Over the last week the has been a new tread which had people up in dance on social media, the Song John Vuli Gate by Mapara a jazz has been taking the country and the world by storm with some African countries and some Americans reacting to the challenge and also getting involved in the challenge.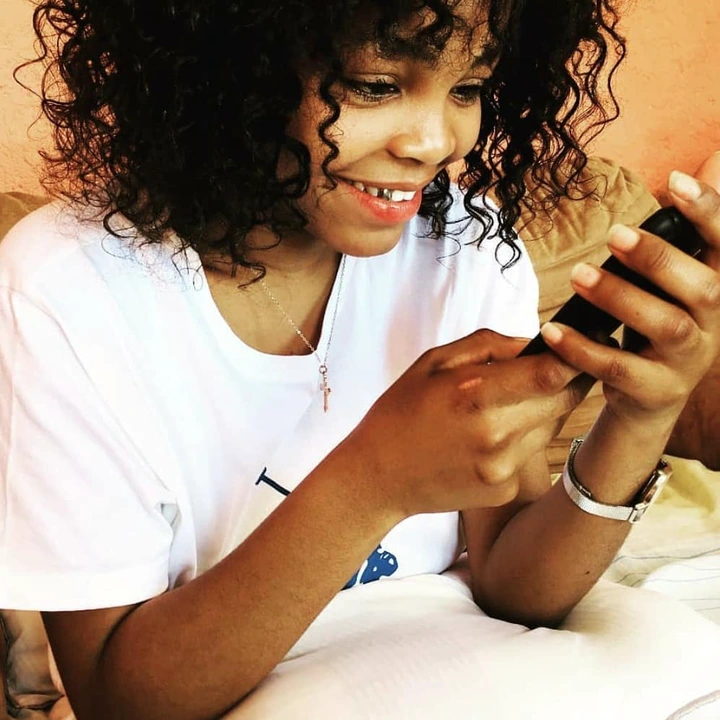 On a call she explains that "we were on our way to Collinate for the celebration of Kgomotso Aphane, My Friend, so we so this dance on status on social media and we thought as girls that when we arrive at the Filling station we are going to do the John Vuli Gate Challeng, and when we were performing it we did not think that we would end up trending with it and it end up happening".
The videos started treading last week with videos reaching thousands of views on YouTube, with people on instagram, Ticktok, Facebook and twitter going wild. This has catapulted Mapara a jazz in to the main stream music stream as before the John Vuli gate Challeng little was known about them.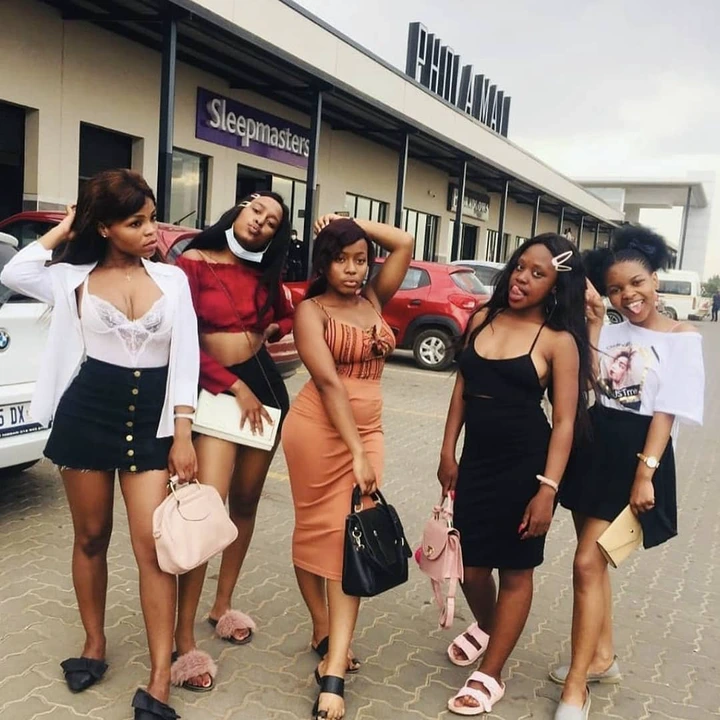 We just hope that both the Ariana katt and Mapara a jazz take advantage of this opportunity and advance their careers as this kind of situation come once in a blue moon and once it passes without proper use the opportunity passes, we have seen too many one hit wanders in this challenge filled world to know as much.
Please Like share and comment your thoughts.
Content created and supplied by: LevandeKonst (via Opera News )