"It Will End In Tears" – People React To A Photo Of A Black And White South African Young Couple
As the world has been changing in terms of stereotypes and discrimination on races, it seems that most people still do not get the point that the fight is almost over and that the world is gradually changing. For example in most countries people are now practising interracial marriages to curb racism completely.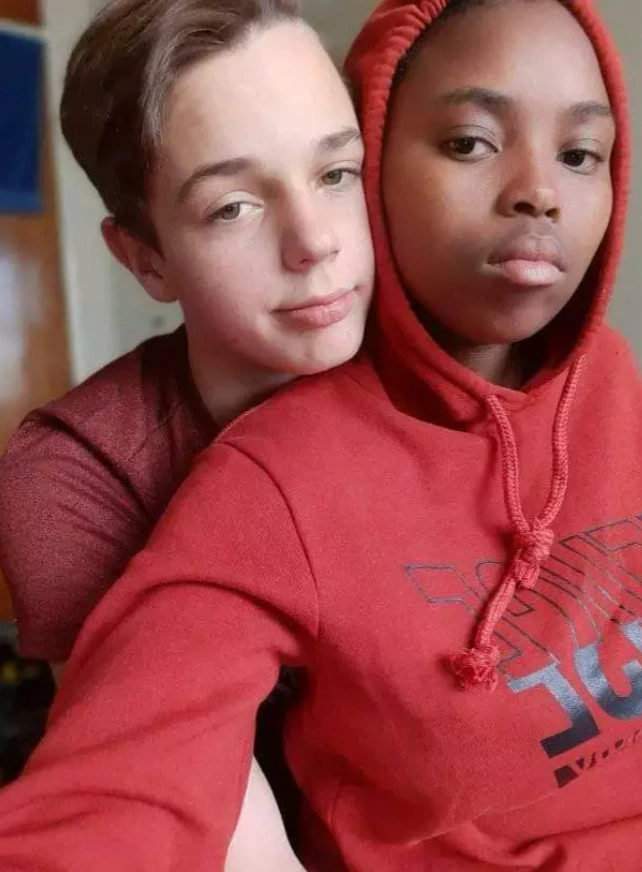 A young South African couple took it to social media which drew more peoples attention where the couple decided to share their romantic photo and express their love for each other. Kyle, a white South African took a selfie with his girlfriend with a powerful caption. On the photo, Kyle wrote: "My baby, i love you more than anything in this world, you are the love of my life and you mean the world to me, look how beautiful we are babe, kao rata baby"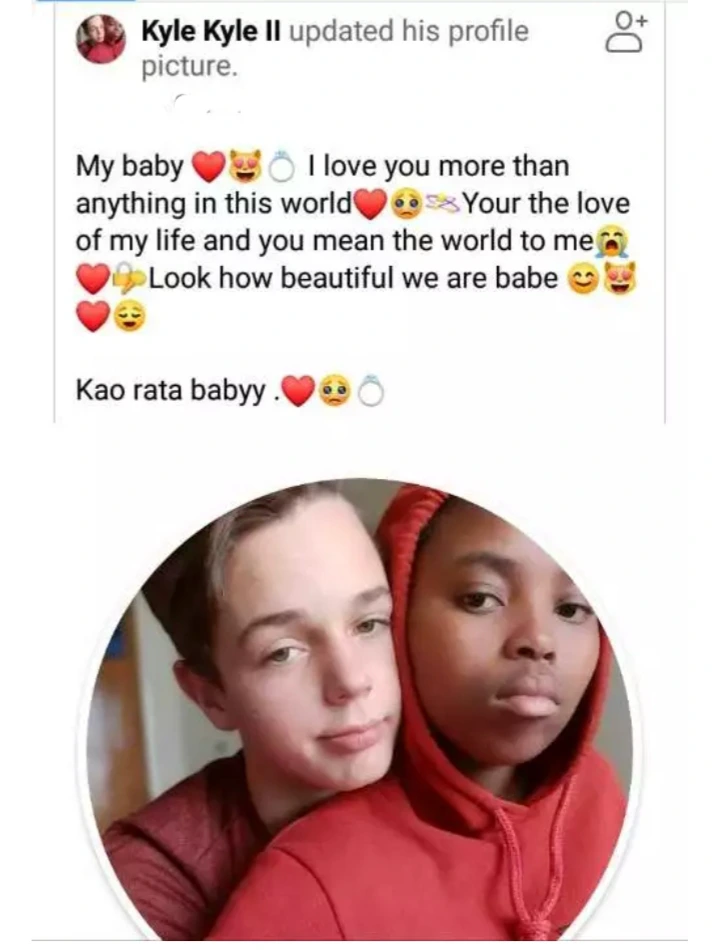 This message was aiming at Kyles girlfriend even though people started catching feelings and attacked Kyle saying it will end in tears. See what critics had to say down below:
@Bayanda Buda: it will end in tears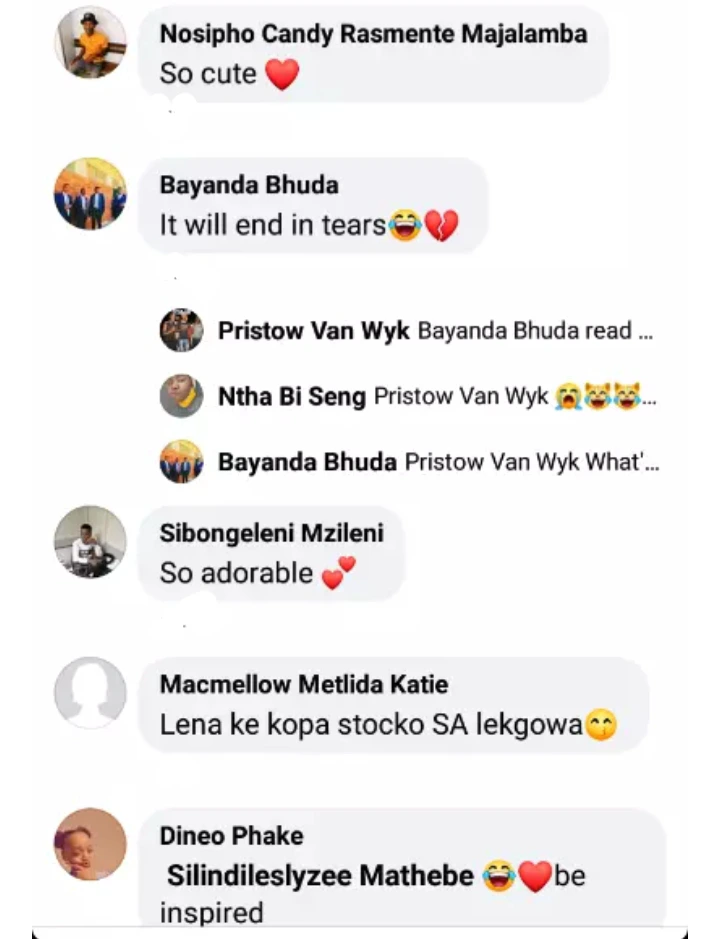 @Tshilisanani Makhado Chillies: get our land back babygirl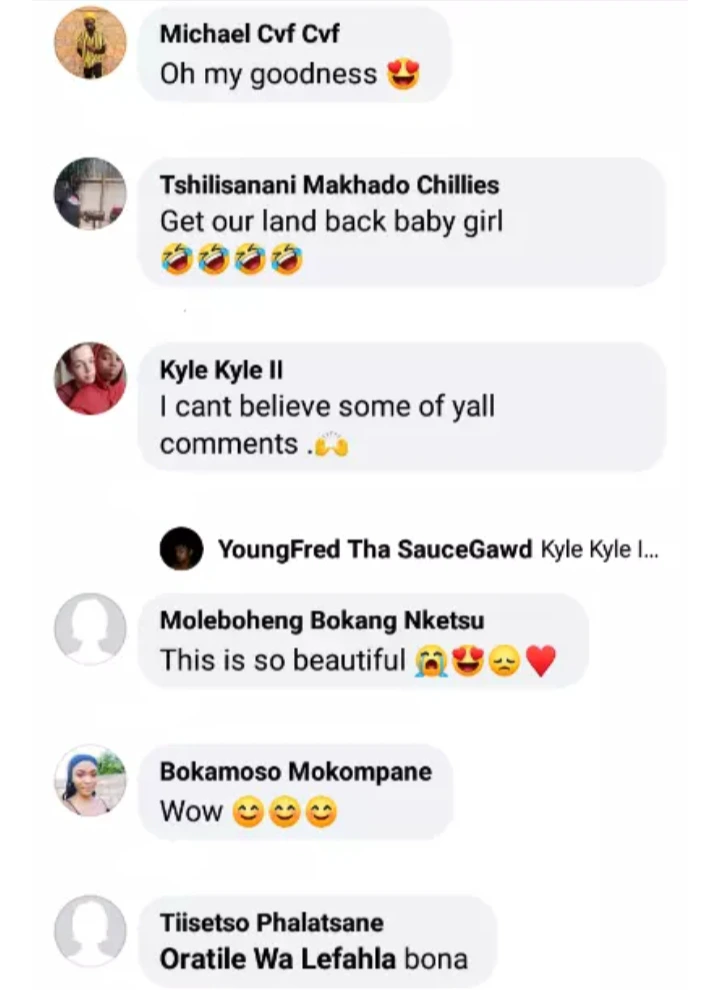 Now its time people knew there is no boundary when it comes to love no matter the color or race. Even though people might think Kyle and his girlfriend are only up for a troll, the bond between them is what matters most and nobody can do anything about it.
follow PlanetNews for more news updates