Mampho Brescia is married to Nicolq Brescia whom she has been married to since 2005. They have one child together named Rain, whom they adopted in 2016. She fits perfectly in their family. She even resemblance Mampho.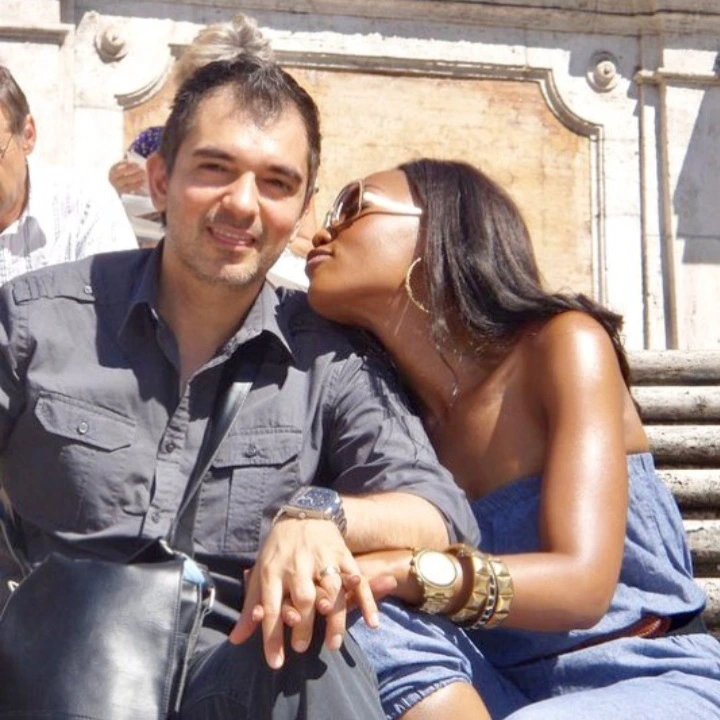 Mampho is an actress and model. She is known for her Isibaya role of Iris on Mzansi Magic. She holds a degree in International Relations from the University of Witwatersrand. Which she further on went to Japan in Soka University for an exchange program. Which explains her english accent and of course her dragon nickname.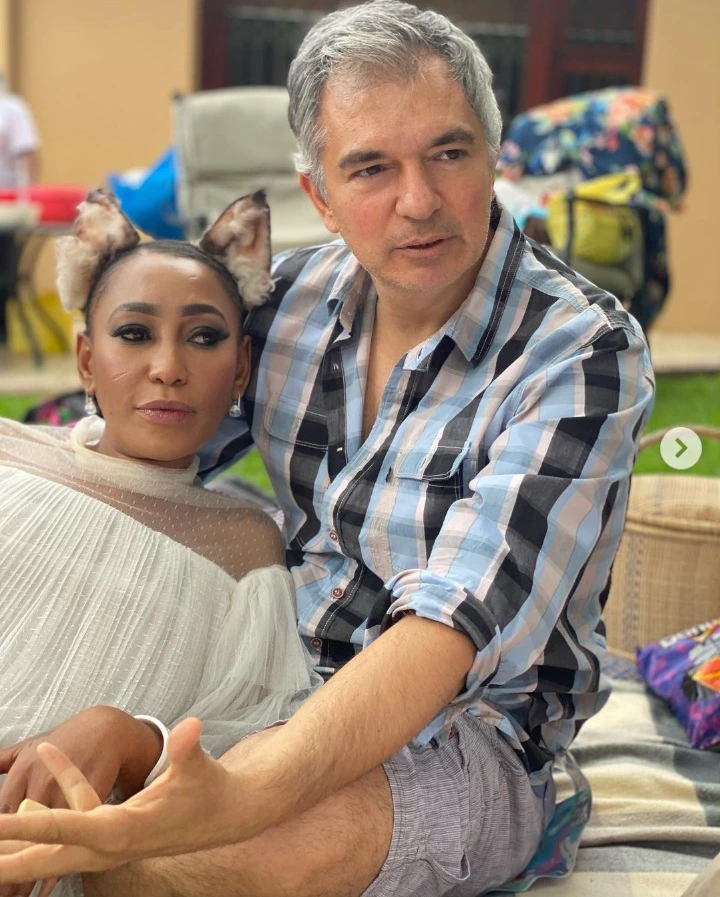 The couple has been spending most of their time with Rosette Ncwana ans Andile Ncube's family. They have formed solid relations over the years. Mampho said her husband renewed their vows yesterday. This two have been married for 17 years. They are still madly inlove. Of course she didn't have ordinary things, she had on a red veil. Their ceremony looked beautiful.