• Lesedi Matsunyane is older one between the two and already has a child from her previous relationship.
• Since she already has a daughter with her baby daddy, one would therefore wonder if she is ever gonna get married to him.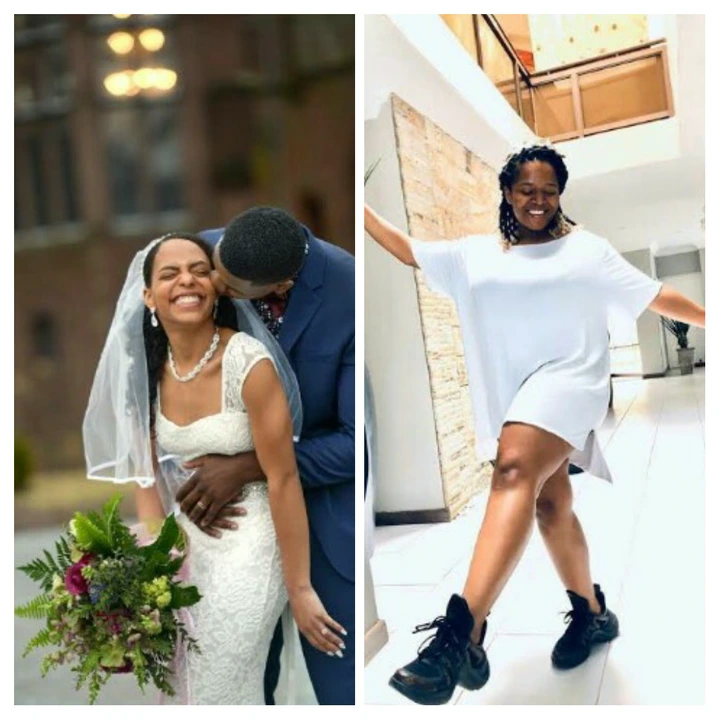 The Fergusons are one of the most successful and powerful family in South Africa's entertainment industry. They have made a huge name for themselves and a lot of wealth while they were at it.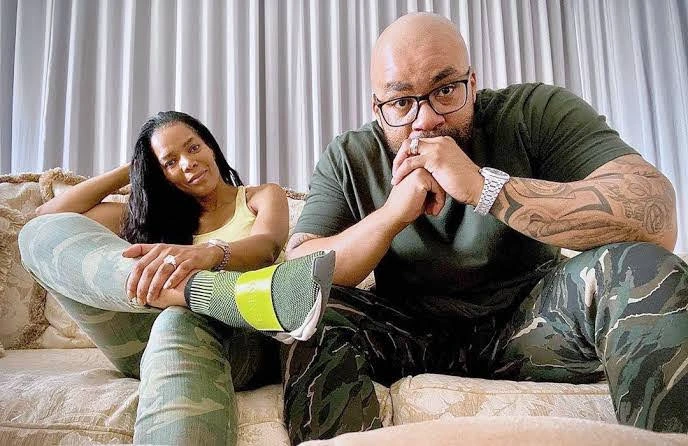 This enabled their two daughters, Lesedi Matsunyane and Alicia Angel Ferguson to live a soft life without any worry of money. Even though that their kids lived a life of luxury, they however made the same mistakes like any other child. And this goes for their oldest daughter, Lesedi.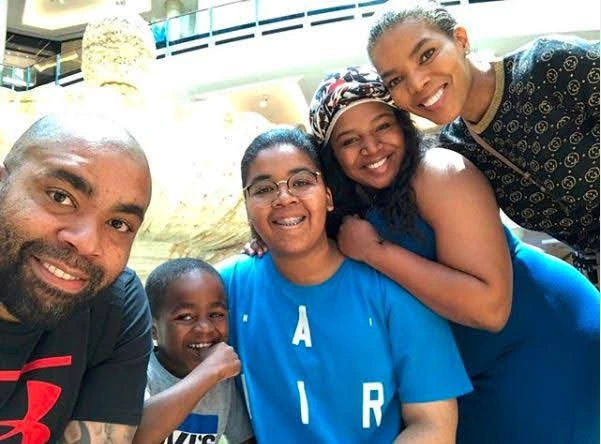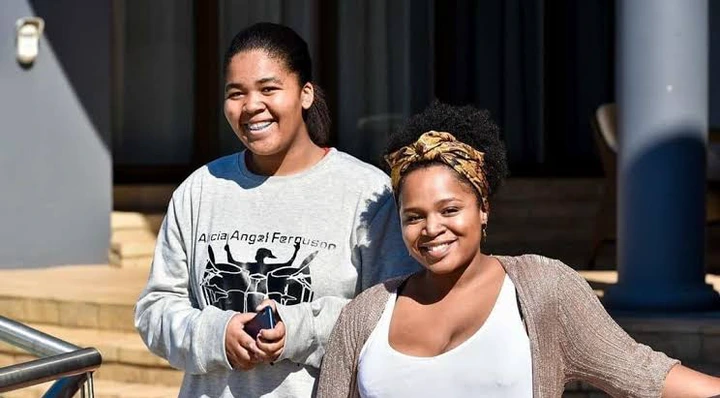 Lesedi apparently got pregnant and ended up having a child at a young age. She had her son, Rowena Malema with Austin Malema in 2015 while she was studying and apparently finishing off her qualification at AFDA.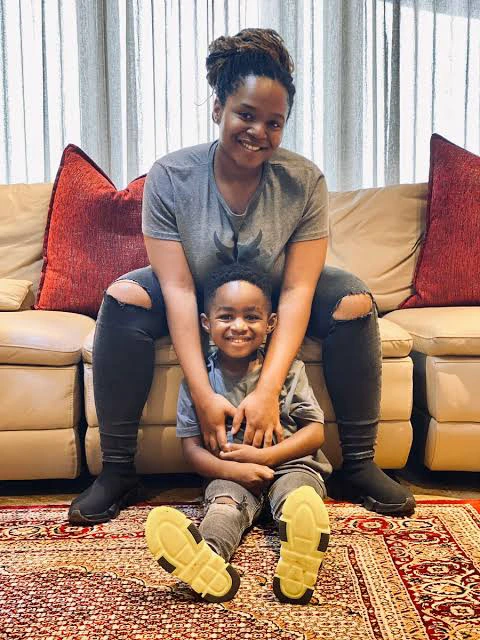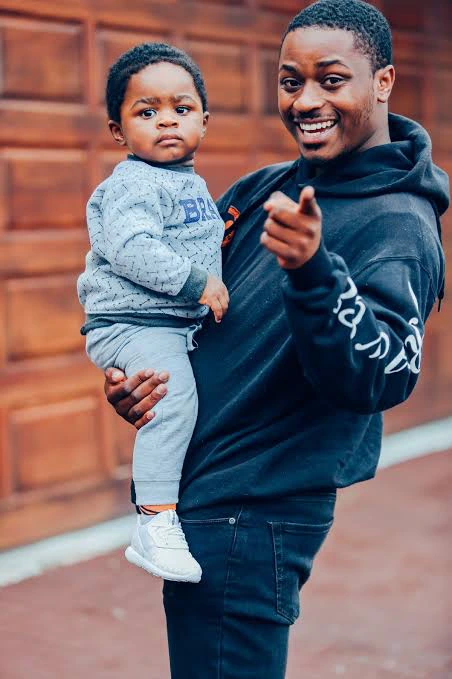 Even though Lesedi isn't Shona's biological daughter as, Lesedi is the daughter that Connie Ferguson had in her previous marriage to Neo Matsunyane, Shona and Connie accepted Lesedi son and became proud grandparents to him.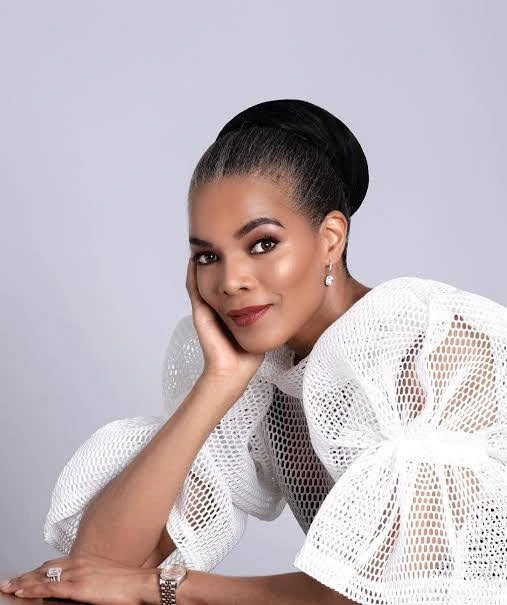 Connie is definitely a proud grandmother as she even mentioned in an interview she did with True Love magazine that, one thing she loves the most about her life is being a grandmother. Here's exactly what Connie had to say in that interview: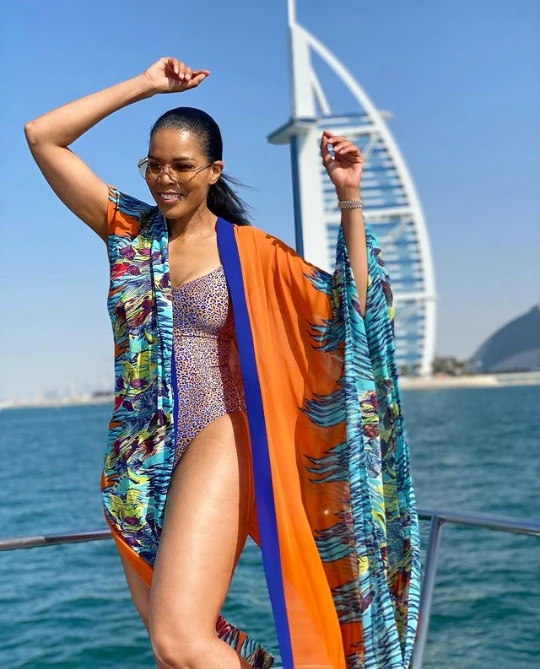 I've always been close to both my daughters, Lesedi and Alicia, 13, but when Lesedi fell pregnant we grew closer. I was there when Ronewa was born, so I bonded with him from the start. He's very close to his grandfather; they have an amazing relationship. He is an amazing dad, so i knew he'd be an awesome grandfather. We've always wanted a boy and now we have one.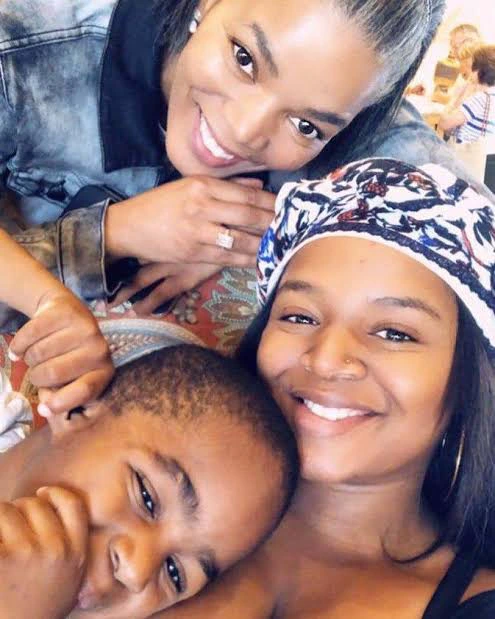 Even though Shona and Connie Ferguson have accepted Lesedi's son and her boyfriend, Austin Malema who's a famous celebrity photographer. Question remains if Lesedi and Austin would ever get married. This isn't because they have a child together as a child shouldn't be what binds two people together, love should be the one that does that.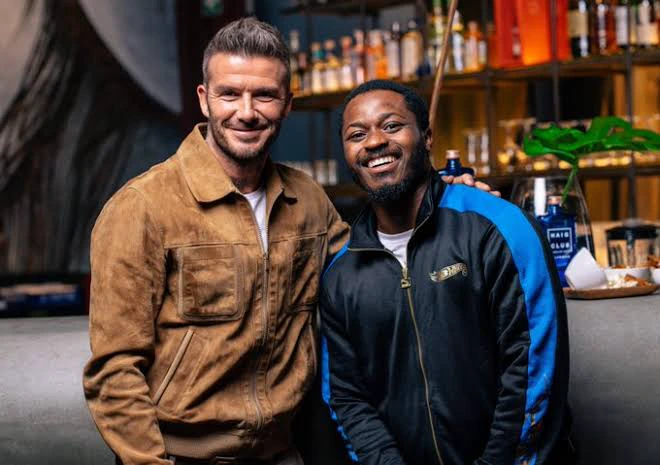 Question remains whether the two will ever get married because Lesedi is now 27 years-old and she has already accomplished a lot in her lifetime. She has graduated and obtained her BA in Live Performance from AFDA. She has also established a career for herself as an actress and film producer just like her mother.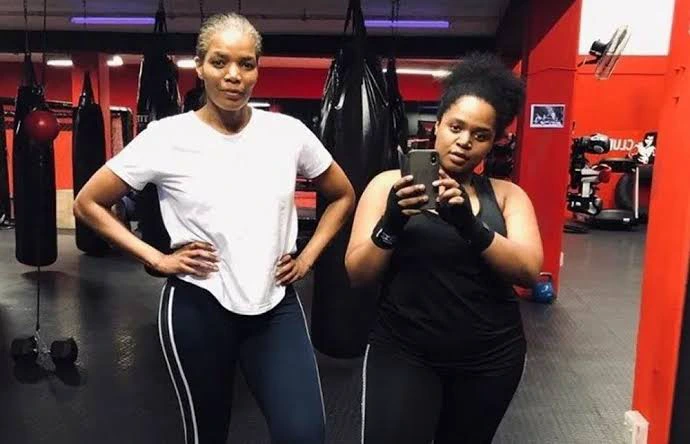 Her acting skills are apparently so good that when she made an appearance on The Queen, which is one of the shows produced by her family, fans of the show loved her a lot and even wanted to see more of her on their screens.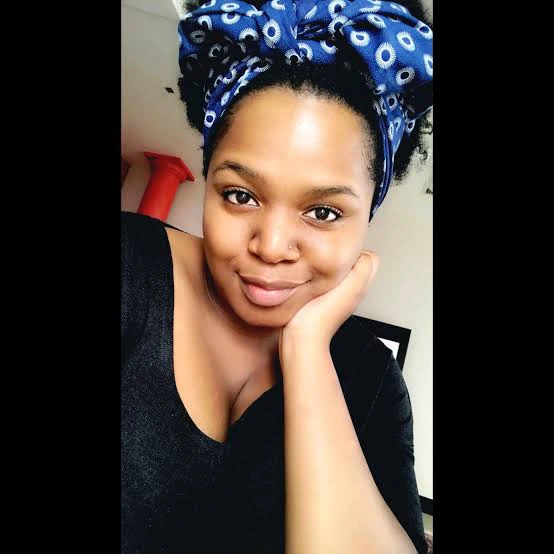 So we are just left to wonder if the two will ever tie the not to order to solidify their love and be one happy family with their son.