DJ Lamiez Holworthy was born on 12 June 1992 In Pretoria Eersterust. She is 28 years old. Lamiez Holworthy is a south African DJ and television personality, best known for hosting the SABC1 music show, Live Amp.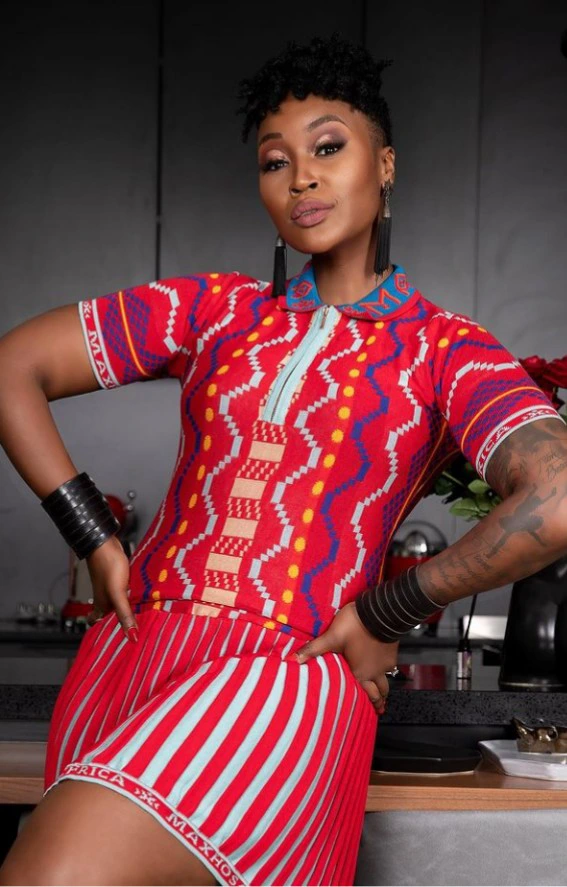 Lamiez attended Andrew Anthony primary, then attended Sunnyside primary and later attended Kwaggasrand primary. She then attended Pro Arte Alphen Park from grade 8 to 9. In 2009 she matriculated from Laudium Secondary school. She then went to study media at the Boston Media House in 2012.
After years of being a DJ in the underground, she joined showbiz in 2013 and has not looked back since then. Despite the struggles that her family went through, her mother made sure that Lamiez had all the necessary equipment for Djing.
In 2013, once she got into showbiz, Ms Holworthy was a guest DJ at Tshwane FM on DJ Malwela's show. South Africa showed her plenty of love that she managed to secure a regular show every Wednesday. Through that, she managed to land the role of hosting the lifestyle show called Living the Dream, which aired on Tshwane TV.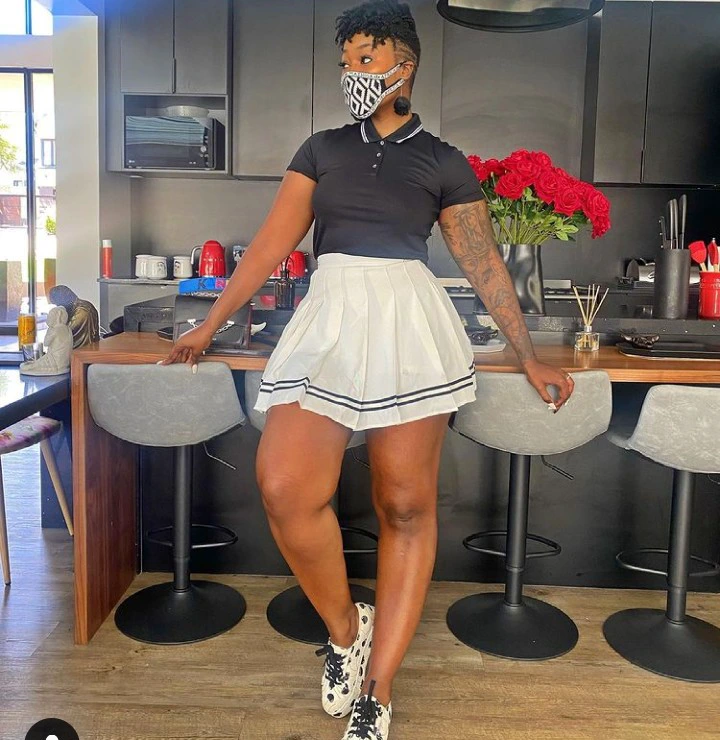 then landed her biggest role on SABC's Live Amp after seven years of pain and hard work. In past interviews, Ms Holworthy revealed that she almost quit her work just before she landed on Live Amp. At that time, she felt like her life was out of control. To compound matters, she was involved in a car accident while auditioning, and her equipment was stolen from her car a few days later.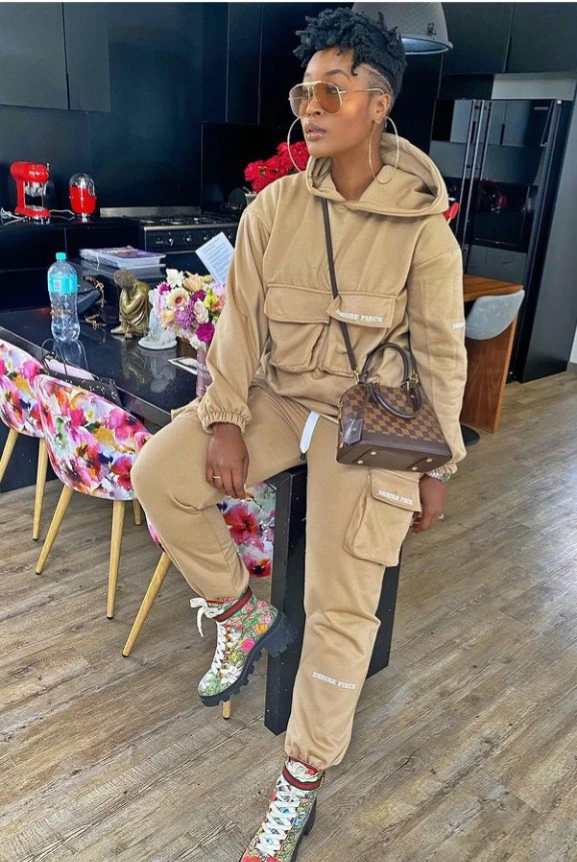 Lamiez is a businesswoman and a philanthropist who runs the Lamiez Holworthy Foundation. The foundation provides aid for orphanages and safe houses for orphanage, abused, abandoned, HIV infected and affected children. The foundation also focus on finding learners from disadvantaged and improvised background with study material, financial aid and sponsors deserving matriculants with their matrix farewells. The Lamiez Holworthy Foundation has started an iniative called "Bikers 4 Change" which plays an intriculate role in her charity work.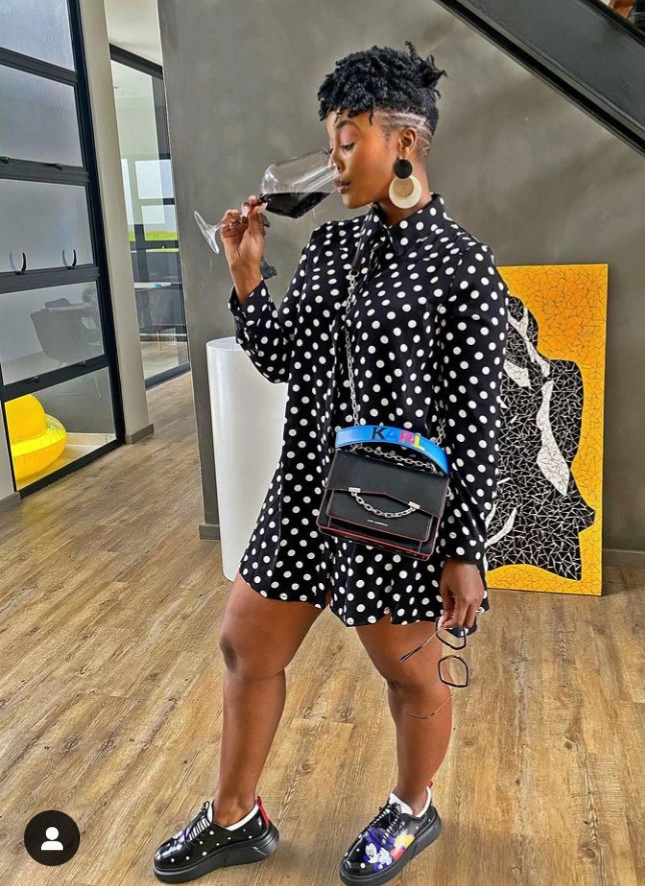 Lamiez is currently in a relationship with South African Motswako rapper Khuli Chana. There have been rumours that emerged recently stating that Khuli Chana and Lamiez were engaged after a sparkling diamond ring was spotted on the DJ Lamiez's finger.