Lamiez Holworthy is a popular South African DJ, TV personality and a club & radio presenter who is best known for hosting the SABC 1 music show, Live AMP. She is very famous for her incredible and explosive performances at certain events, as well as her remarkable dabce moves which are just to die for."I don't think you are suitable for Khuli, you don't strike me as a wife material" one tells Lamiez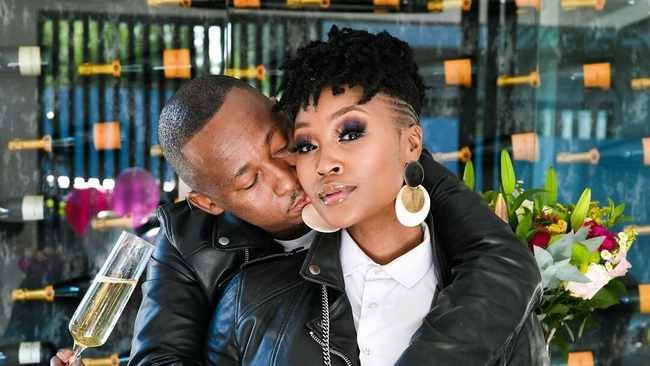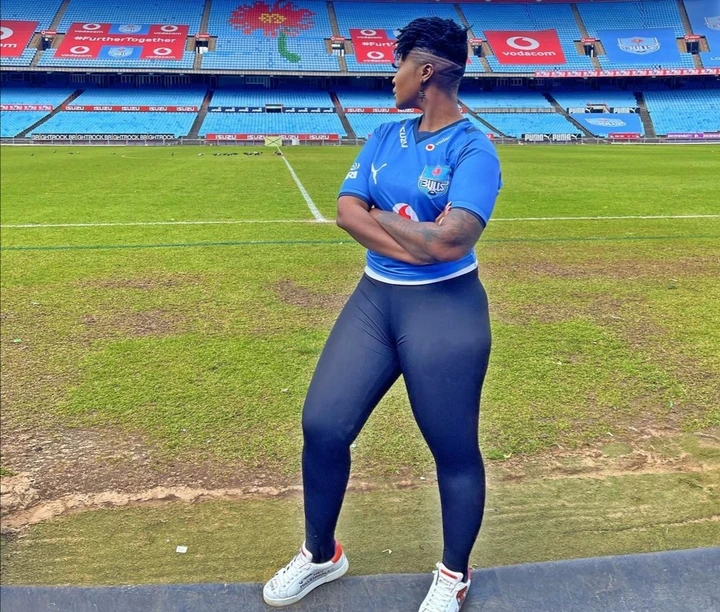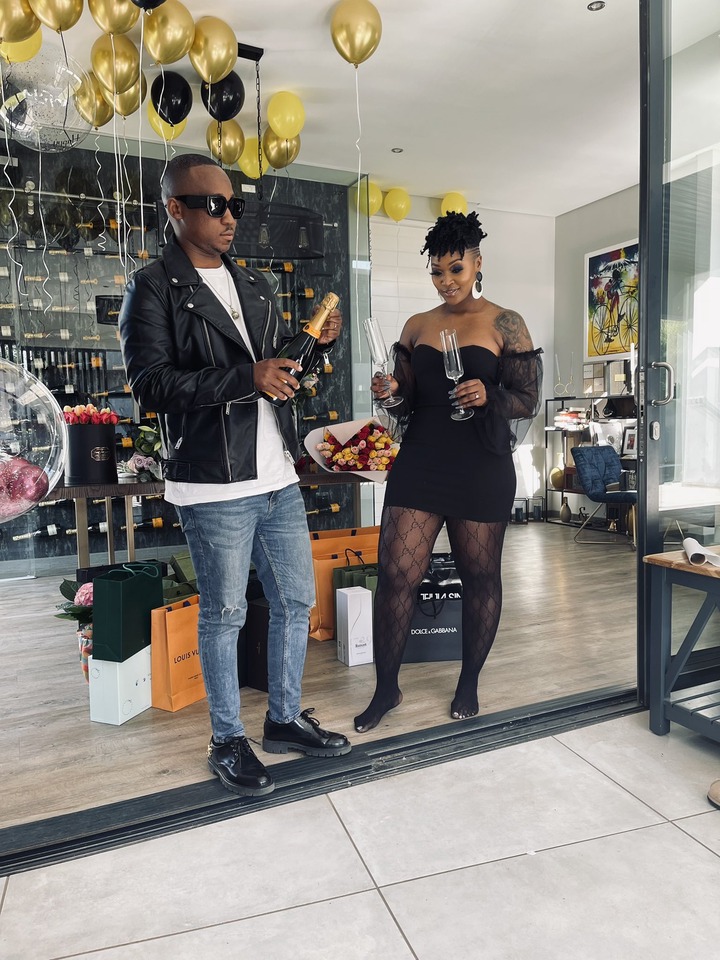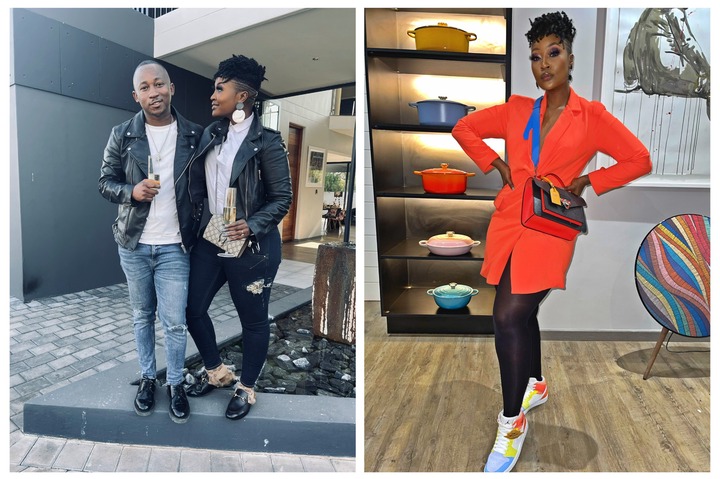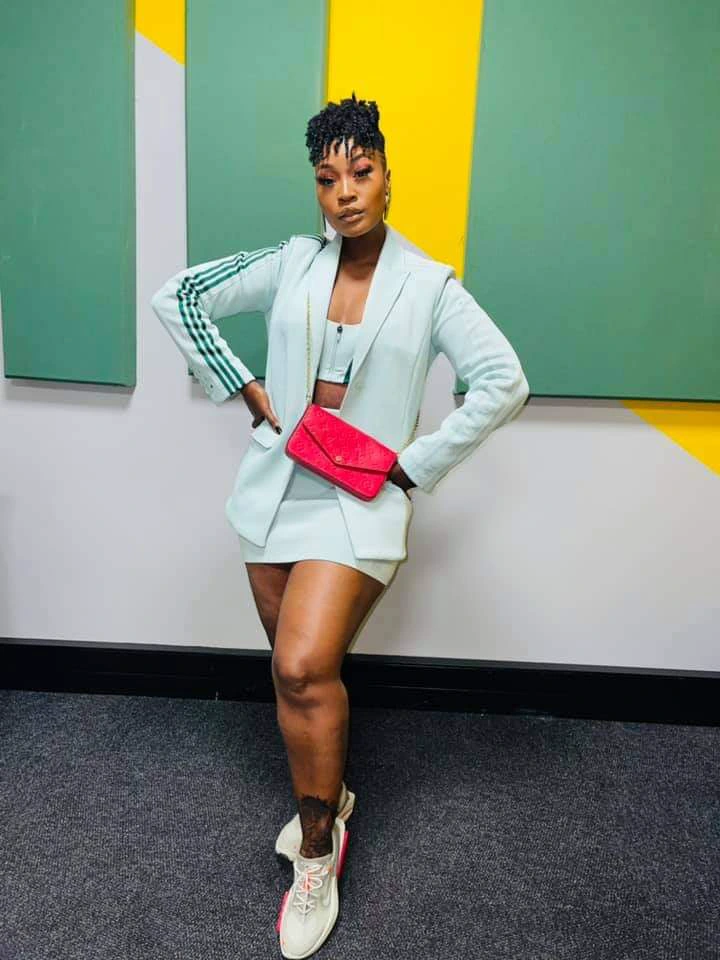 This lovely lady is also known for being Khuli Chana's wife as they got married traditionally but recently they have decided to make things official even on paper as they got married legally. The two inspiring couple has been together for quite some time now and their love for one another is absolutely beautiful.
Lamiez recently took to social media to announce that Khuli Chana is now officially her husband on Twitter and as a lot of people congratulated her and her husband, some people were saying negative things. One tweep commented on her post by saying that Lamiez is not suitable for Khuli and she doesn't strike her as a wife material.