Nsikayesizwe David Junior Ngcobo is a South African musician who is famously known as Nasty C his stage name. He is a very talented Rapper in the country and beyond other countries as well, he as achieved alot of things at an early age and he has set a legacy that may take other artists years to set.
Nsikayesizwe was born on the 11th of February in 1997, he attended Strelitizia secondary school and later went to Durban high school where he matriculated in the year of 2014.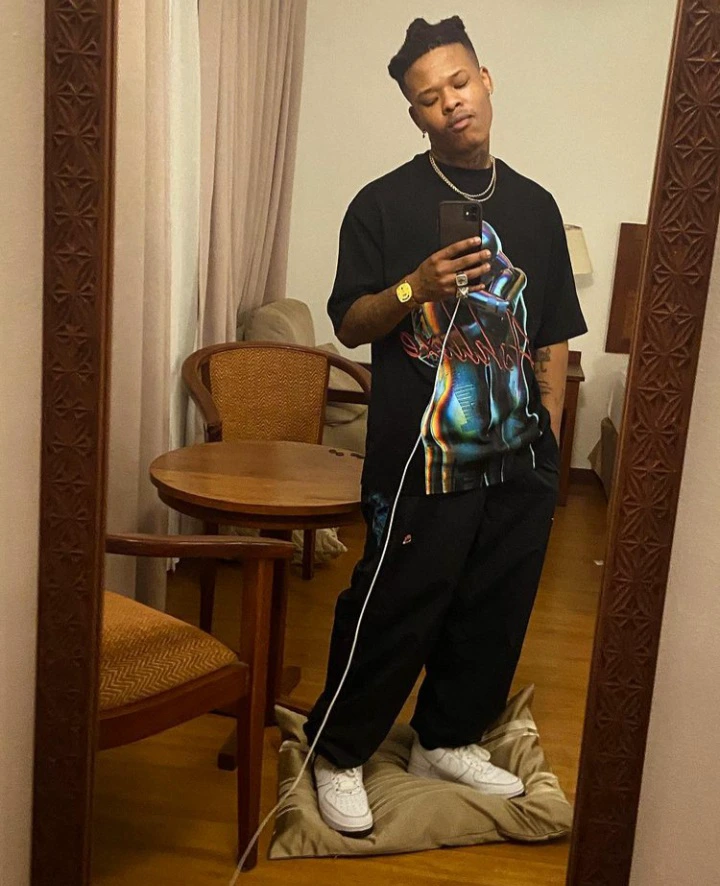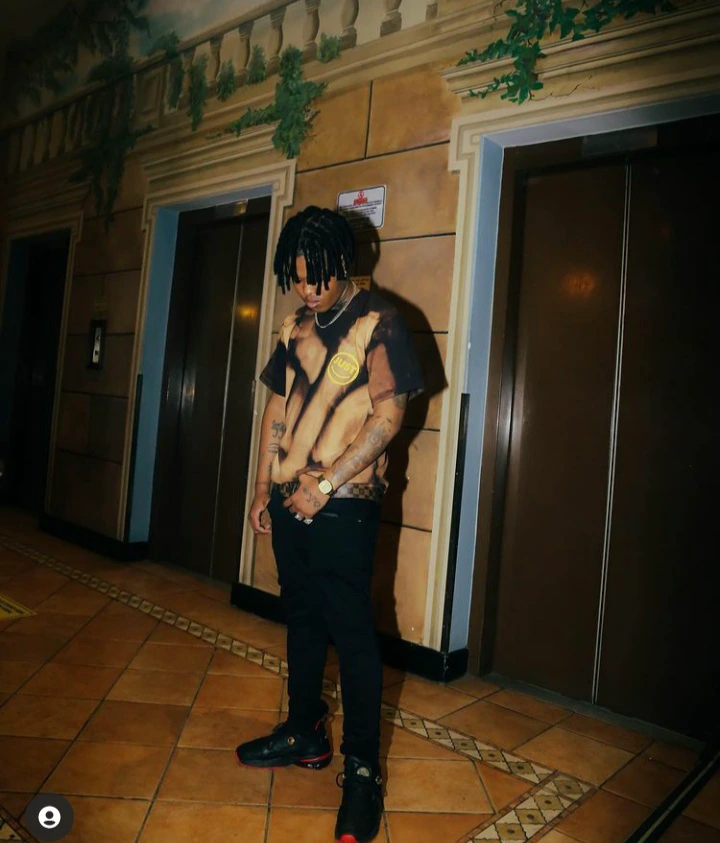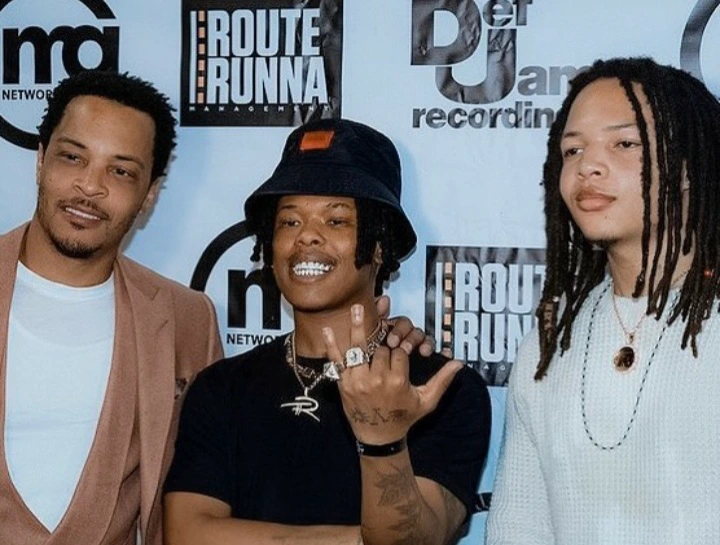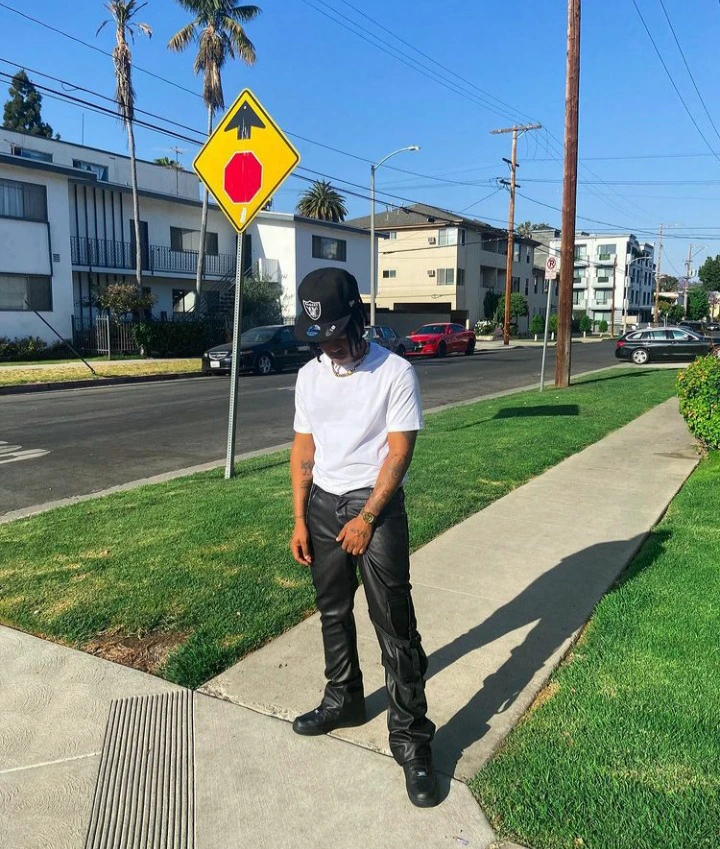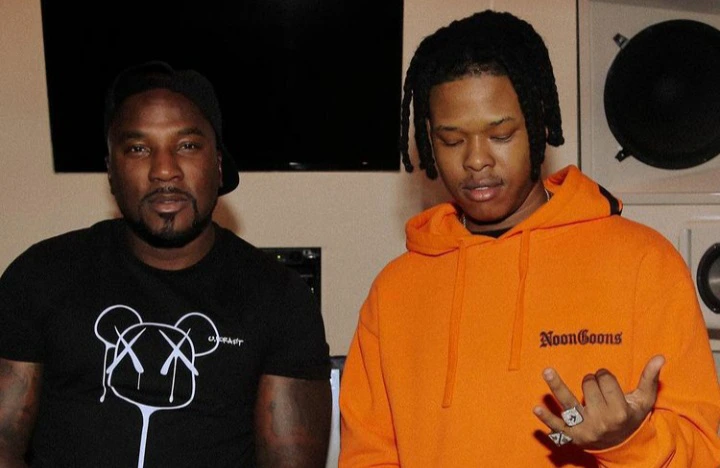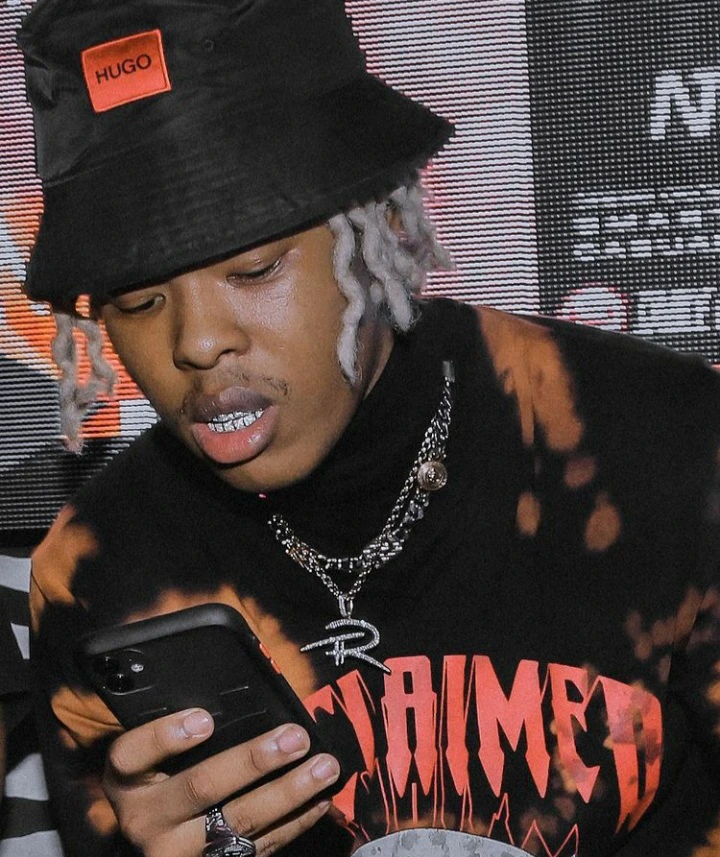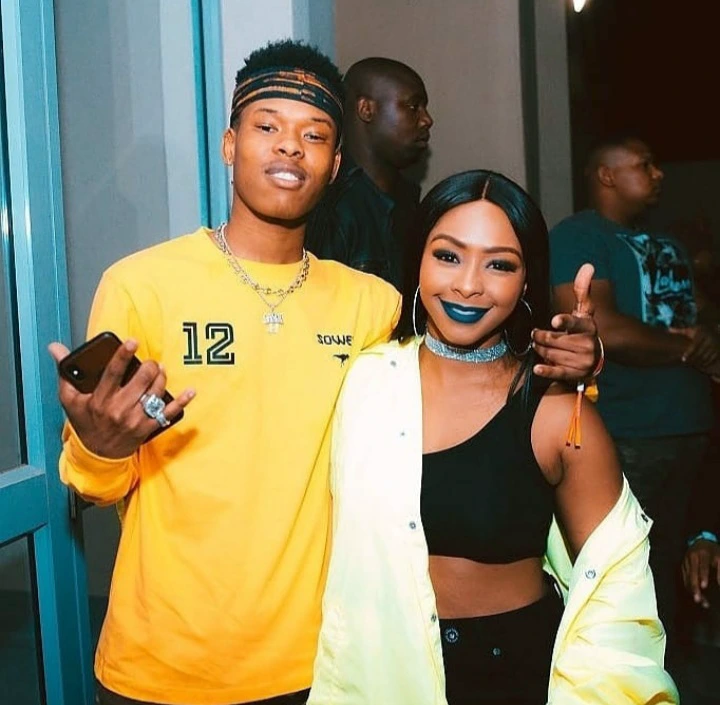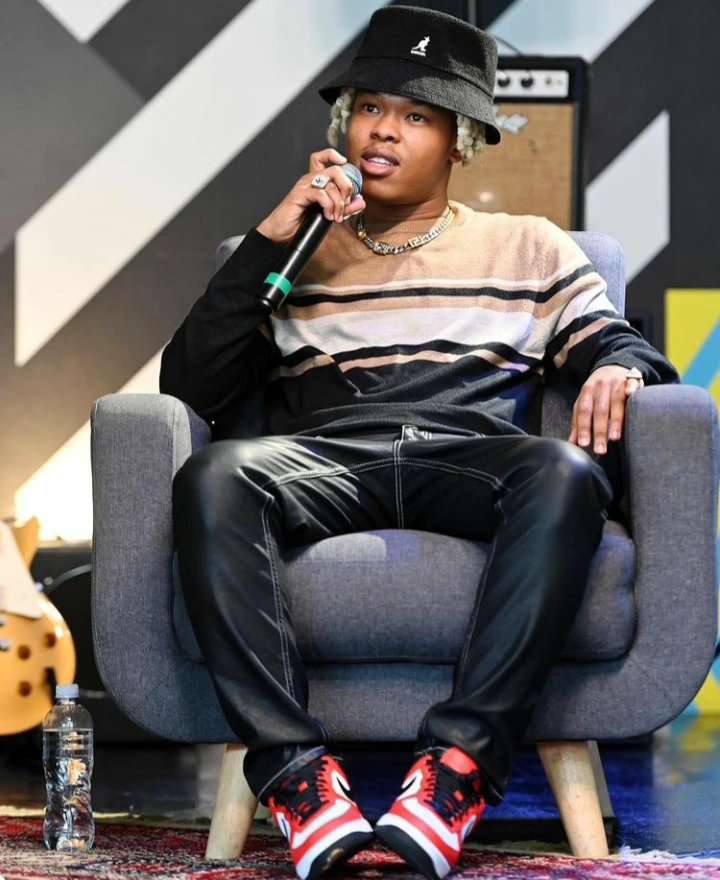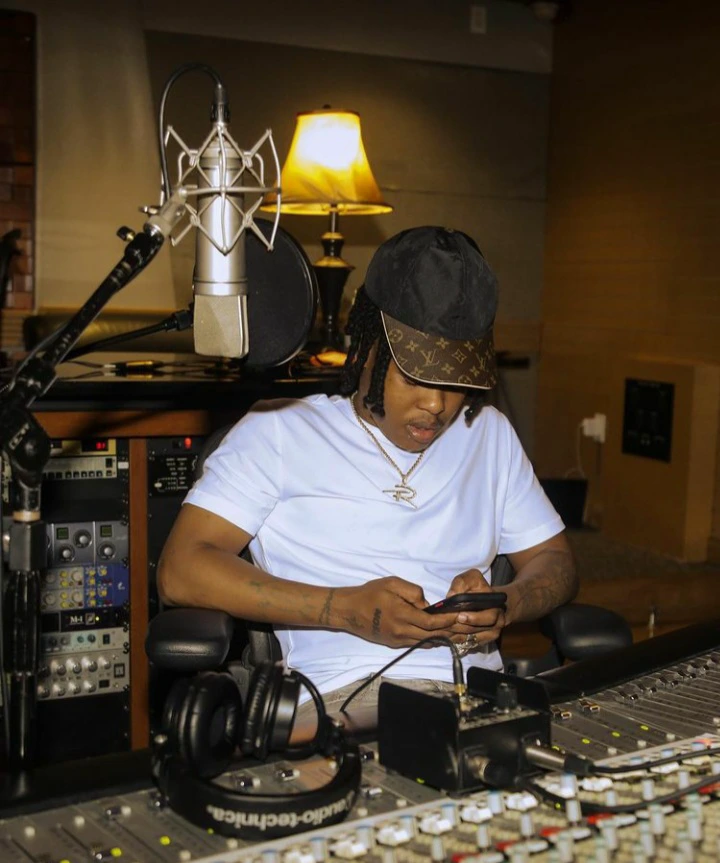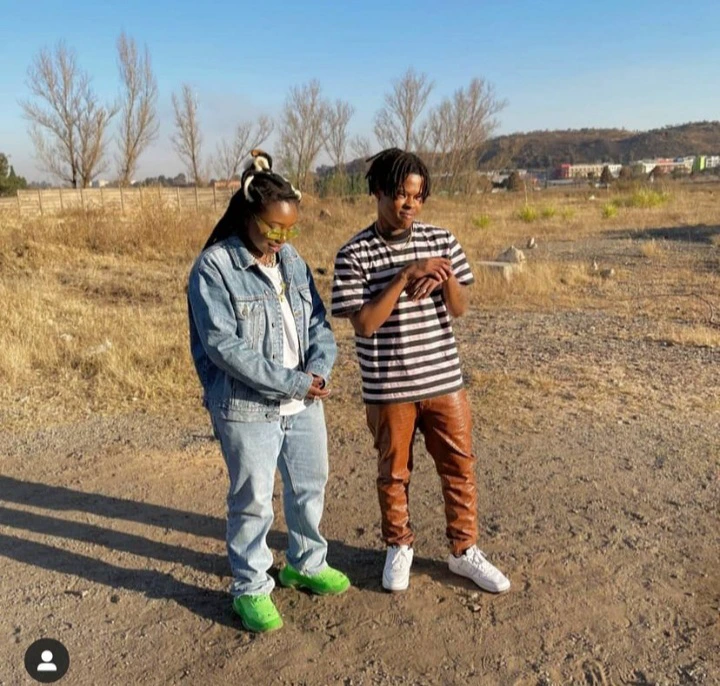 He started loving music when he was still a little boy as a result he released his first mixtape title "one kid a thousand coffins"when he was 15 year's old. He stated that is wasn't easy for him to balance his music career and school so he lake in some of his subjects but he passed his grade 12 with low grades,after completing matric that is where he forced more in his music career.