DaBaby makes jokes about buying a Mercedes for his daughter and instead buys miniature toy cars for his children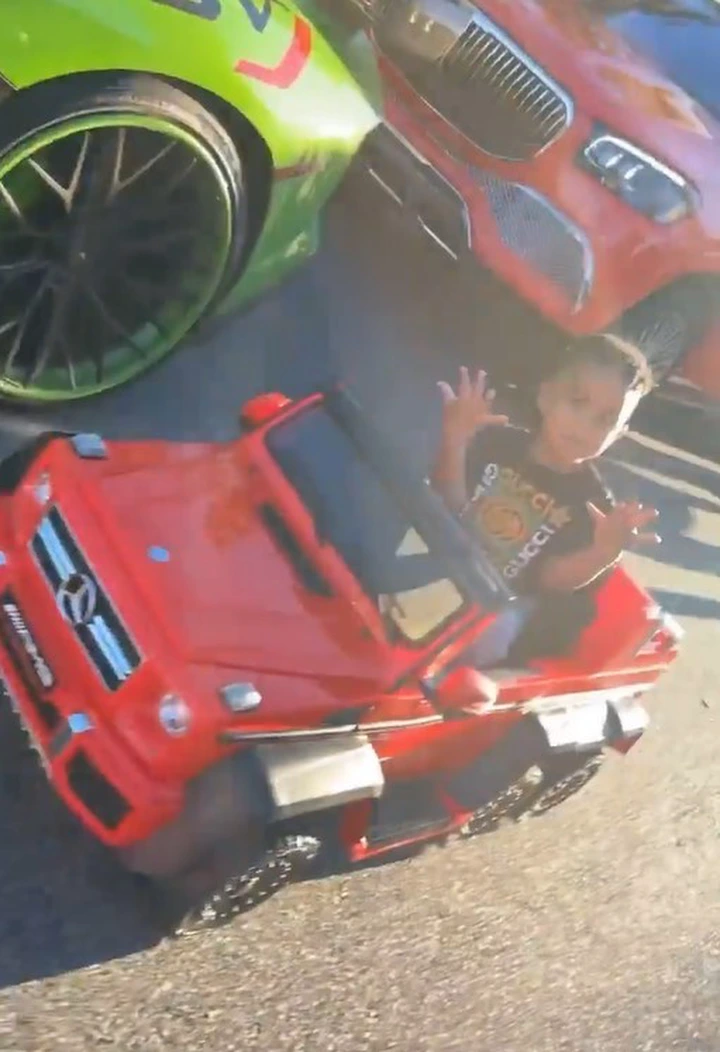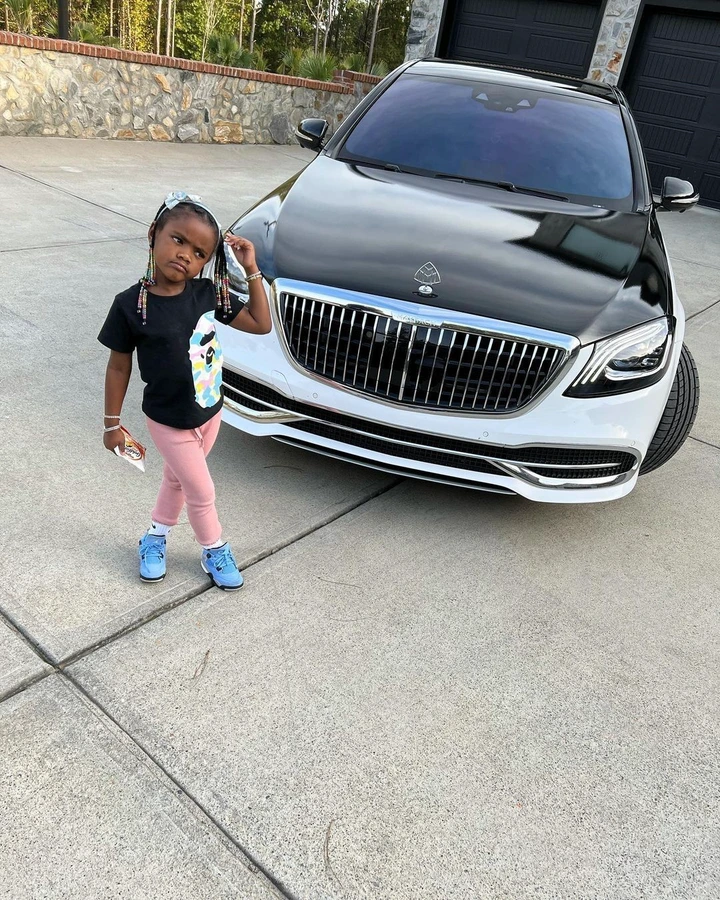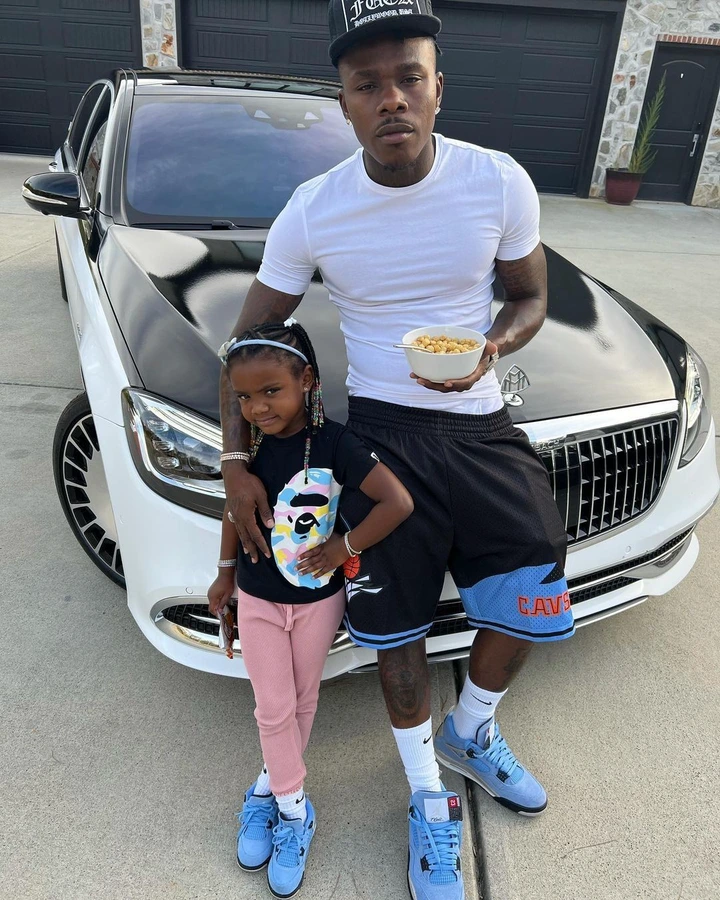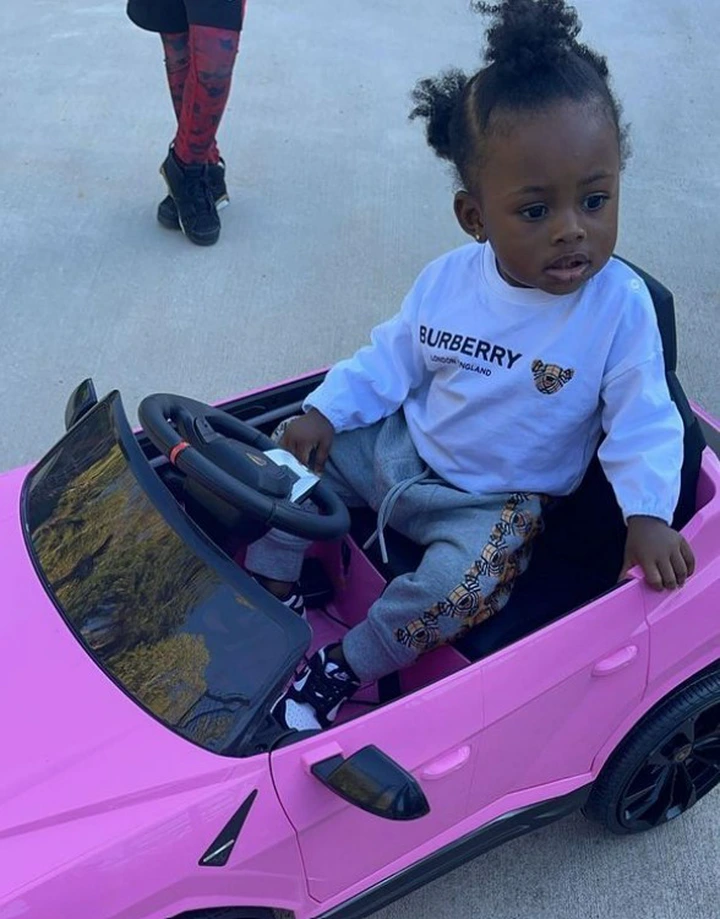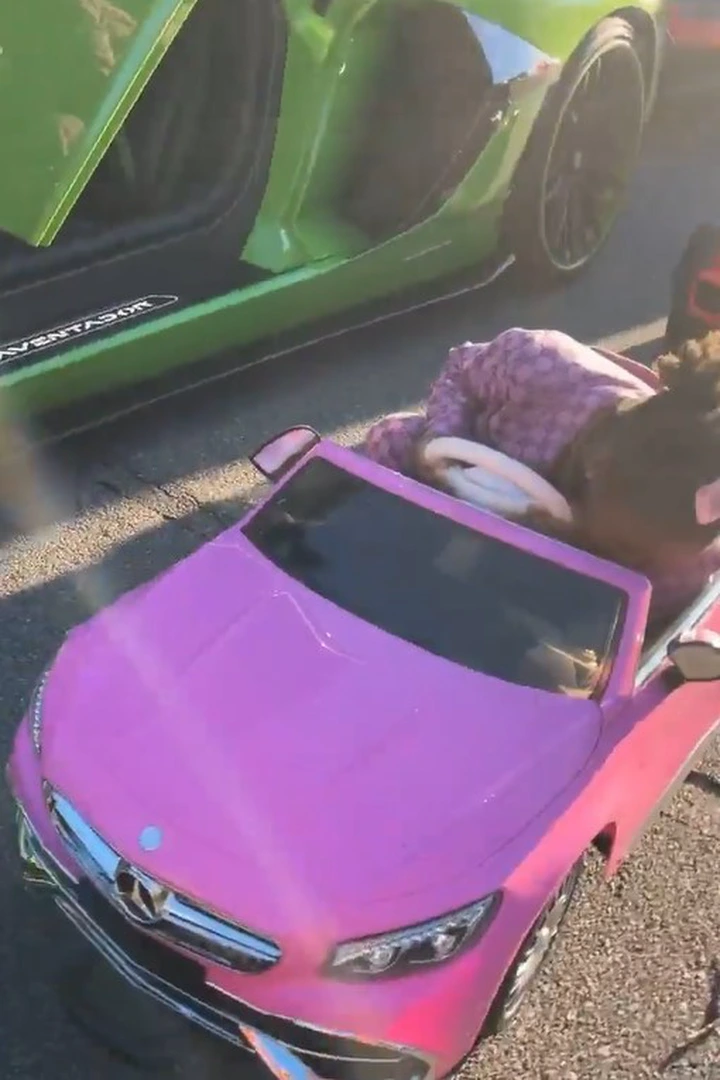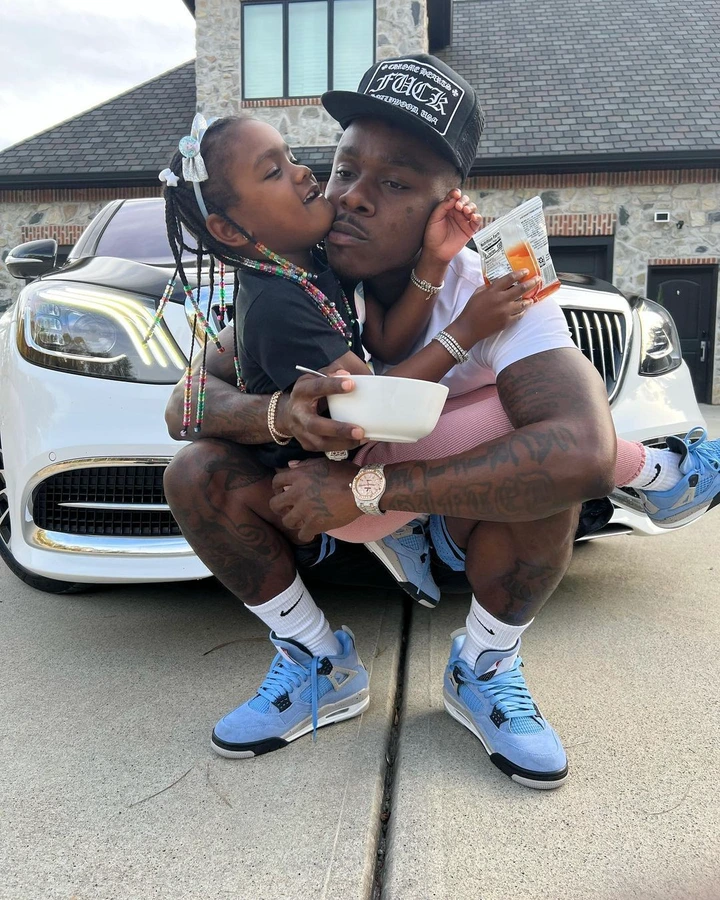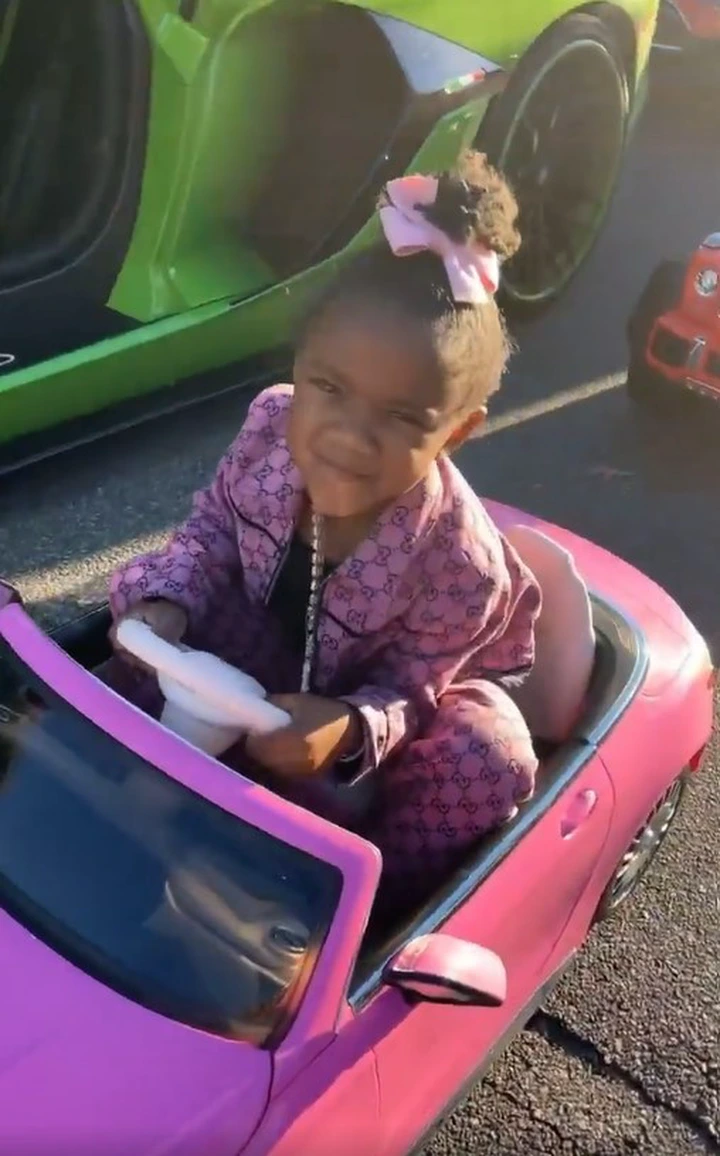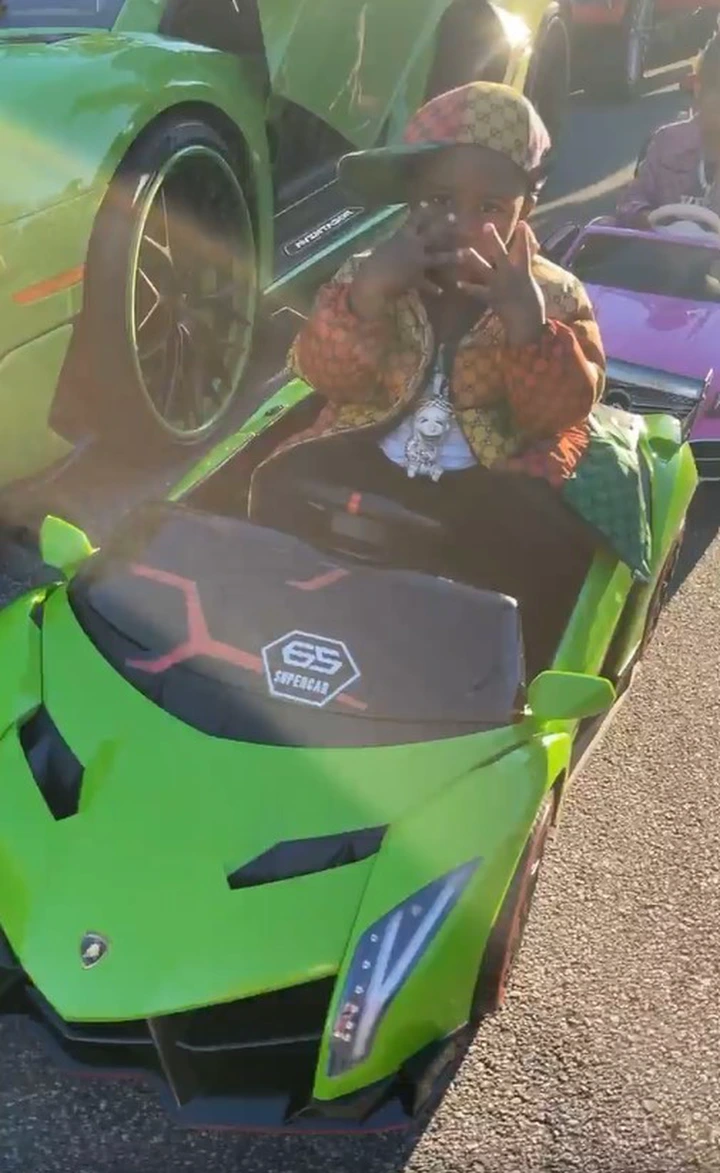 DaBaby posted a sweet video of his kids on social media, all of them sitting behind the steering wheels of toy cars that looked like some of the cars in his collection that were also visible behind them. A Lamborghini Aventador and a Mercedes-Maybach are among the vehicles on display.
He enjoys spending time with his children because it allows him to do one of his favorite things: drive. The rapper posted a sweet video of himself and his children, each of whom had their own toy car.
His stepson was riding in a miniature Lamborghini Aventador, similar to the one DaBaby owns, which was parked just behind his son's.
His oldest daughter, on the other hand, was driving a pink Mercedes-Benz convertible. Another baby sat in what appeared to be a Mercedes-AMG G63 car behind his daughter. View the gallery to see photos of his children in toy cars.
DaBaby recently shared a photo with his youngest daughter, who also had her own car, a pink Lamborghini convertible.
One thing is certain: the rapper appears to be a fan of the Mercedes brand. He's bought several models from the same company, including Mercedes, Lamborghinis, and Rolls-Royces.
He recently spent time with his oldest daughter (whose name is unknown) and joked about getting her a Mercedes-Benz as they posed in front of his Mercedes-Maybach S650. He posted several photos, one of which showed them inside the luxurious sedan, with the caption, "Wake up prolly go buy her a Brand-New Benz."
He shared another photoshoot the next day while spending time with his daughter. This time, they were dressed in matching Burberry outfits in front of another Mercedes-Maybach and a red GLS 600.
Teach 'em while they're young, as the saying goes. DaBaby appears to be doing just that, spawning armies of mini-me fans of expensive cars and outfits. They also look adorable in them.
End…
By UpdatedDaily