Happy birthday to seasoned TV producer, screenwriter & actress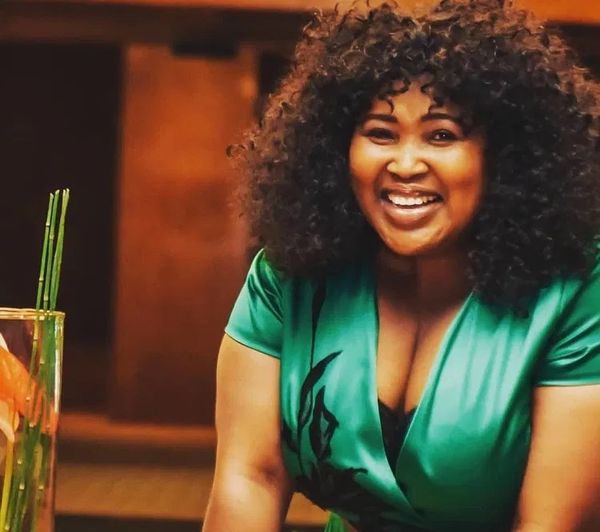 She has worked on Gold Diggers, Sokhulu and Partners, Zabalaza, Housekeepers, Home Affairs, Backstage, Egoli, Stokvel, Soul City and more!Portia Gumede is a South African actress and writer best known for her role as receptionist Dinki Dube on the SABC3 television drama series Hard Copy.
She also co-wrote, produced (with her production company Paw Paw) and starred in the SABC1 mini-series Izingane zoBaba, based on the Shakespeare play King Lear.
The six-part series aired on SABC1 from April to May 2008, as part of its "Shakespeare in Mzansi" strand of mini-series.
Other television series she has acted in include Home Affairs, Going up Again, Backstage, Egoli, Stokvel, Soul City and Sibahle, a short film. She also appeared in Leon Schuster's movie Oh Schucks, I'm Gatvol.
She has also created or written several television shows, including Sokhulu & Partners, which was nominated for an International Emmy Best Drama Award in 2009; Home Affairs 2 and 3, Stokvel, Interrogation Room and Keeping Up Appearances.
She has also written several articles for O Magazine.