Londie London is not a new name on social media, especially for South Africans. whose foxy body has attracted followers and fans. Apart from being a social media icon, she is also an artist whose musical career is fantastic, mainly because she sings romantic music. Londie is also an entrepreneur.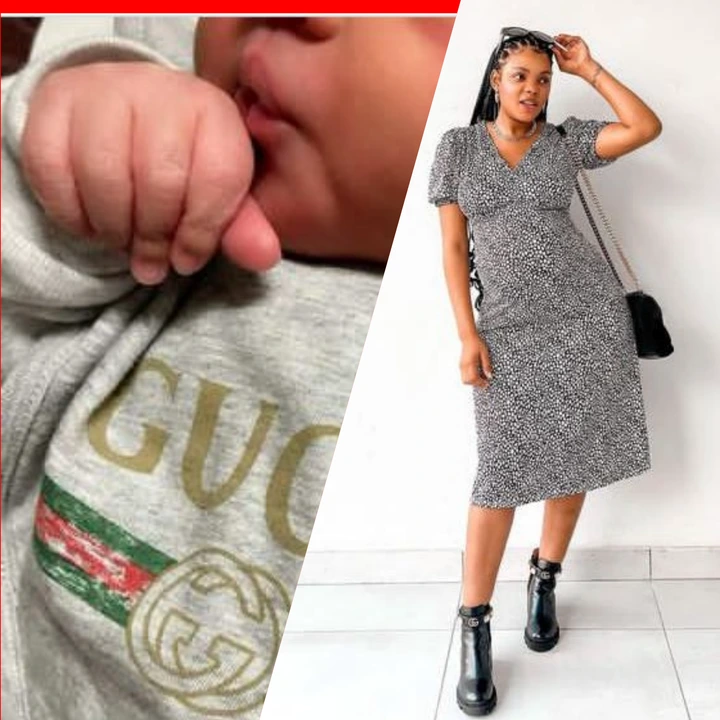 Fans are finally happy to see the new born baby Uminathi Nkosi who really means alot to her. Londie has now joined motherhood and she's a proud mother who loves her son .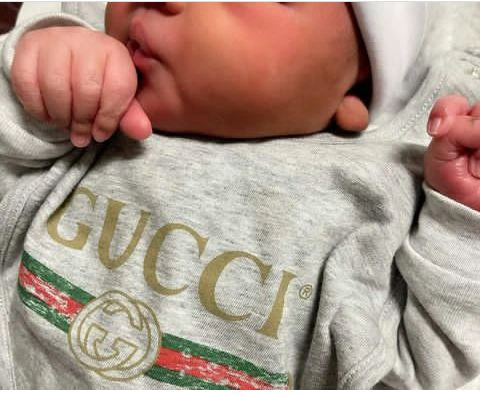 Fans fans have been dieing to see Uminathi's face but Londie just shared a quick peek for them to atleast see he has his mother's cheeks .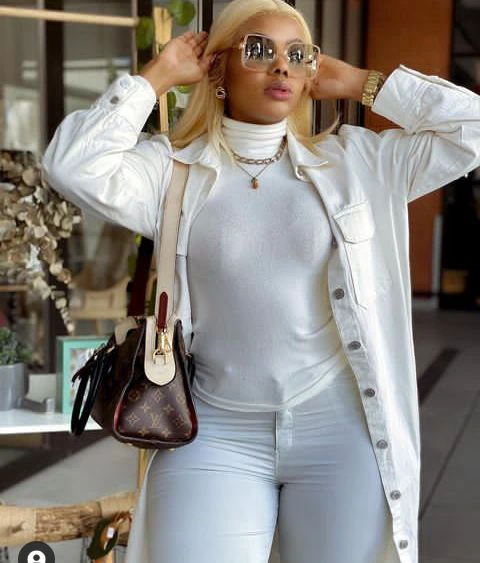 Londie London is a strong woman who has fought hard to be where she is in life , and she shall make sure that her son has a bright future because she's a good mother to her son for more pictures visit her Instagram page @Londie London.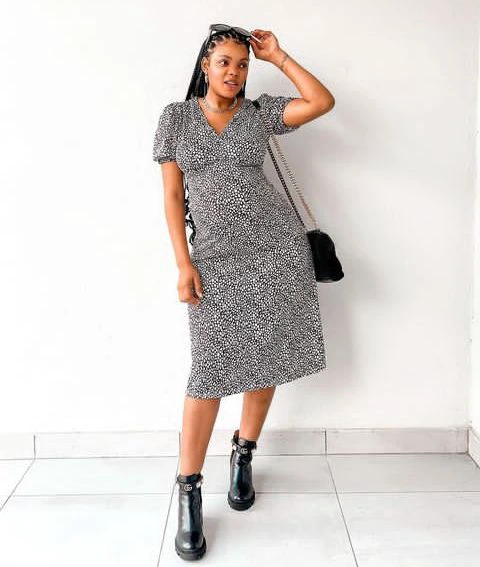 I thank you for taking your time to read my article please do forget to leave those comments aswell as share with others.