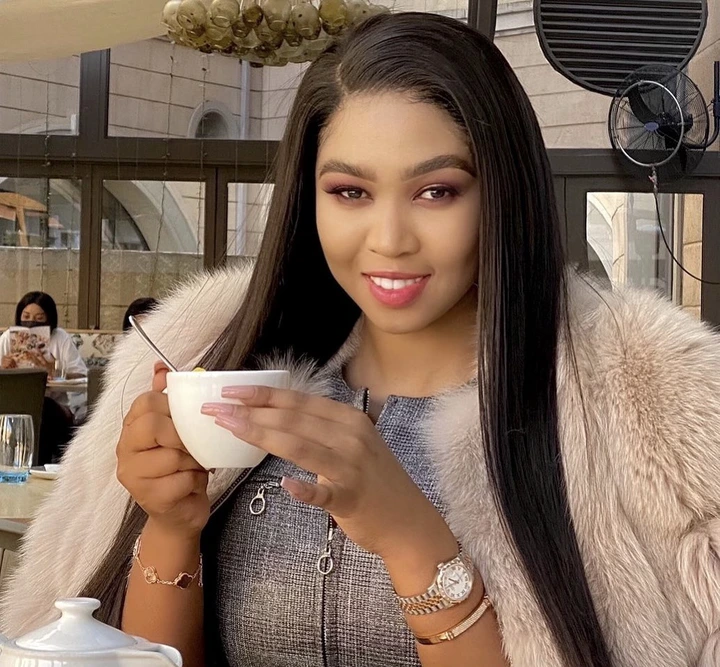 Real Housewives of Durban cast member Ayanda Ncwane finally had the opportunity to recently meet up with the late gospel singer Sfiso Ncwane's child Nothile. Nonka, who is the mother of Nothile was also seen present when Ayanda met Nothile for the first time.
During the meeting, emotions were all over the place. She seemed both excited and a bit emotional at the same time. The meeting was long overdue because Ayanda found out about the child a few weeks ago on the Real Housewives of Durban show.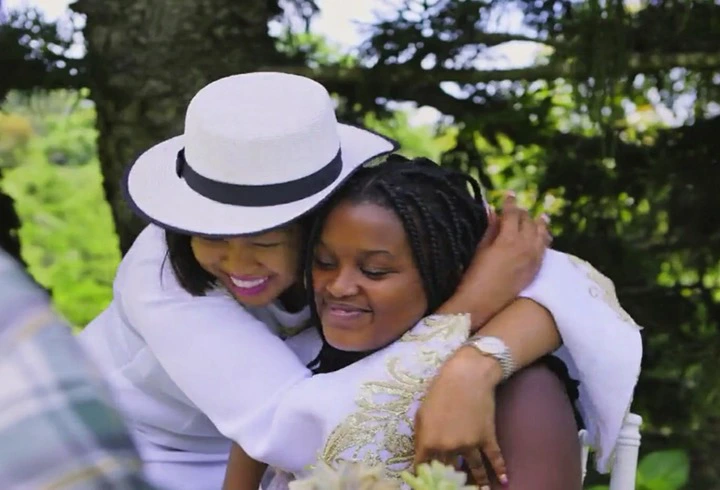 Although Ayanda had all these emotions, she handled things very well. It was just unfortunate that not everyone was comfortable. After Ayanda met Nothile and spoke, later on, she told her mother that she was not comfortable with Ayanda Ncwane even though she sat and spoke with her for some time.
It can be challenging and difficult for the child Nothile to understand Ayanda and her position as well as her relationship with Sfiso because she is still young. That is maybe why she did not feel comfortable because she also does not know everything. It will take time for Nothile to get to know Ayanda, but by the looks of things, Ayanda was happy to see the other child Sfiso had.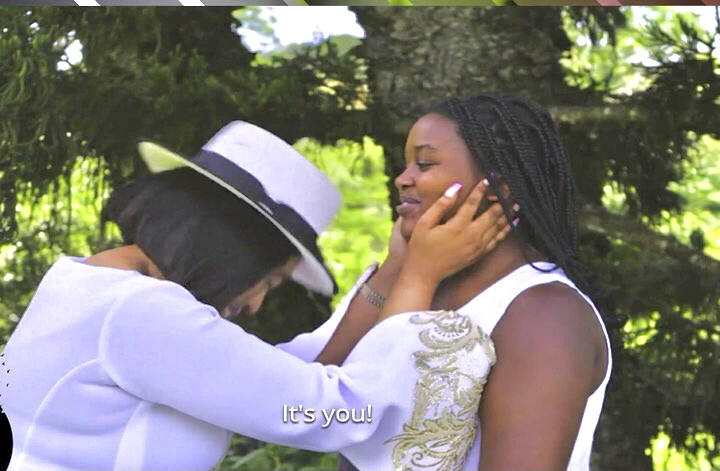 Ayanda did her part by finally meeting with Nothile, we will get to know more about what will happen between them in the next episodes of the Real Housewives of Durban show. This is definitely some drama and it will be interesting to see where their relationship will go.
Do you think that Ayanda will get along with Nothile when she gets to spend more time with her and know her better? Leave a comment with your thoughts. Don't forget to also leave a like, share, and follow us for more daily entertainment news.