finally Some Good News for Royal AM And Mam'Mkhize As The PSL Has Fixtured Them In The New Season.
This Of Course Follows The Fact that Royal AM Have Been Going in and Out of Court Trying to Get Their Application Heared By The Courts, to Which even Now they are Still Waiting.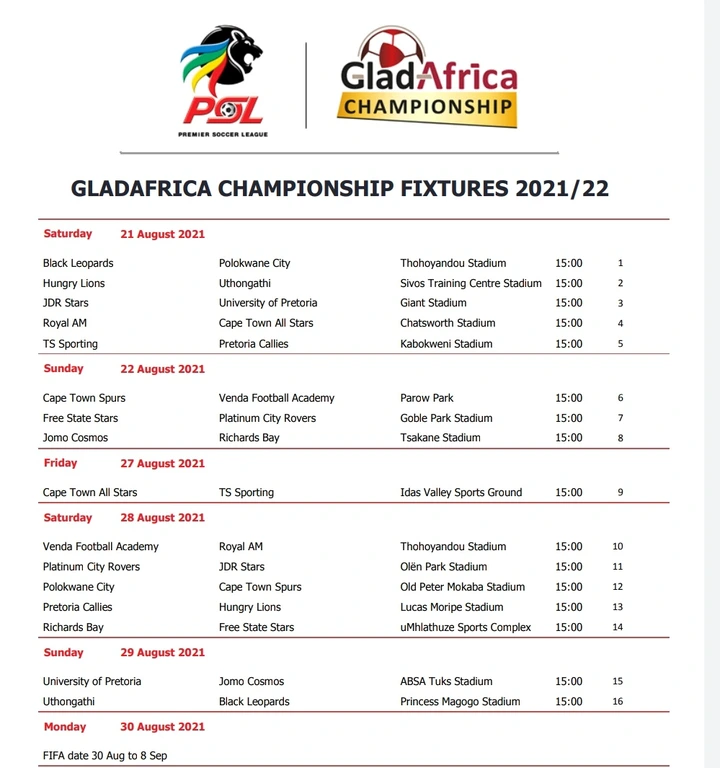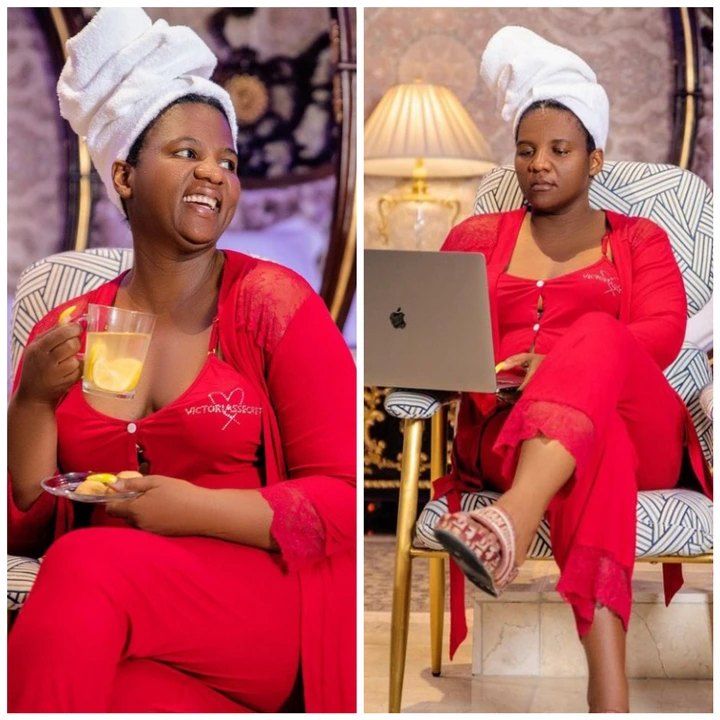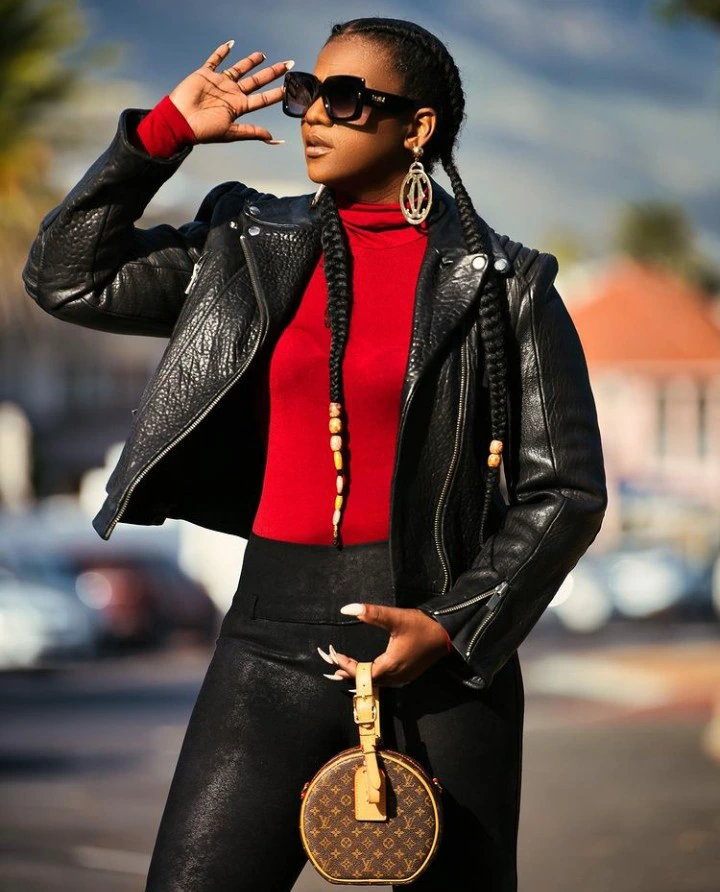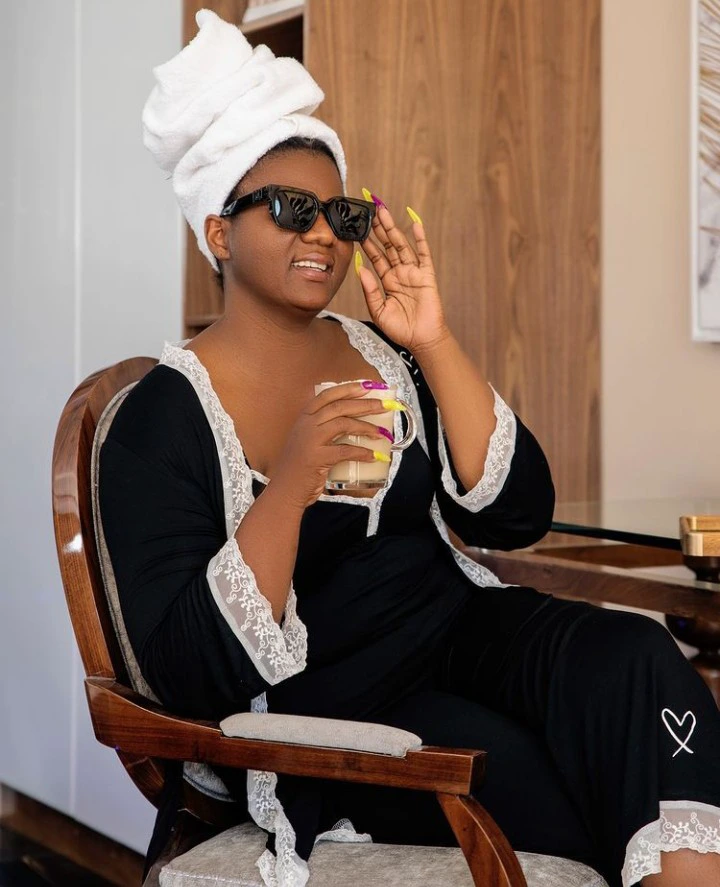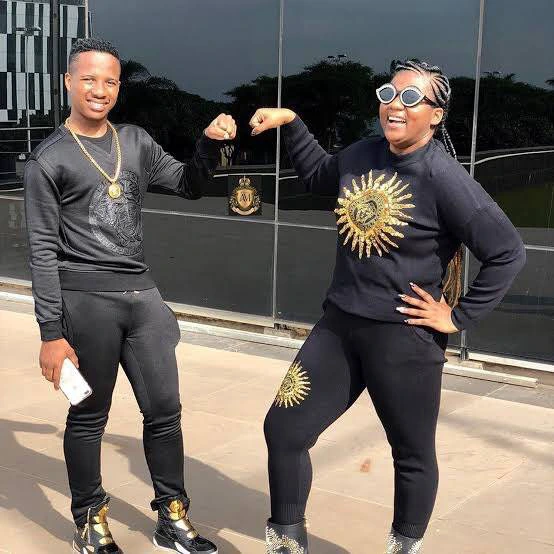 But the PSL Fixtures For the Glad Africa Championship Has Been Confirmed and They Have Added The Royal AM Team, Dispite This Not Being Where Royal AM Wish To Be.
Another Fact to Consider as Good News For Royal AM would Be The Fact that they can Continue With Their Application to Court, but Atleast they Know They are Part of the New Season.
Alot has Happenend With Royal AM and Their Owner Mam'Mkhize, But It Seems Clear now Where The PSL Actually Stands With This Matter Concerning Royal AM.
The Fixtures For The New PSL Season of the Glad Africa Championship is Out and As Not Expected Royal AM Have Been Placed In The Fixtures