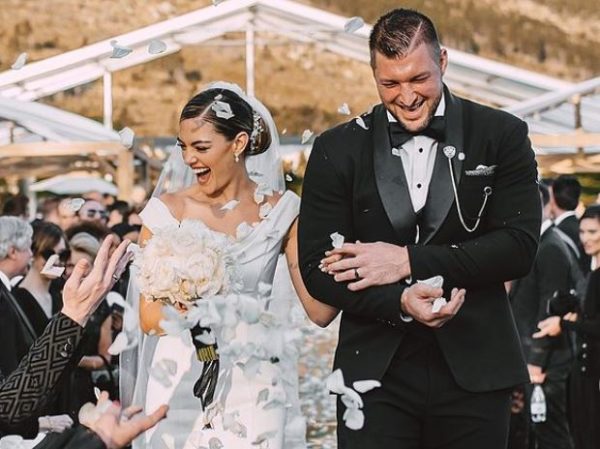 Taking to social media, the star penned down sweet words, and shared some lovely wedding snaps.
Demi also merged up some of their beautiful moments together within their first year in marriage.
"Happy 1st anniversary baby ♥️♾ @timtebow I can't give you anything better than what we have. I wish we could relive our wedding day over and over again because it was the best day of my life. Here's my best shot at putting the last 366 (leap year) days into 3min and going back in time to reliving how this union started," she captioned video.