The Etv shows have been a terrible luck being able to keep some their most performing actors or cast members, which has in turn reflected badly on their viewership.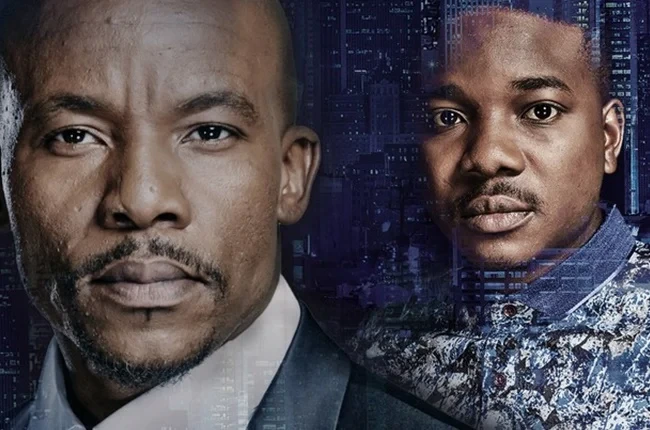 "It is with great sadness that we have announce the exit of one of our most loved cast members. Zamni Mbatha was one of our most exciting actors but unfortunately his time has come to go spread his wings; as he has been chosen for a lead role in a new series called Isiphindiselo," said the Rhythm city spokesperson.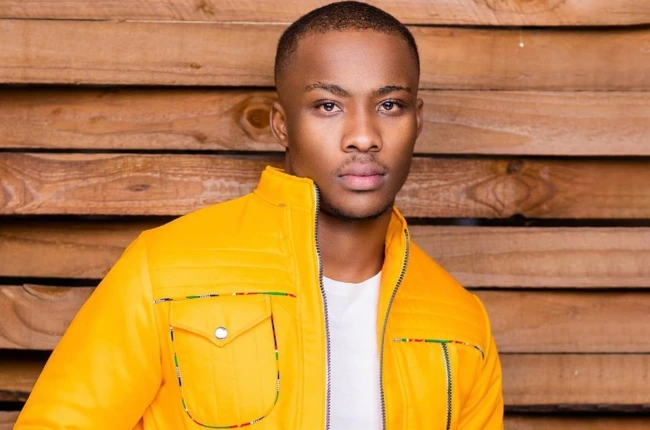 This new series has been produced my Emedia investments, and it is said it could be one of the numerous shows which have been bid to be the perfect replacements for the 19:00 slot when the Rhythm city get cancelled in the coming few months- although close sources say that the show will be aired on one of the Openview HD channels.
This is amazing for this actor considering that he has been in the acting industry for a short amount of time, he is giving hope to millions of actors who have graduated and are looking to breaking into the entertainment scenes. He is truly an example to many to many black people and we hope that he continues achieving even more than he has already, he is on a good track to becoming a future legend.