Manaka Ranaka is talented when it comes to acting.She is well known as Lucy Diale on Generation the Legacy.On Generation the legacy Manaka is Namhla's mother and she is Cosmo's sister.Cosmo and Lucy have special bond.They do crimes together and they also save each other when the are in trouble.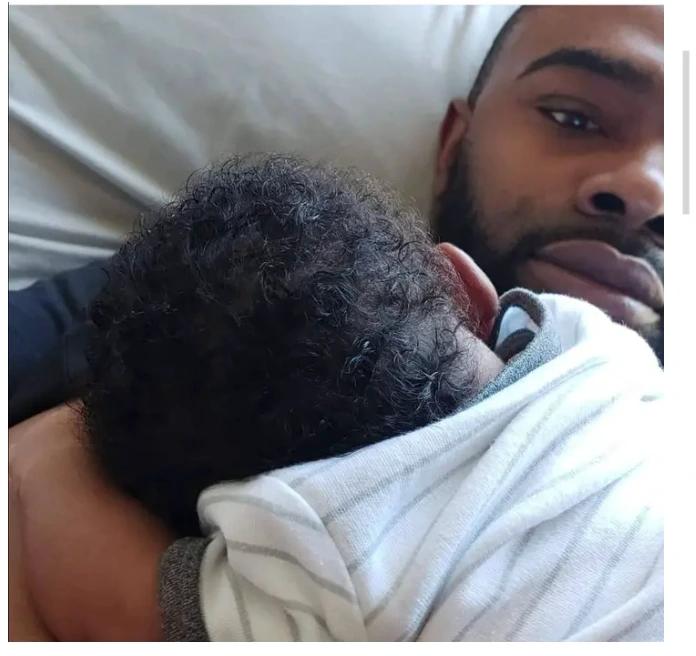 Manaka Ranaka took maternity leave on Generation the legacy so that she can be able to take care of her new bundle of joy.She gave birth late last year at the age of 41.Lucy Diale is 42 years old this year and it seems like she is enjoying mother hood despite being old.Manaka is a living evidence that you can have a baby at any age.People were saying that she is old to have a baby but she did not listen to all the nasty things people were saying.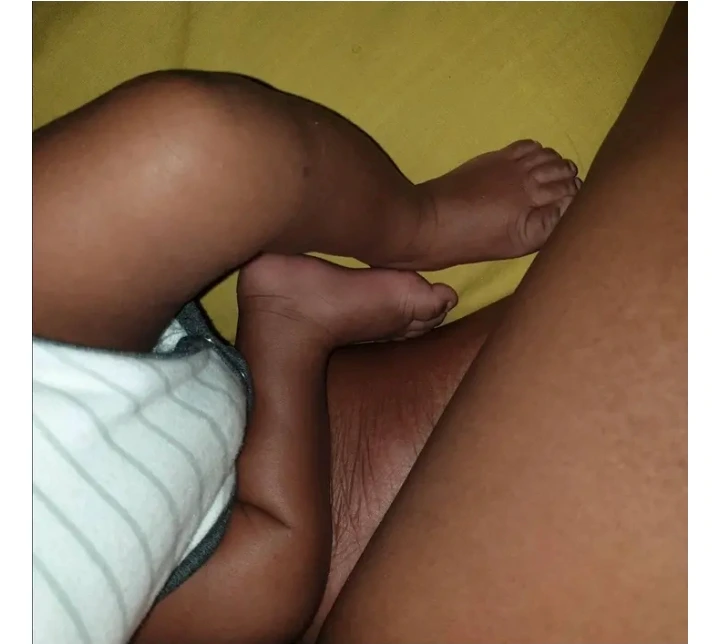 Manaka has 3 children two from her previous relationship and one from her current boyfriend.She and her boyfriend are enjoying each and every moment while raising their baby together.The couple is inlove with one another and it seems like their love is growing each and everyday.
Manaka recently posted pictures of her baby.She has not yet showed her fans the face of her baby but she shared cute photos of his body.She recenty showed a picture of her son's birth mark.Her fans were commenting that her baby is cute and handsome.