South Africa's TV and film industry is a very big thing all across Africa. This is because of its diverse genre in its TV shows and most importantly, its impactful actors. There are a handful of actors in the country who have been on people's TV screens since 2 decades ago. These starts have captured people's hearts and have grown with them with each passing day. Connie Ferguson is definitely one of those people who have longevity in the acting industry.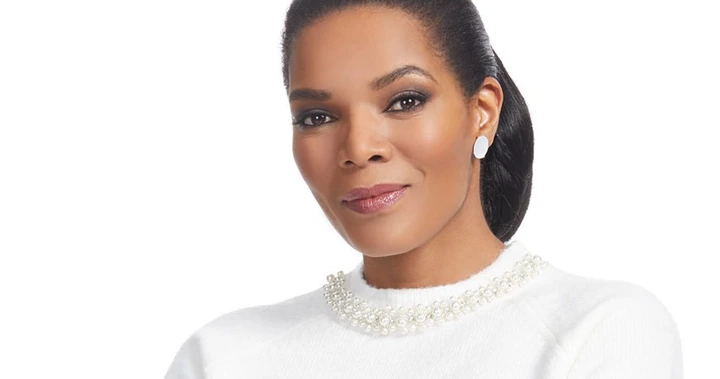 She started her career in early 1994 and has never looked back since. Many were surprised at the fact that the actor was 50 years old as she looked not a day over 40. While the country knows her family, her husband Shona Ferguson and all that they have built, there is something small that they do not know about this brilliant actress, it is the fact that she has 2 nationalities.
Connie Ferguson (née Masilo; born 10 June 1970 in Kimberley ) is a South African actress, film-maker, producer and businesswoman. She is popularly known for her Karabo Moroka main role on South Africa's most popular Soap Opera, Generations. While she spent her whole life in Botswana, she gained her nationality there and also gained her Botswana nationality when she married her husband Shona who is originally from Botswana.
It would seem that Connie can mostly be called a Tswana woman as she has known that life better than this one of South Africa. She still visits Botswana every now and then with her husband to check on her in-laws. She prides her self for being from 2 countries. In an interview she said that she is glad Shona Ferguson was from Botswana because he felt more like home, hence it was easy to fall in love with him.
The actor continues being one of the most respected people in the film industry. The Ferguson production company has produced multiple TV shows and films that portray what it is not only to be South African but to be black and African. They own one of the biggest shows in South Africa, the queen. Since it came back on screens. They have gotten multiple criticisms for how they treat the actors that work for them, but it is water under the bridge.
Some people wonder if it is possible to have 2 nationalities. It is not possible in documentation for some, but they can happen based on where you grew up. Since Connie grew up in Botswana she considers herself a Tswana person but her nationality in documentation has always been South Africa. She continues to say that she holds Botswana very dearly.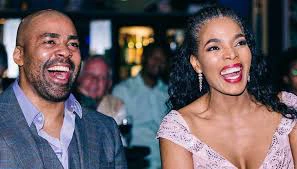 What is your take on the matter? Did you know that Connie did not grow up in South Africa but lived in Botswana Most of her life?
Leave A comment below and please follow me for more insightful news reporting.