DJ Zinhle is the stage name of Ntombezinhle Jiyane, a South African DJ, producer, media personality, and businesswoman.
DJ Zinhle began her professional career in 2004. Initially, she aspired to be a TV host and had no desire to be a DJ, until her brother's enthusiasm for mixing vinyl rubbed off on her, and her desire to be a DJ blossomed. She received her first break as a permanent DJ on SABC 1's Jika Majika, a youth dancing program.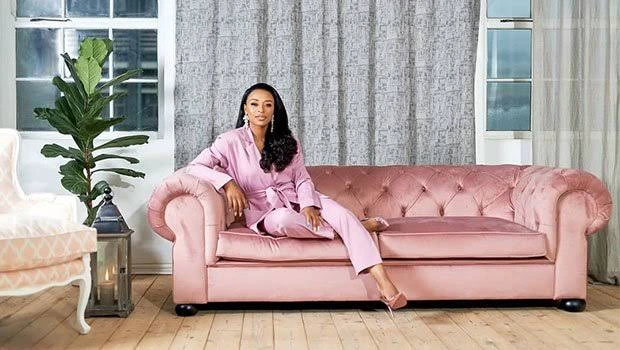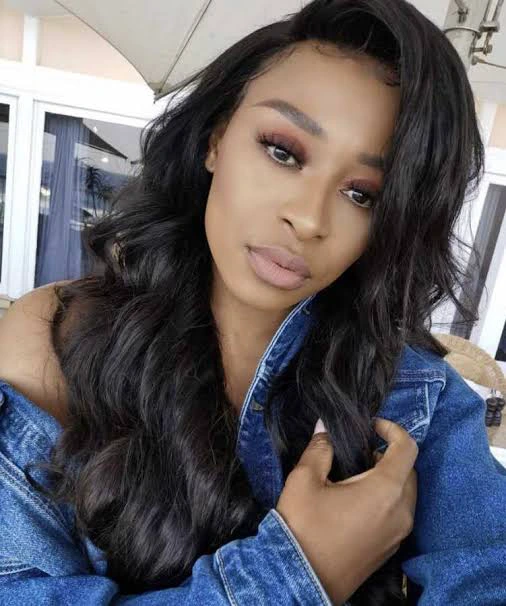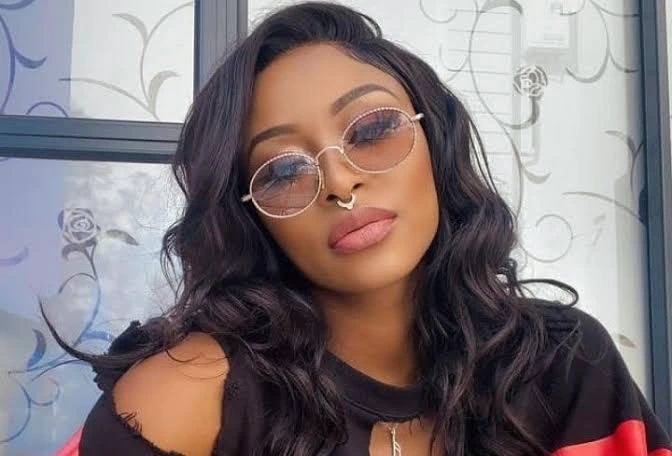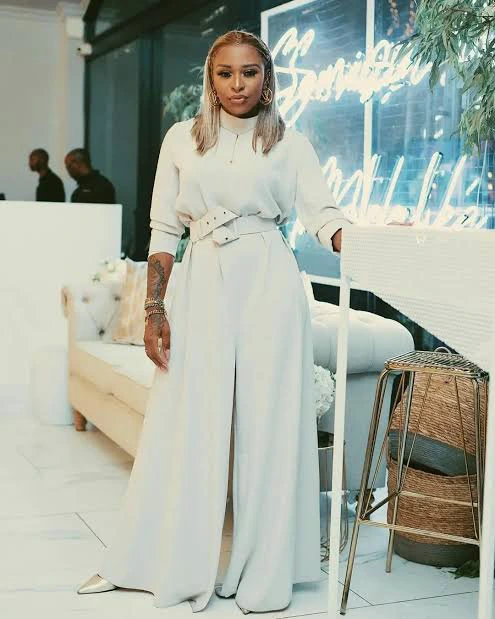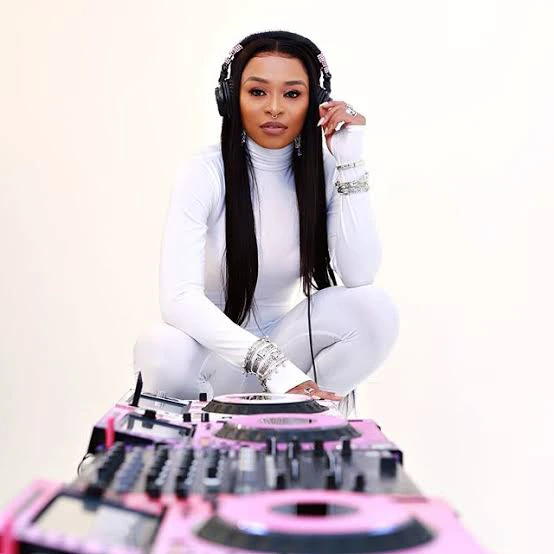 Dj Zinhle is known to be a hardworking woman and does not let djing be her only career. Here are a few of the businesses she owns.
Rose Boulevard
Dj Zinhle bought a stake in the Boulevard brand in 2020 and became the CEO of Boulevard Rosé, a sparkling wine. Zinhle released the BLVD Signature Edition Nectar Rosé MCC in February of this year. Late in December, her much-anticipated signature edition MCC was released.
Atelier Jiyane
Jiyane Atelier, founded and co-owned by South African DJ Zinhle Jiyane and successful young businessman Brandon Reynolds, was launched in 2018. "A business founded on exceptional style and comfort," the company identifies itself.
That aims to create a high-end retail atmosphere that focuses on customer care as well as a retail experience of excellent service, paying special attention to detail and getting a sense of how each piece would feel in the customer's own setting. Its goal is to design and manufacture furniture that is affordable to the urban dweller. Jiyane Atelier's goal is to sell a complete concept, a way of life, and a way of life.
"Era Dj Zinhle's
DJ Zinhle, a South African House Music DJ, author, and super parent, created Era by DJZinhle in 2012 as a timeless fashion accessory company. Era, which represents sophistication and flair, began as a watch brand but has now evolved to include a wide range of accessories. The company was founded on the belief that women should seize this moment in time and in their individual journeys to overcome any obstacles they may encounter.
DJ Zinhle's Bryanston Luxury Apartment on AirBnB Rentals
On AirBnB, Dj Zinhle owns a beautiful two-bedroom property in Bryanston. This apartment is furnished with the finest furnishings, a well-equipped kitchen, and the dressing room of your dreams, as the owner of a furniture manufacturing and design company. WIFI with no limits, HD TV with Netflix and Showmax, and a covered parking area. This peaceful complex is situated across the street from Sandton Medi Clinic and a short drive from Sandton City.