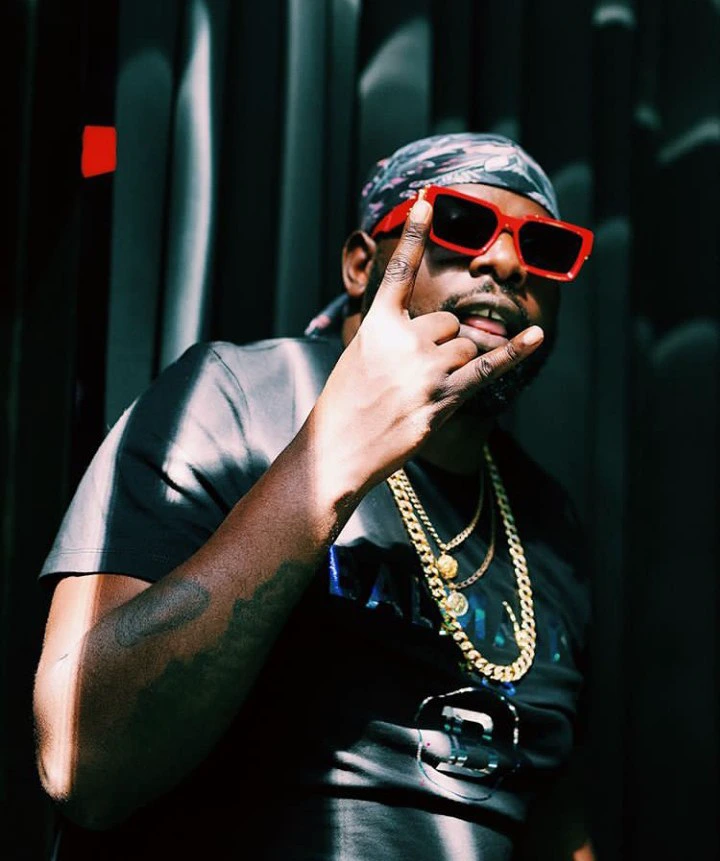 Themba Sonnyboy Sekowe popularly known as DJ Maphorisa was born on the 15th of November 1987. He is a record producer of Kalawa Jazmee and was recently trending for dating teenagers.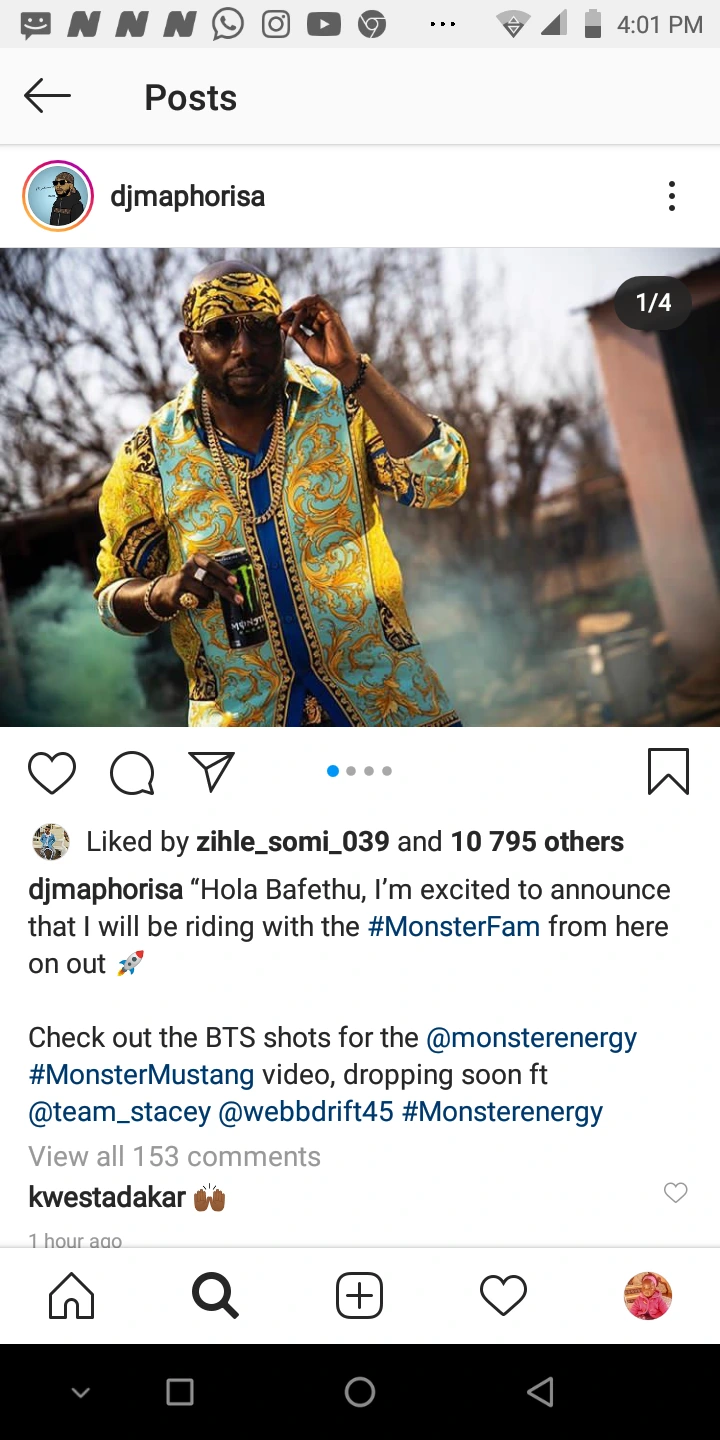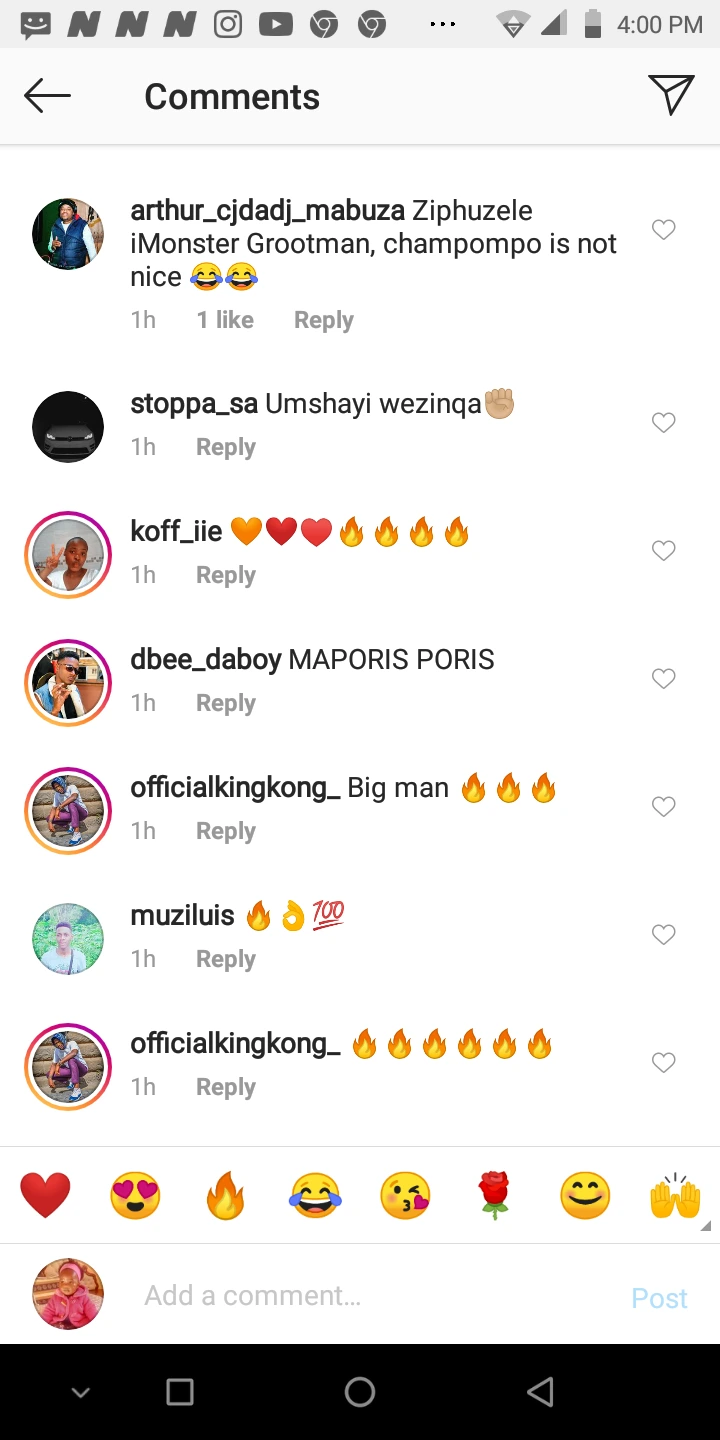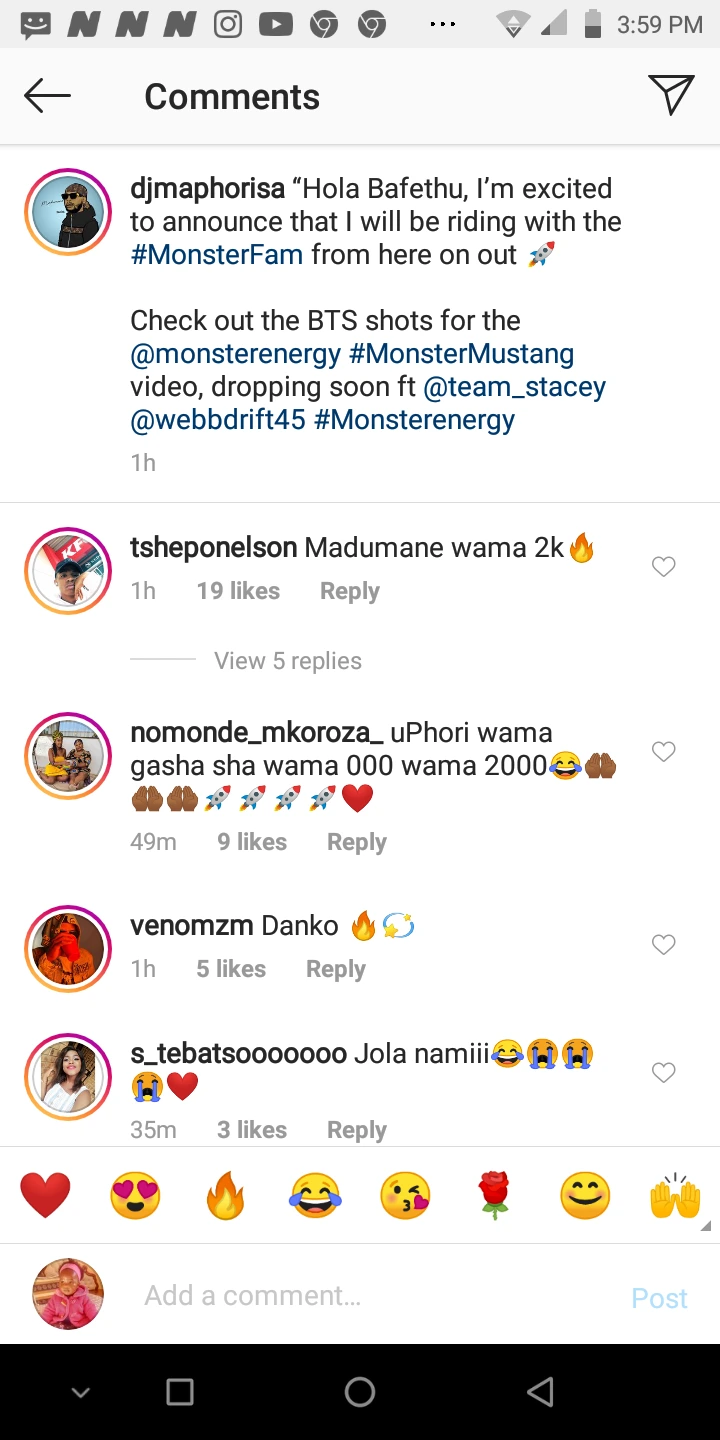 He posted on Instagram on a gig he recently landed of a Monster energy drink , some took it upon themselves to congratulate him . I mean that is a huge accomplishment because he also works with Simba chips.
Some of course mocked him on comments and said he is "Phori for 2000's". So obviously fans haven't put his scandal of being dating little girls behind them ,he is 32 for goodness sake so he should get his types.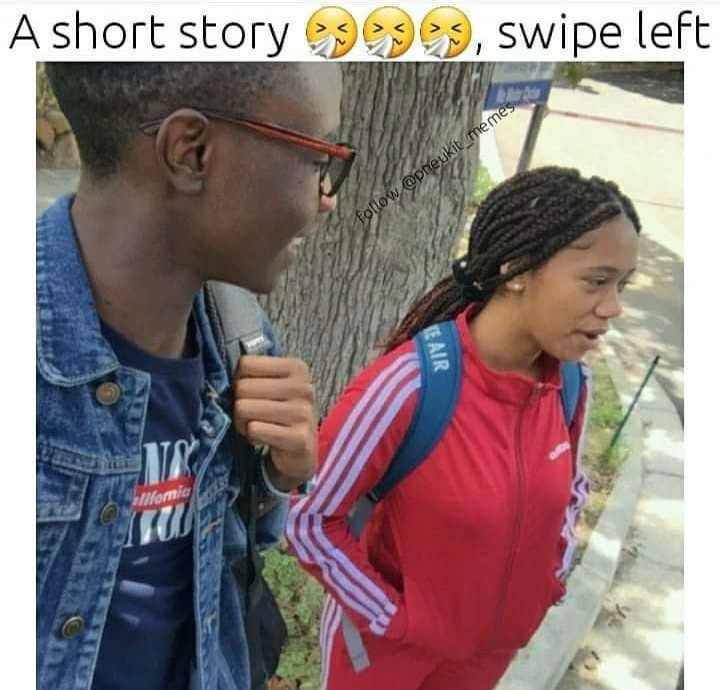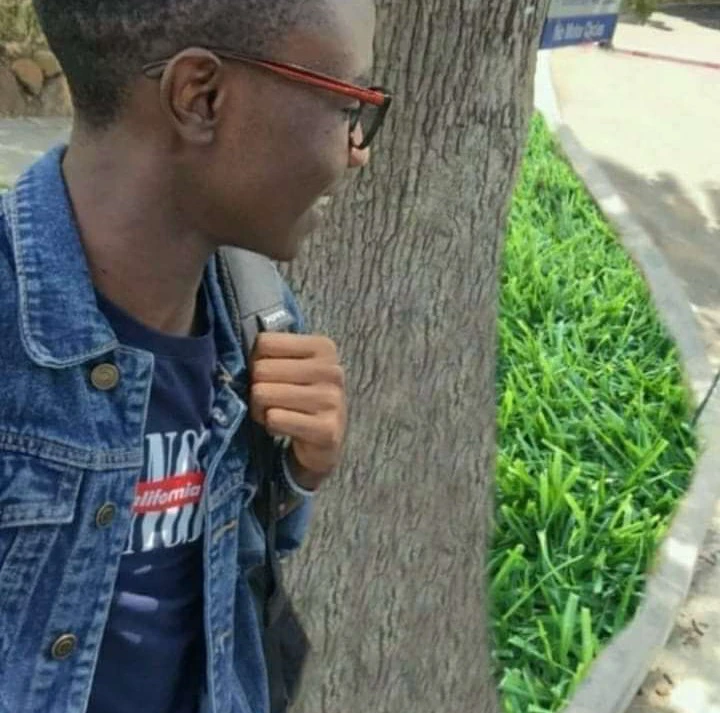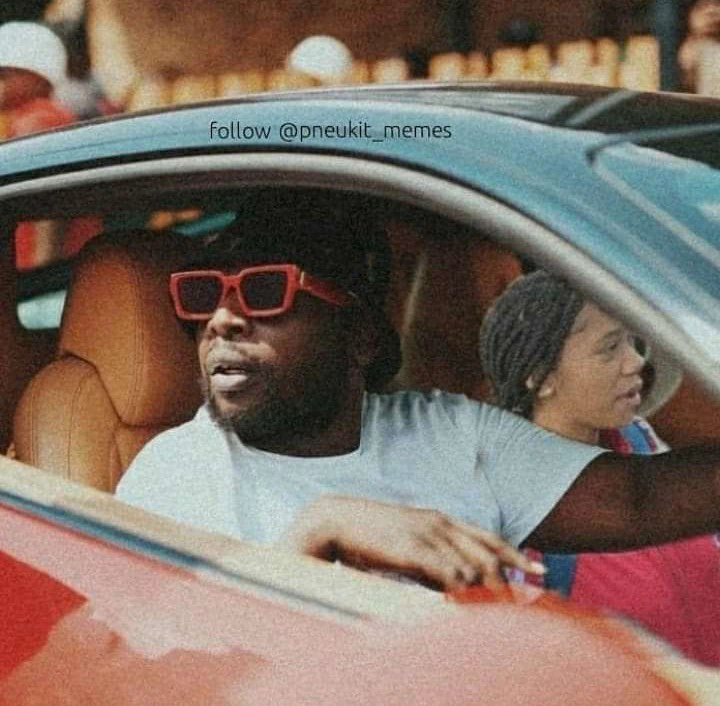 To prove he's being mocked for real fans are even photoshopping his pictures,he must have disappointed the people.
I don't blame 2000's for dating him because he's literally the king of kotin even Ricky rick is nothing compared to the legend Maphorisa.