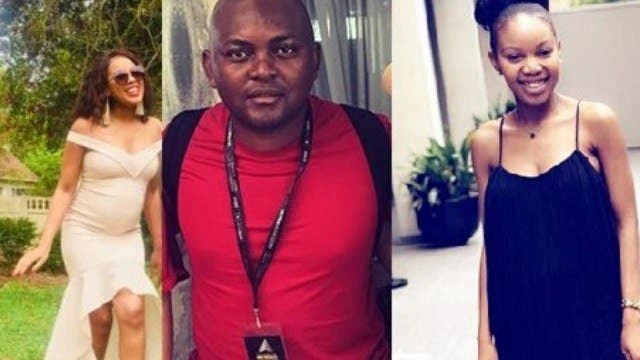 Themba Mbongeni Nkosi popularly known as Dj Euphonik is a South African Dj music producer and radio presenter. He is known mostly for playing house music.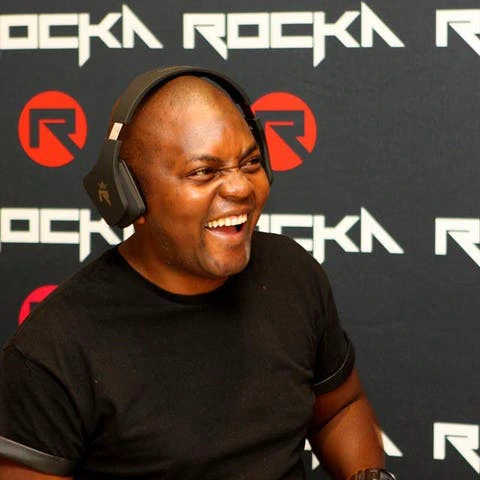 Born on the 6 December 1983 In Mpumalanga, he started DJing during his late Teenage years. He went on to Establish himself in the house/club music scene. Later in his career hr was offered an opportunity to host his own show on national radio station 5fm.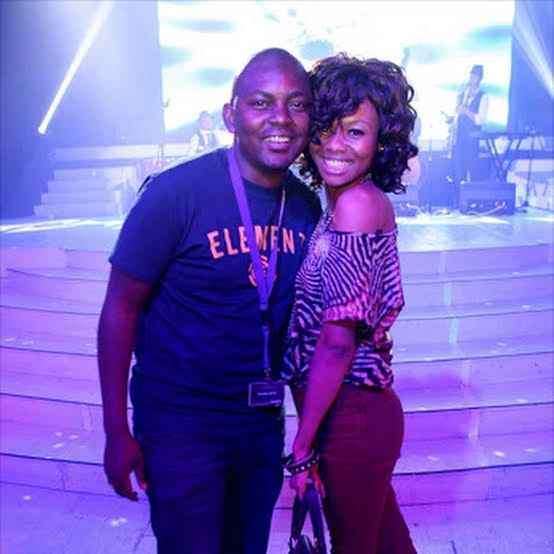 He used to date Bonang matheba way back in the day. Nowadays Euphonik is a private man who still dabbles in the music production and business side as well as the property Industry.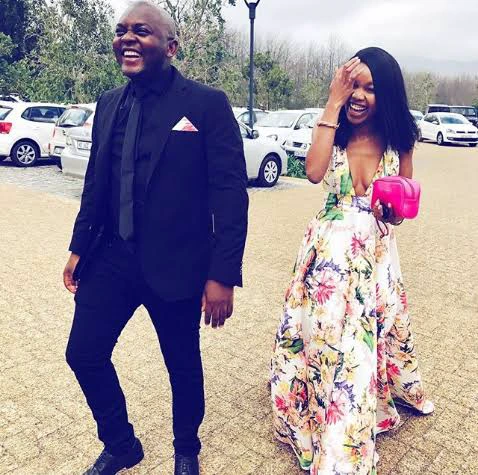 Euphoniks First wife is known as kholeka nxumalo, who's reported to be pregnant with baby number 3. He has been blessed with four kids, two from his first wife and two from his second wife thus far. Wife number two is Aurella Nxumalo.His wives are very private people with little social media presence.