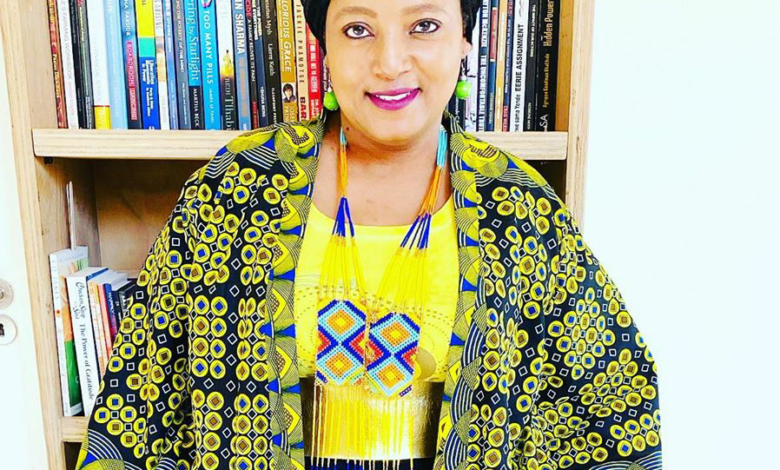 Criselda Kananda Pens A Heartfelt Message To Mourn The Loss Of Her Father. September has ended in a rather sad note for radio host and activist Criselda Kananda, who is mourning the recent loss of her father.
Taking to social media, Criselda penned an emotion note thanking him for the gift of life and bidding farewell to her him, until they meet again .
"Good night Tata! Enkosi ngobomu. Till we meet again. Yanga umpefumlo wakho ungafumana uxolelo nomoya wakho ufumane ukuphumla okungunaphakade. Death be not proud. Rest in perfect peace Tata" Criselda wrote.Criselda is one of many celebrities who have lost a parent in 2020, with the likes of Khanyi Mbau, Azania, Lasizwe, Tbo Touch and more also opening up about the pain of losing a parent. The details around the death of Criselda's father are unknown but we would like to extend our condolences to Criselda and all their loved ones affected by the loss.