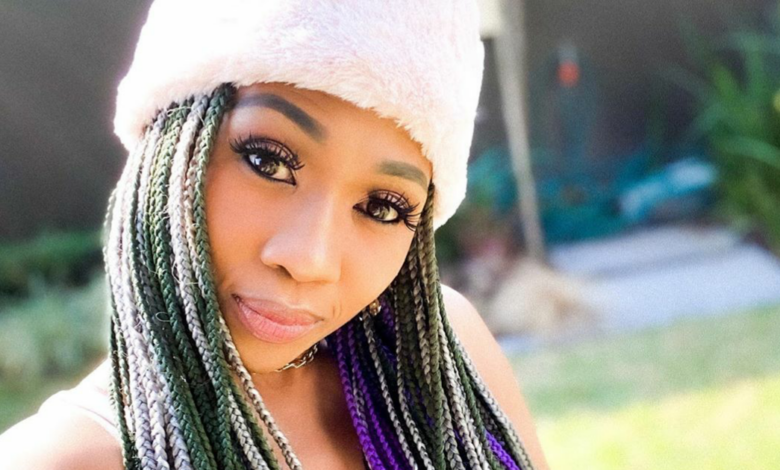 Watch! Dineo Ranaka Launches Her Own Cosmetic Brand. Radio host and successful businesswoman Dineo Ranaka is focused on creating her empire and breaking any boundaries or stereo type that society has instilled in many by arguing that women can't do it all.
Fresh of the success of yet another season of their family reality show "The Ranakas" on Mzansi Magic, Dineo has just launched her very own cosmetic line "Luv D.R Beauty" in a glamourous brunch to introduce her new range of lipsticks, eyeshadow palettes, foundations, mascara and more.
Dineo spoke of how she is running her own race and reinventing herself, and her new beauty brand is the perfect way to do this.
The actress also hosted a master class for the guests to get the know how of what each product works and how to use it for the best results. Congratulation to Dineo for being a #GirlBoss personified and taking just a seat but the whole table.