Assumptions have led so many people into trouble. Just you assuming things without thinking them first. We have all been a victim of this or have done it to some else. It's an innocent mistake but can have daring consequences. It is wise to always get facts first.
Dr Musa Mthombeni has grown from the Yotv days. He is now saving lives and making him a real life hero. He is also back on our screens on Moja Love presenting on Start Somewhere. The television presenter is one of the most successful celebrities that have mastered the art of keeping their partner private. He doesn't compromise when it comes to that.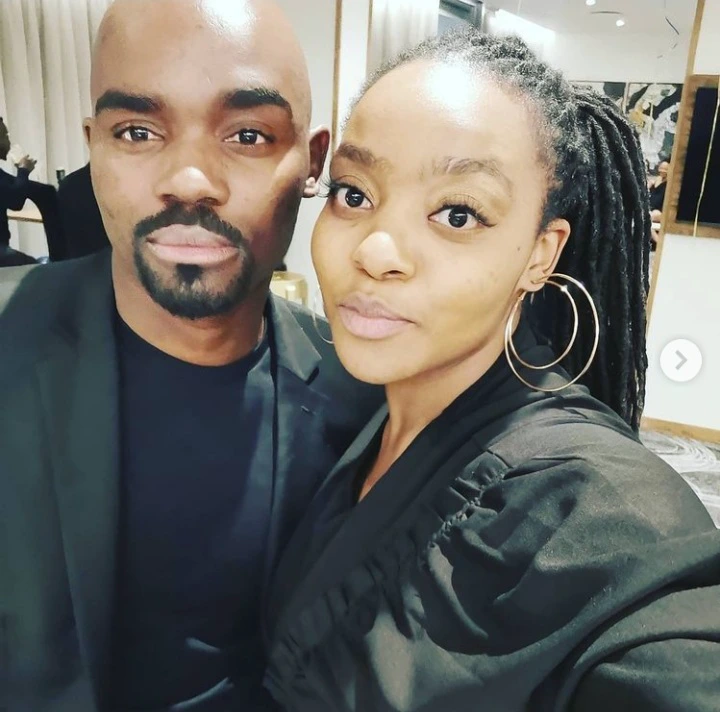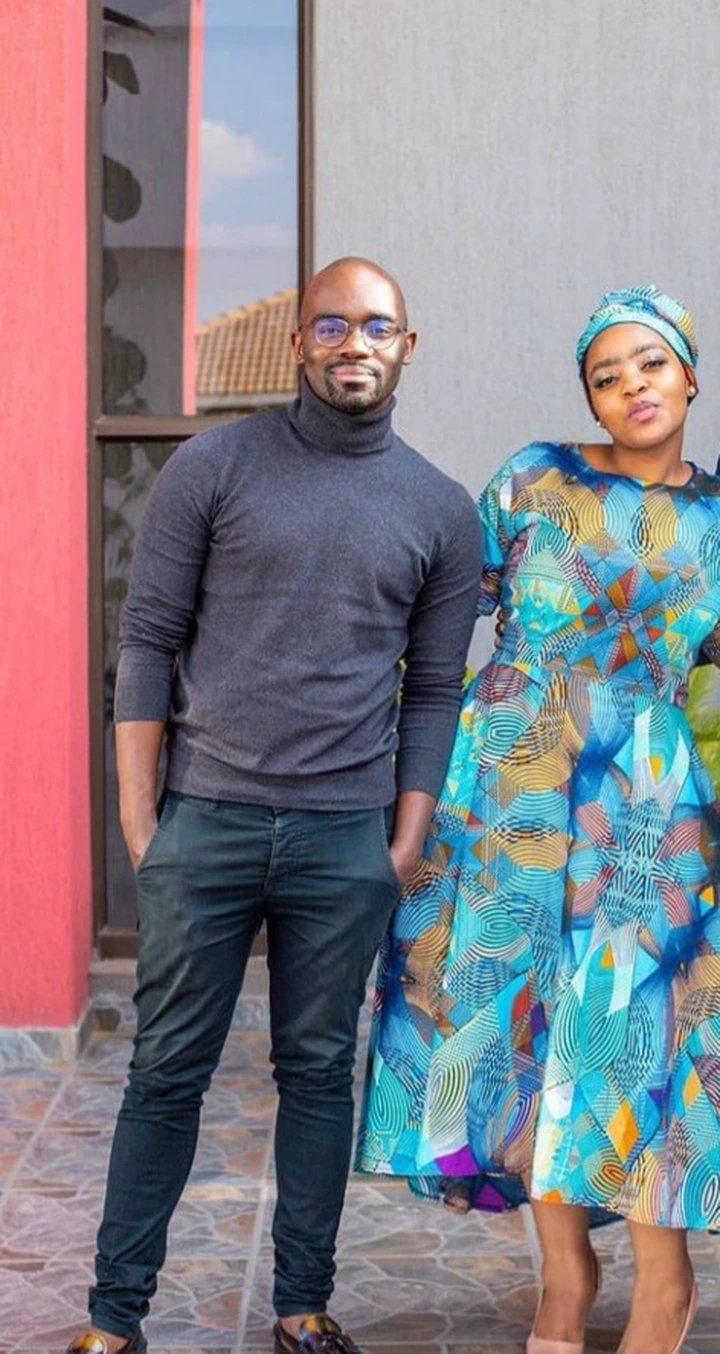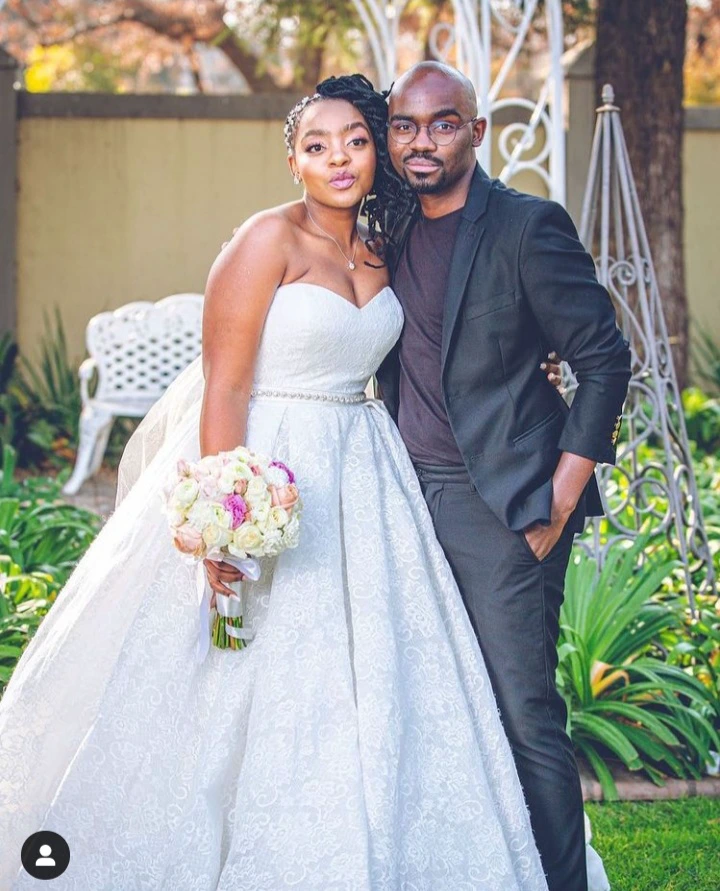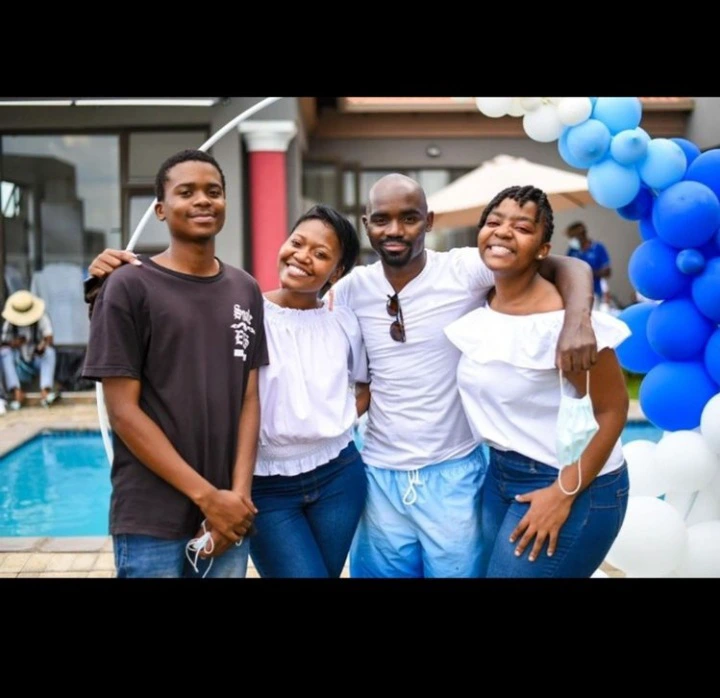 He was in Limpopo last week for a wedding. His little sister was getting married. He has now shared the wedding pictures. With one picture of them looking beautiful. His friend Clement Maosa had to make a his fans laugh when he said he sees social media filled with Musa ties the knot.