Xolisile mfeka has been making rounds on social media and everyone is talking about her and what she does for a living.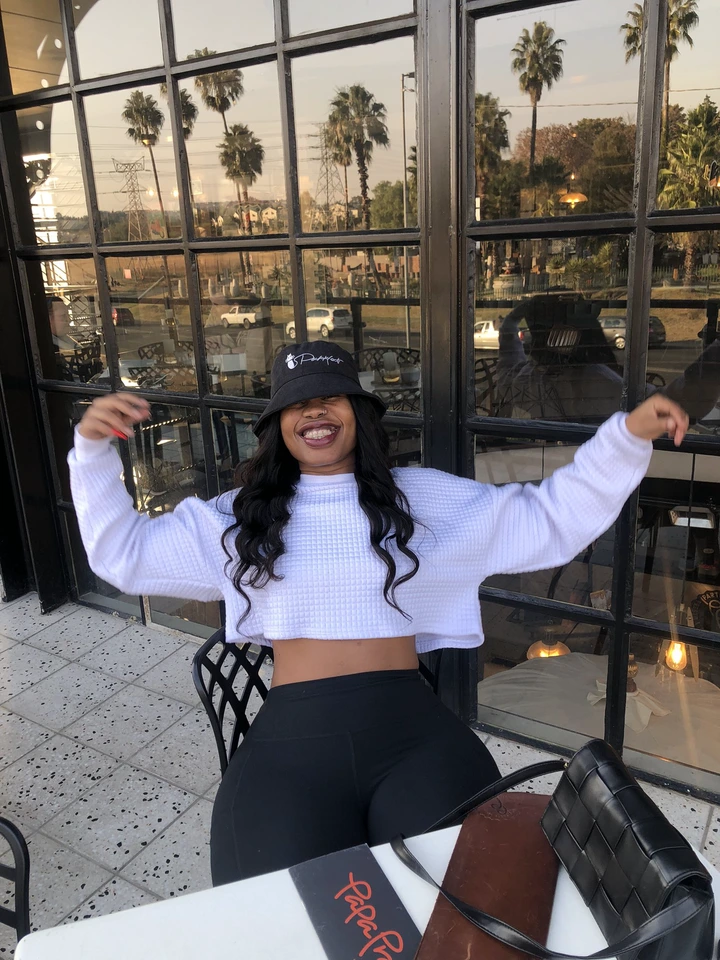 Xoli Mfeka is a South African pornstar and she's not ashamed about her job. Recently, one tweep asked her whether she's a pornstar or not, she replied by saying: "Proudly yes".
This came as a shock to many because she's one of the few South African pornstars who don't hide their identities.
After seen her trending, I personally searched her on the net and yes, she is indeed a pornstar and also have uploaded her videos on a porn site I cannot mention at the moment.
Her Twitter account has some few snippets of her shoots with a man wearing a mask while they are doing the deeds.
See pictures below:
What is a porn star?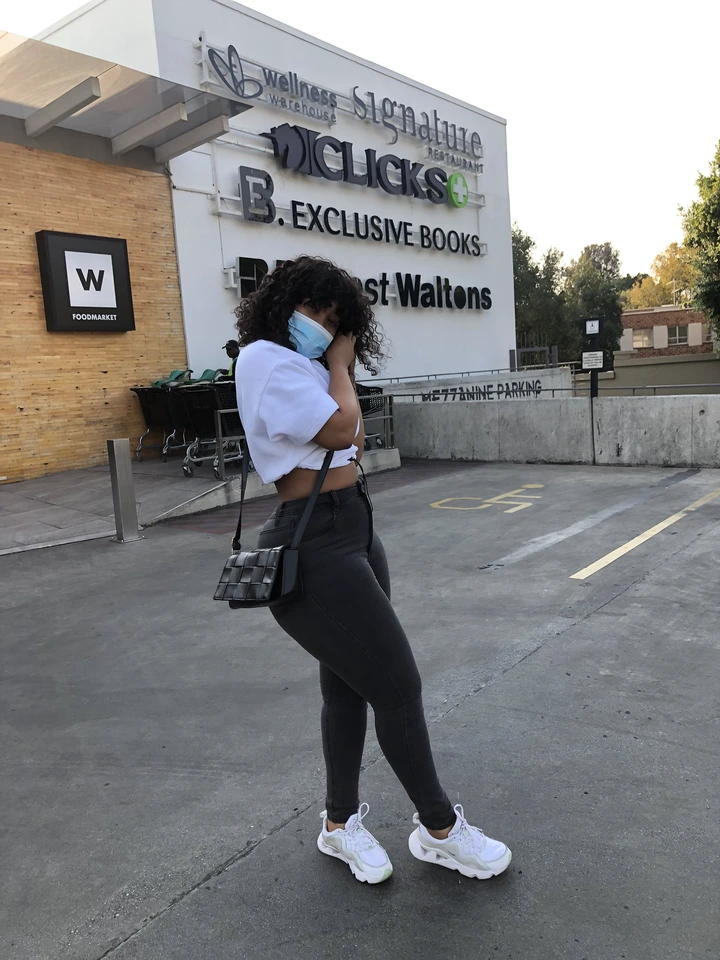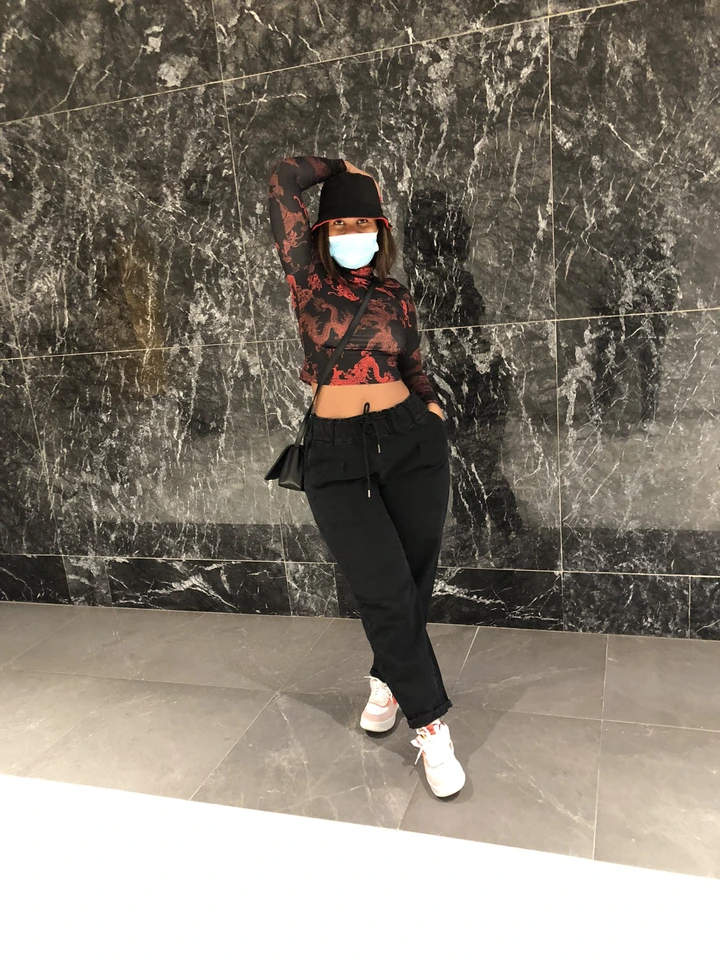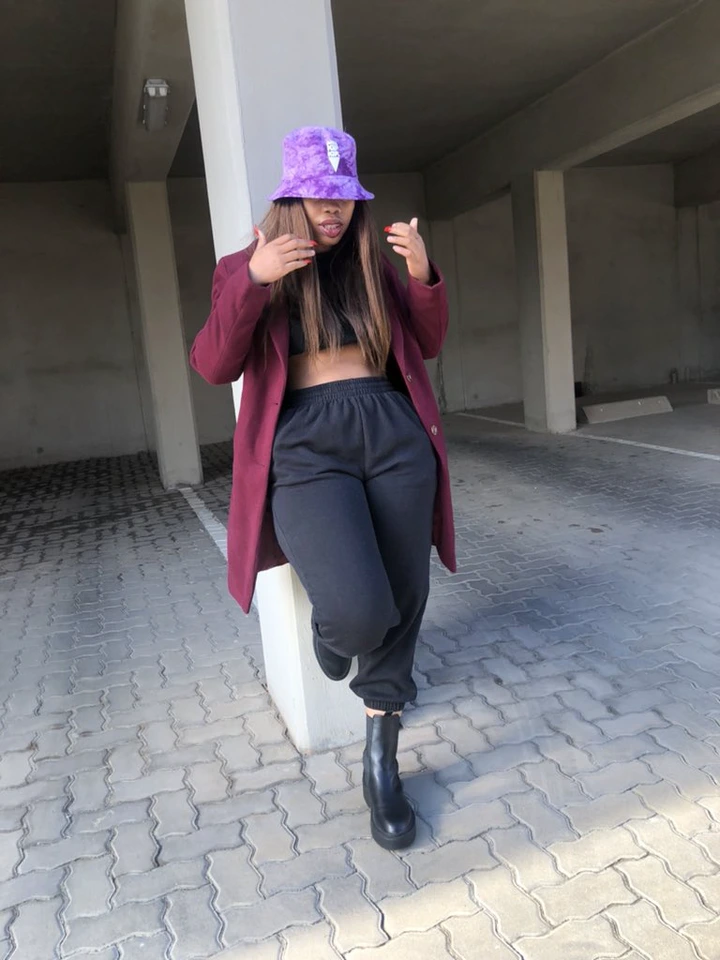 A Porn star or Pornstar is someone who has sex in photographs, on film/video or in front of a camera for viewer's entertainment.