Few days after his son turned 4-year-old, he takes to Instagram with series of family photos, and announced that his daughter is marking her 8th birthday today.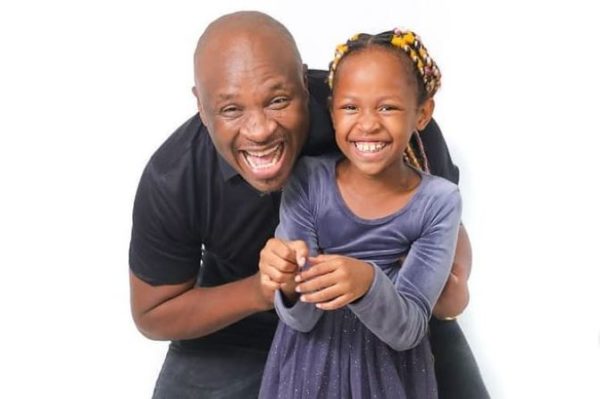 He urged fans to wish her well and the comment is flooded with birthday messages.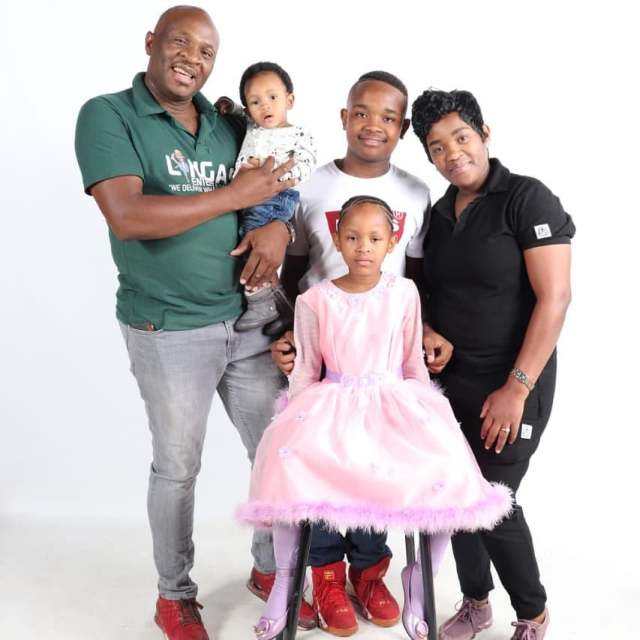 "Hello guy, please help me wish my only daughter,Victoria a happy birthday as she's turning 8 years old today," he captioned snaps.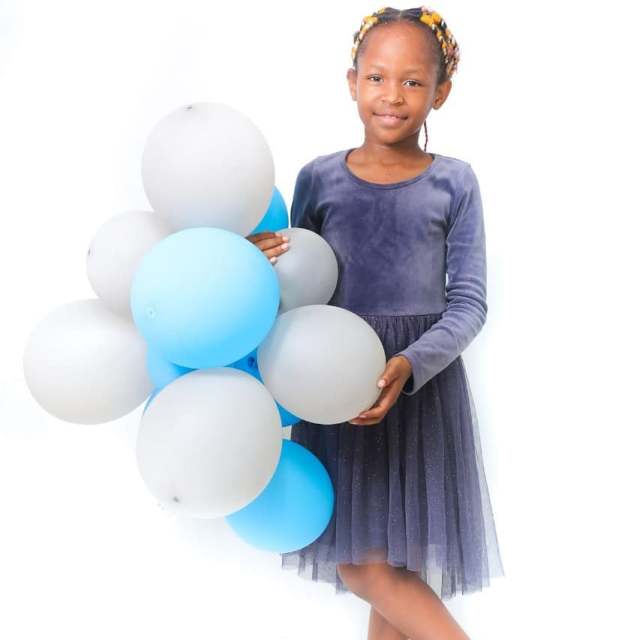 View this post on Instagram