Actress Tsidi Makitle who plays the role of Nurse Phumeza Sibiya on Durban Gen has caused havoc onset by sneaking and stealing fellow actress Nelisiwe Faith Sibiya's electric adapter.
Nelisiwe, who plays the role of Doctor Mbali Mthetwa on the etv telenovela Durban Gen, complained on social media after Phumeza stole her adapter.
What kind of a thief steals and leave a note and a chocolate bar for her victim? It has to be a friendly thief or a silent borrower. In a video posted on Instagram, Dr Mbali revealed a note which was left on her desk written:
"I have browed your adapter."
Video: Nurse Phumeza Adapter Thief on Durban Gen
Speaking about the incident, Nurse Phumeza revealed that she wanted an excuse to buy her mentor a bar of chocolate.
"I am privileged to share the same stage with actresses like Nelisiwe, I look up to her, and she treats me like an equal and her younger sister. Borrowing her adapter was just an excuse to buy her small chocolate." – Nurse Phumeza Sibiya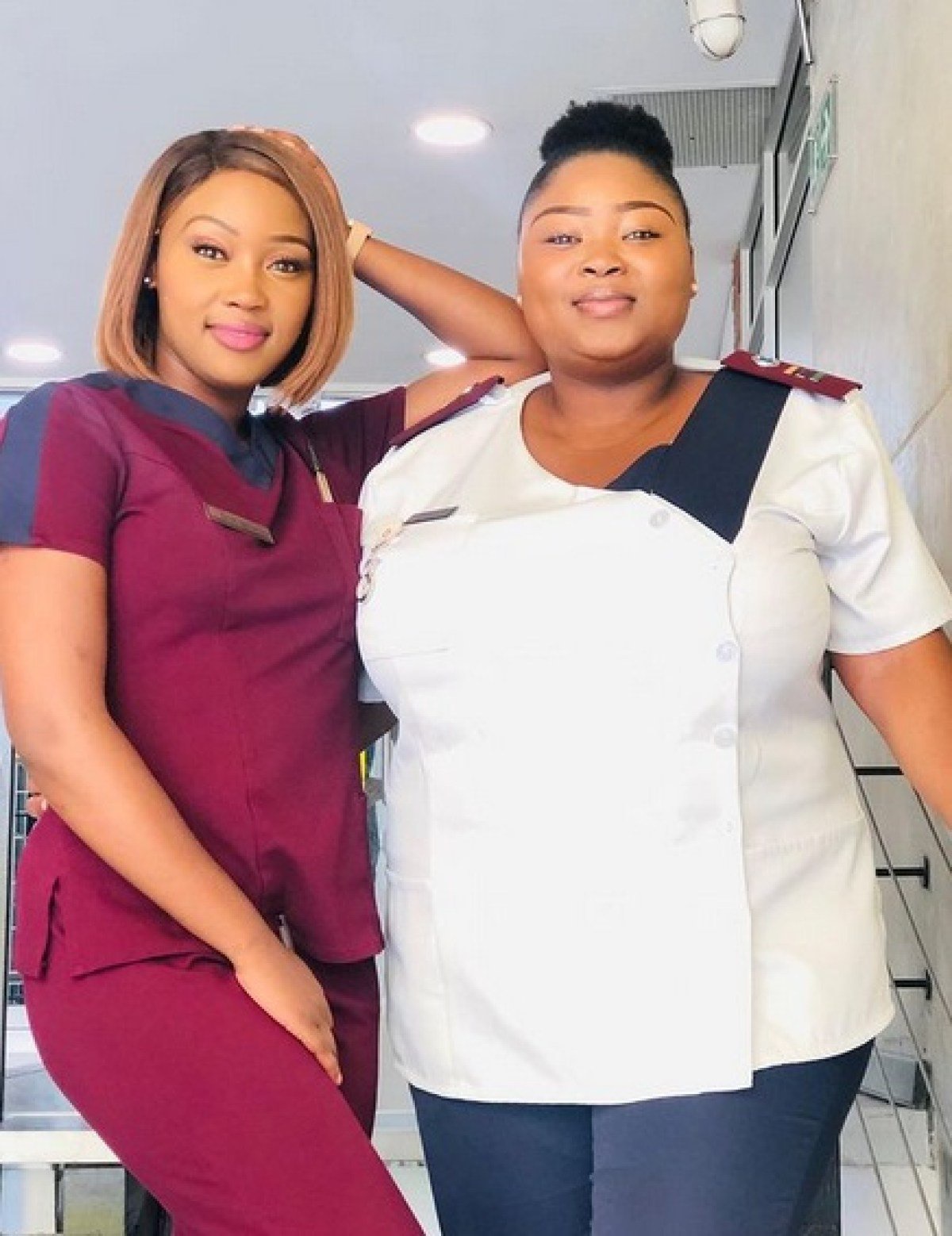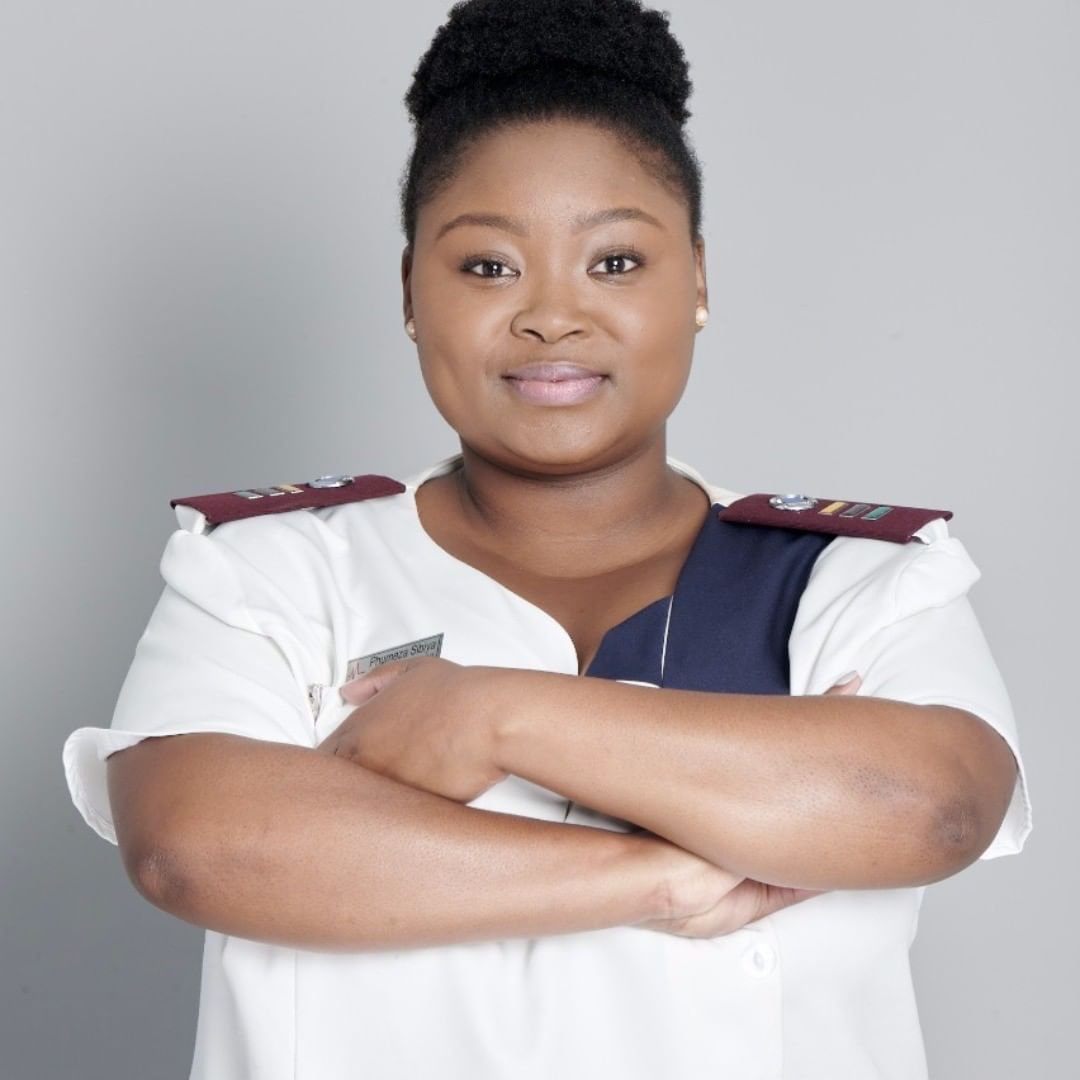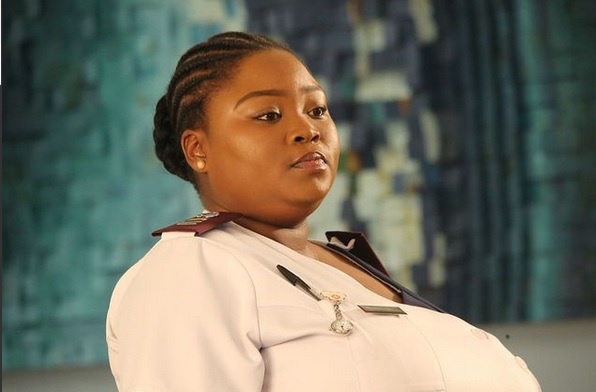 On Durban Gen, Nurse Phumeza wouldn't even hurt a fly. Her Phumeza character is a soft-spoken, compassionate and well-mannered medical practitioner who tends to her patients diligently; thus, she becomes the matron's favourite nurse. She is married to a police officer, Detective Sibiya.
Born and bred in Pinetown, Tsidi Makitle is a twin sister to Tsidiso Makitle ; they both graduated with Bachelor of Creative Arts Degrees from the University of Zululand in 2020.
She comes from a humble background, and since securing an acting gig on Durban Gen, she has become the family's breadwinner.