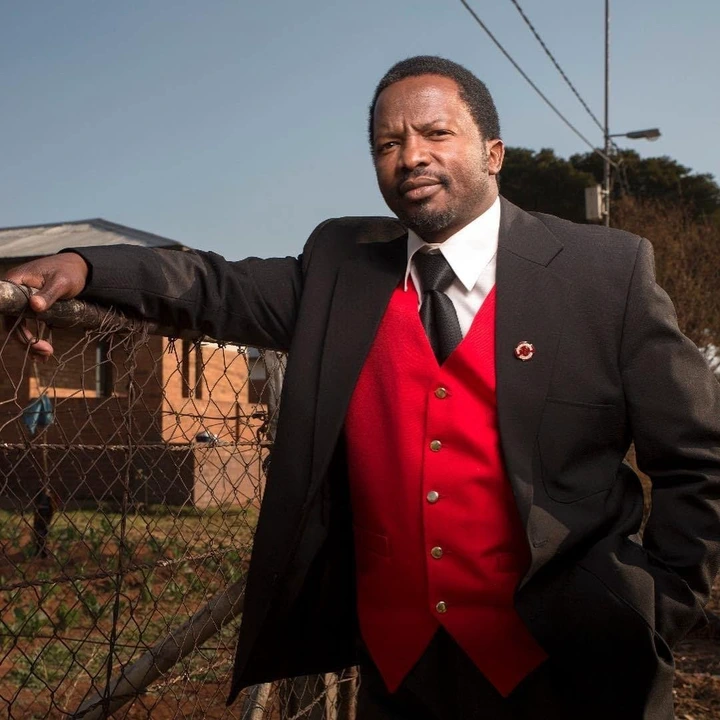 Jet Novuka was born in 1991 in South Africa, he is a very professional actor well known for his many roles throughout the years on big television shows such as Isidingo, Yizo Yizo, Igazi, MTV Shuga, Jacob's Cross, and many more but he is currently playing at Uzalo. Captain Yamkela Mpambani Actor he is about to Exits Uzalo After Being Written Out
Jet Novuka, who plays the smug police captain, Yamkela Mpambani, will not be on our screens for long, as the Uzalo writers decided to cover up his story.
This was revealed by entertainment commentator Phil Mphela via his #EntertainmentAlert, that the writers had decided to write the character of Captain Yamkela Mpambani out of the storylines.
This probably means in the worst case, a death may occur soon as possible for the captain.
The Uzalo writer have been talking about shaking things up, which means letting go off some characters. He want to make some changes there, that is why he is releasing some players. Jet Novuka joined the cast of Uzalo in July 2020.