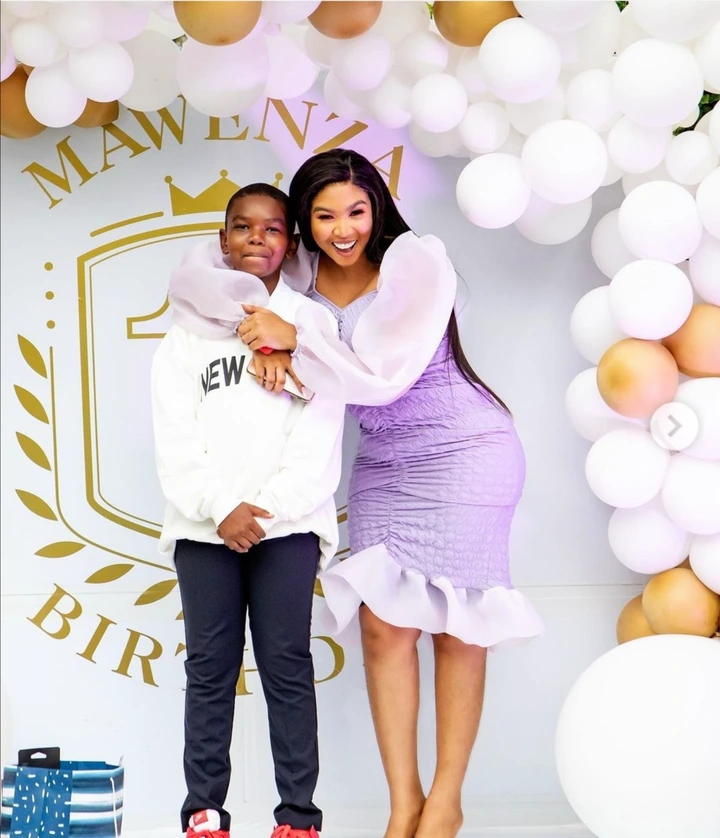 Birthdays are always worth celebrating especially when it comes to children because they are blessings from God and seeing them grow is just the most amazing thing to experience. There is absolutely so much Joy that kids bring into their parents' lives every single day and every time they add a year to their lives is a very special moment to cherish.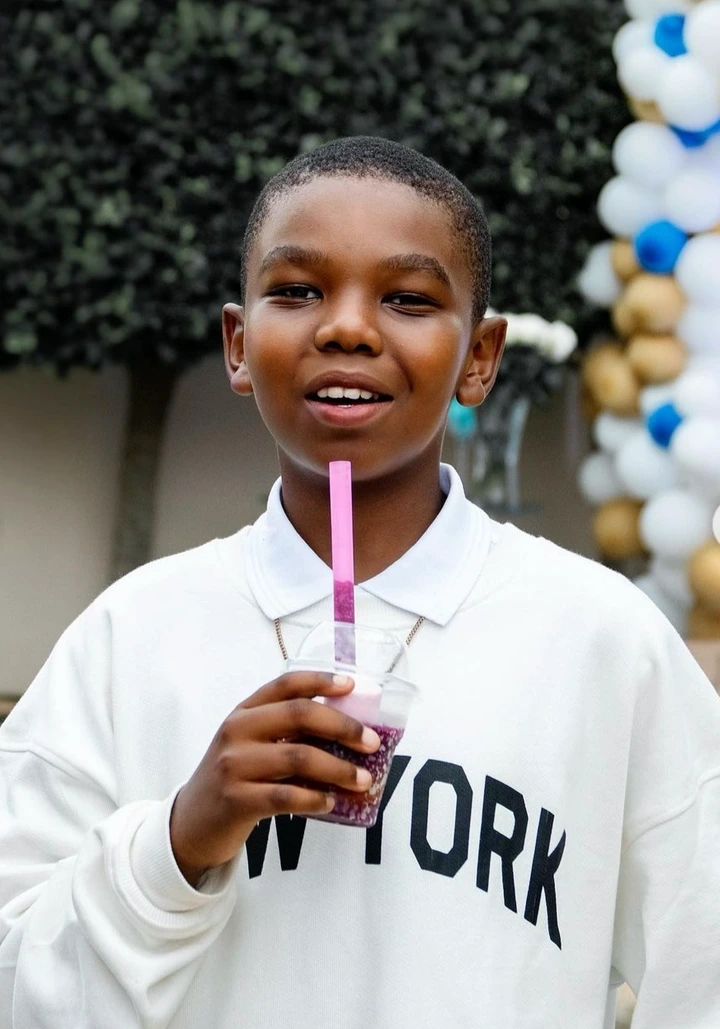 Recently Ayanda Ncwane celebrated her son, Mawenza Ncwane's 13th birthday and she planned a beautiful birthday celebration for to celebrate with his friends and family. On a post that Ayanda Ncwane recently shared on social media with beautiful pictures from her son's celebration, she captioned hrt post: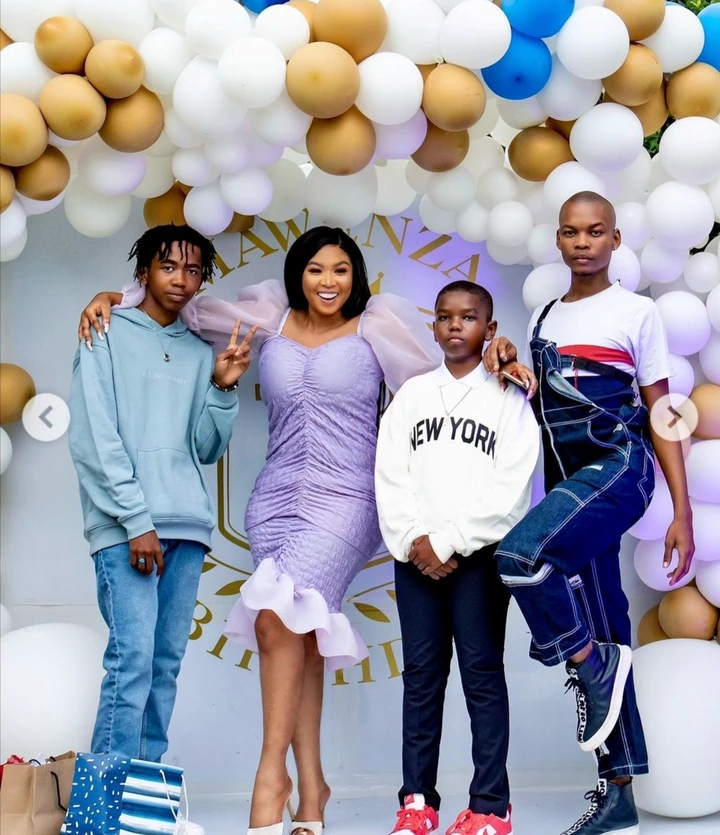 "@mawenzancwane birthday celebration in pictures. Thank you to everyone who made Wenzy's day supper special 💝🤗. As self appointed Miss Party 😝, I can officially declare that the birthday boy had a time of his life yesterday 🎉🎉🎉. Thank you so much @nono_events for the amazing set up. You guys are incredibly spot on with details 👌🏽Captured by @memela_seized_themoment"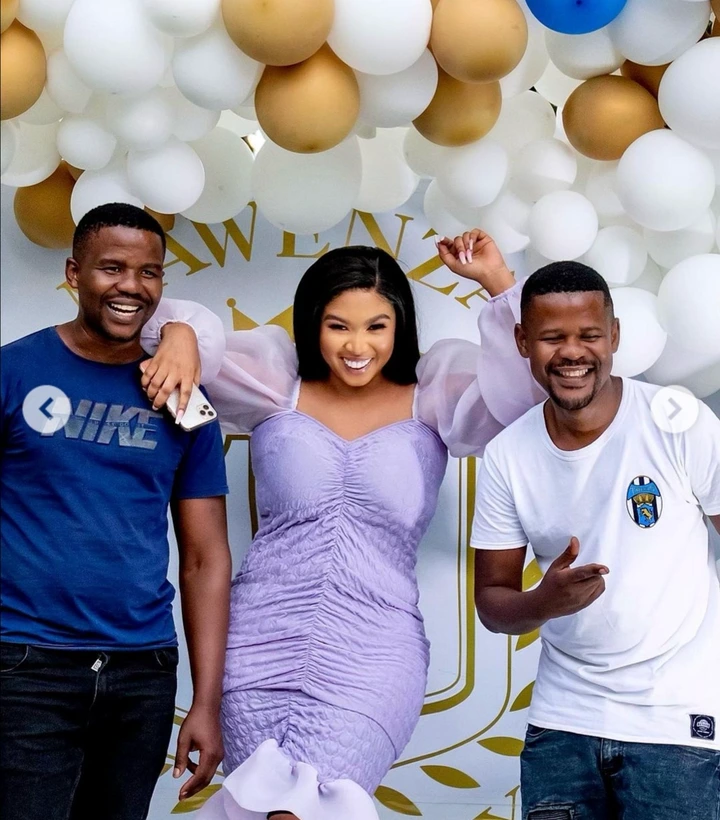 Ayanda Ncwane is such an incredible mom who has done so much for her children to get better lives. What do you think of Mawenza's birthday celebration? Share your thoughts by leaving a comment below like and don't forget to hit the share button.