Busiswa aka Kalawa Chikita is one of the talented musicians in the country. Her talent is unmatched. She is known for the amazing performance she gives whenever she performs her songs. She has recently released an album titled "My side of the story".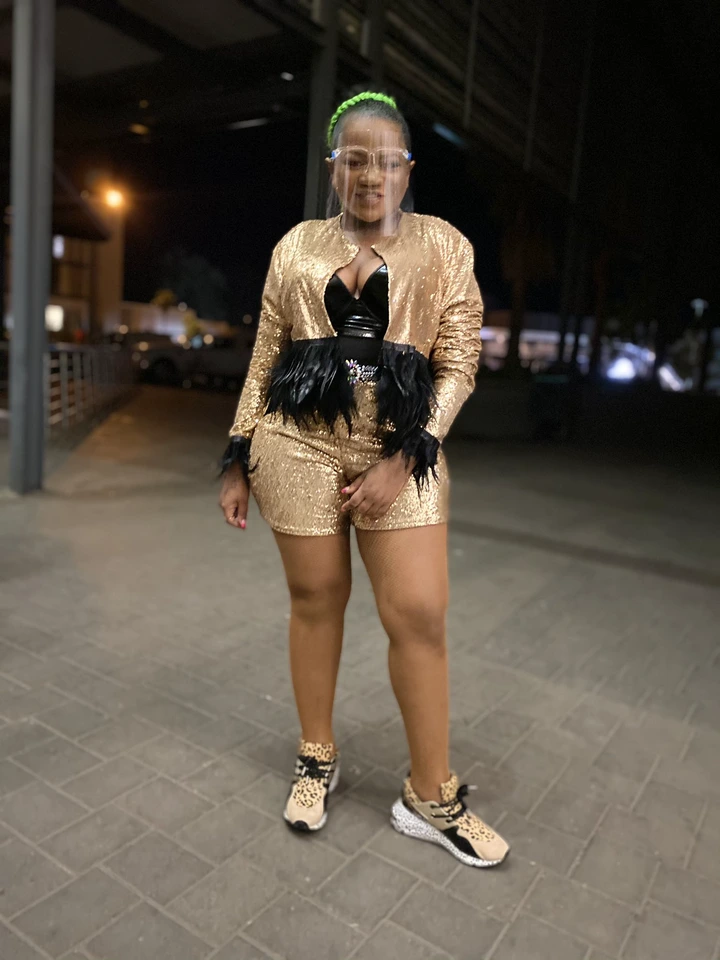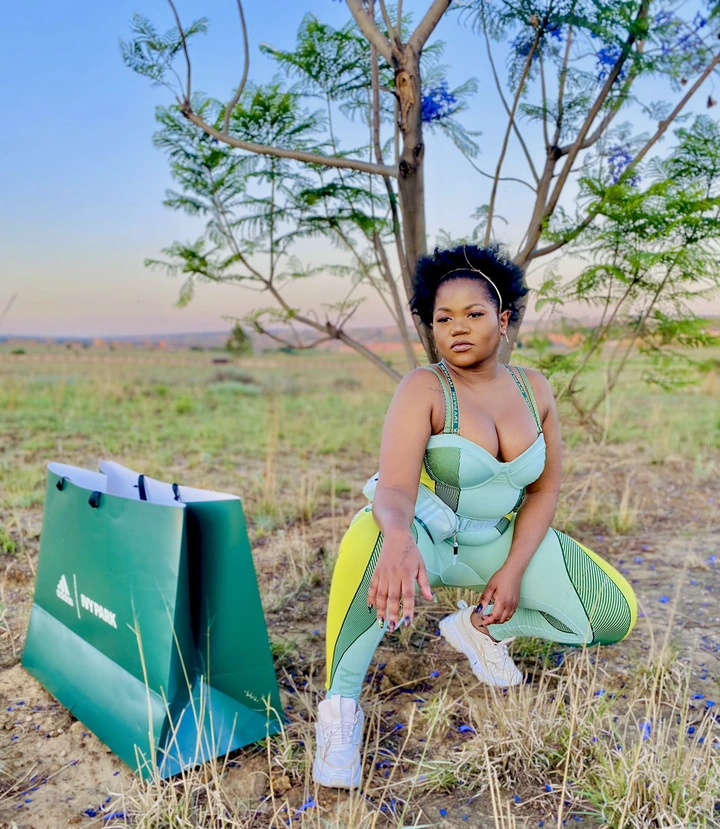 Busiswa has not come out publicly about her dating life since the break with her baby daddy. She has previously admitted to having a crush on Amapiano king Kabza de Small. From her revelation, she never dwelled much on it.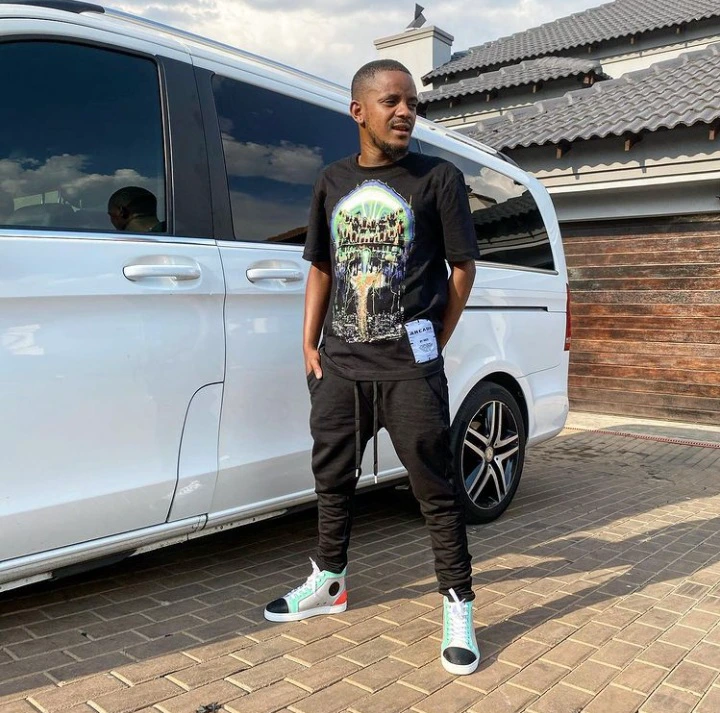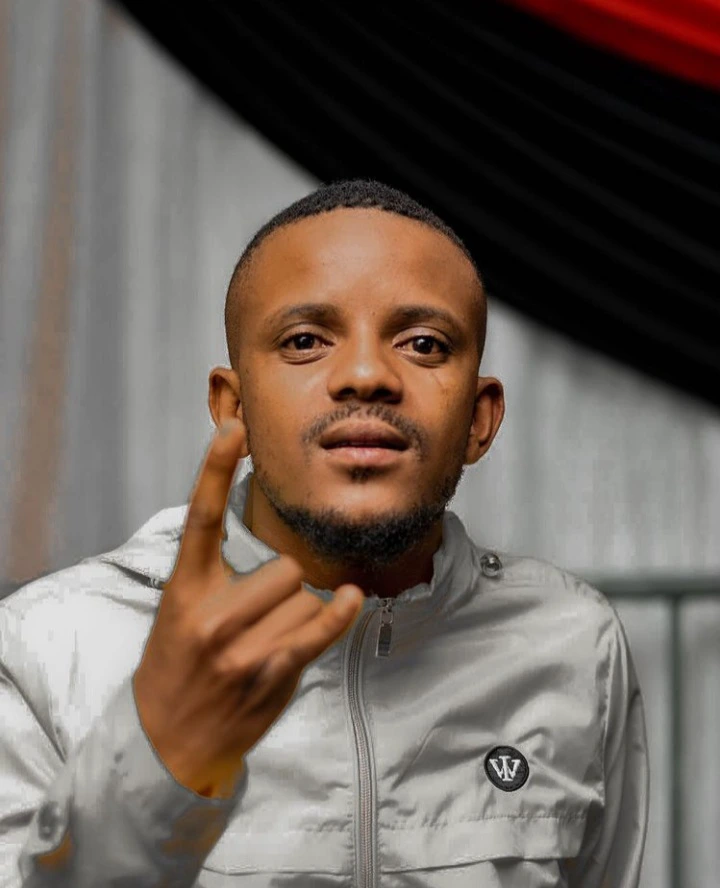 It seems the singer has moved on to other things. She has admitted that Kabza is nothing compared to her recent crush. "Kabza wenza kancinci guys so now My new crush is @theweeknd Lo Bhuti uvele wafa ka ama bandage ebusweni wavala iBridge yonke wacula esehla ngendlela. How confident you gotta be to do THAT!! And confidence is HELLLLURRR SEXY!". Maybe her crush will come true this time around.