All most everyone dreams of having a beautiful body that looks good in everything. But only a few people are fortunate enough to have them. Being think means not being able to certain clothes because they might not have bigger sizes. Some thick women are blessed to only be thick on the waist down.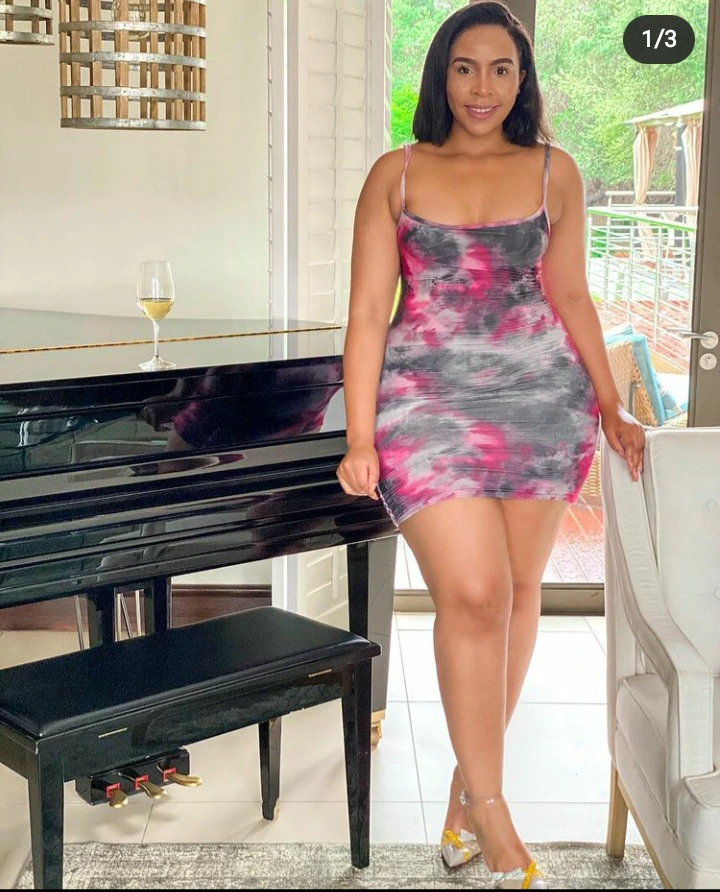 Brown Mbombo is a model and businesswoman.she is the twin of model, reality star and businesswoman Blue Mbombo. Brown is one of the beautiful women in the country. Unlike her sister she thick but looks amazing in everything. She has a small waist making everything easy.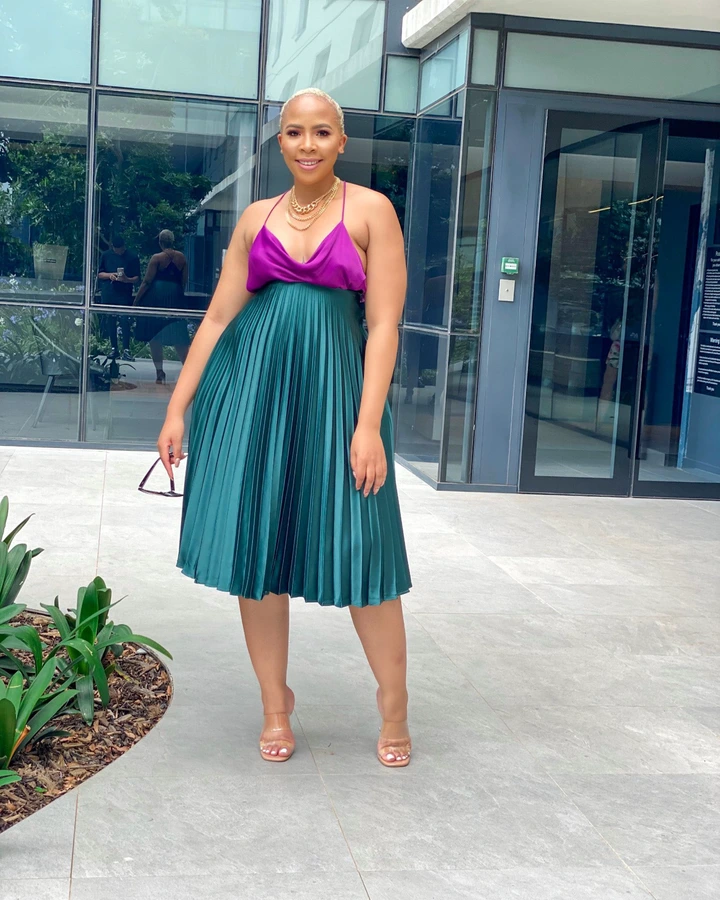 December is her birthday month and she is looking  forward to it. She posted pictures of herself looking breathtaking in a black body hugging shot dress. She might look good in everything but this dresses were made for her. Everything is just perfect skin to the hair everything. We wish her a fun birthday month.