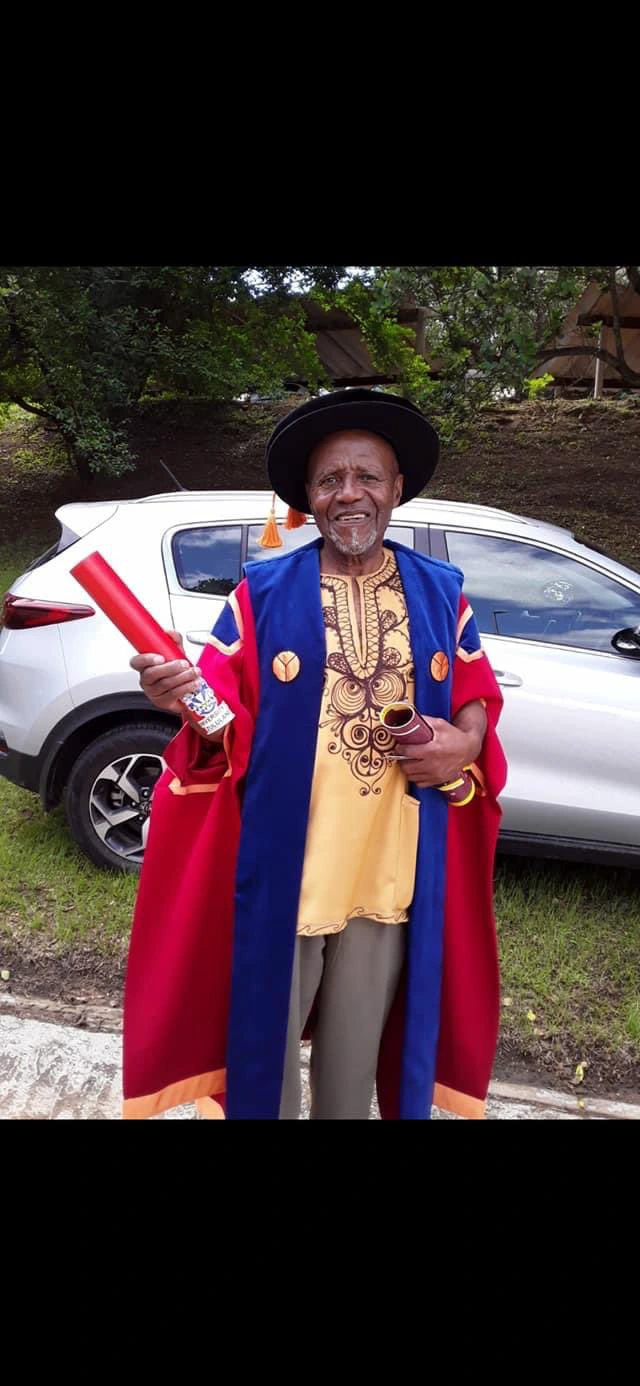 et another famous actor has left the scene. Just days after coming to terms with the passing of celebrated actress Lindiwe Ndlovu, the South African Film industry is mourning another death. Dr Sam Phillips has reportedly died. One twitter user announced his death on this social media platform today.
The former Generations,was also a writer,music composer and director. He was 72.
The sad news of Phillips' passing was also announced on Connie Ferguson's Instagram page,saying that she was mourning his sudden passing.
It is not yet clear what killed Phillips and funeral arrangements are yet to be announced. Phillips was well known for his roles in Generations,The Queen,Soul City,The Wild and many more.
Msanzi is also coming to terms with the passing of popular gospel artist and pastor, Israel Mosehla who died at the age of 50 on Monday.
The year has started on a sour note for South Africans as the number of deaths continue to rise, people have expressed on social media sites how the year 2021,which that had thought would be a better year is now turning sour as there are too many "rips" on their timelines