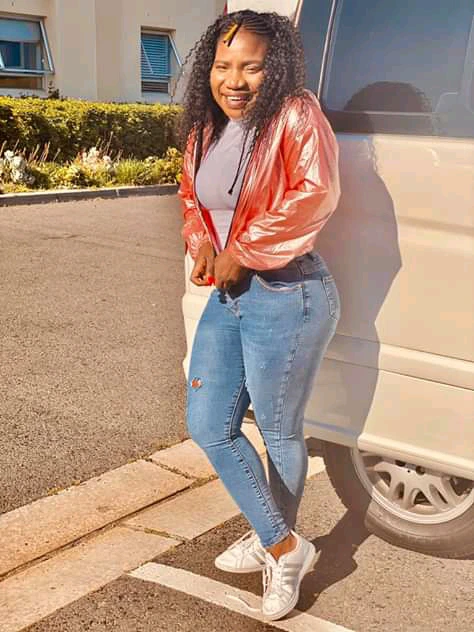 Makhadzi is dropping hints of the new man in her life, when one is in love they can't contain their feelings in. Well the Limpopo singer seems to be in a new relationship with a man she thought the public couldn't find.
After posting a very telling post of how happy she is her fans made sure to investigate this new man. On her post she stated her "friend" booked a flight just to give her flowers, her followers didn't buy the story of a friend.
"noooo am not braging 🤣🤣🤣🤣My friend just booked a flight from centurion to cape Town just to give me flowers……..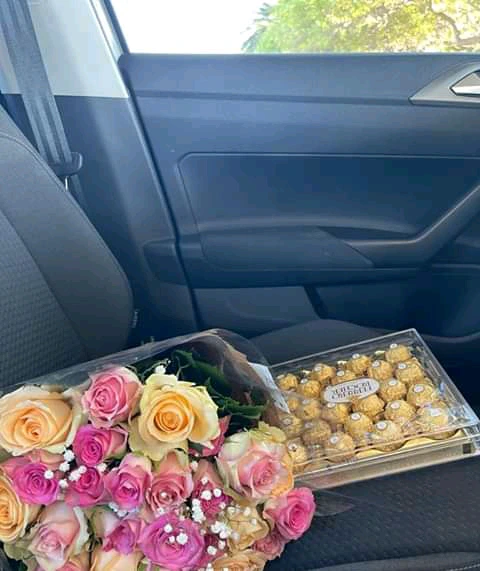 😎……..kharivhoneee! hupfinisongo shavha udiphina ngauri hupfi zwido fhela zwa fhela zwofhela……"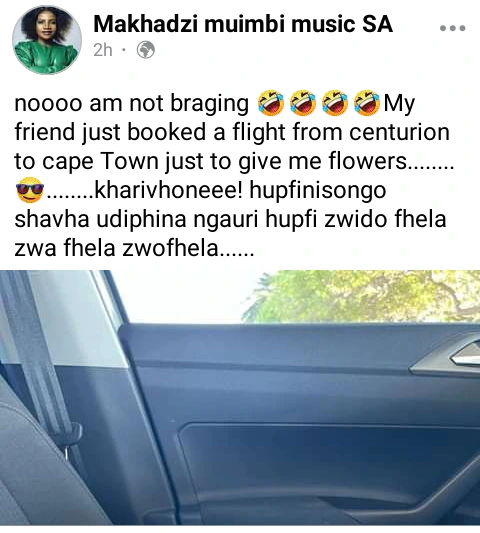 This led to an online investigation, they found the supposedly "friend" they believe to be Makhadzi love interest. Apparently the man goes by the name of Mukwasha Washu, they were able to even put up his pictures on the comments section. After a failed relationship with Master KG is good to see the singer in love once again.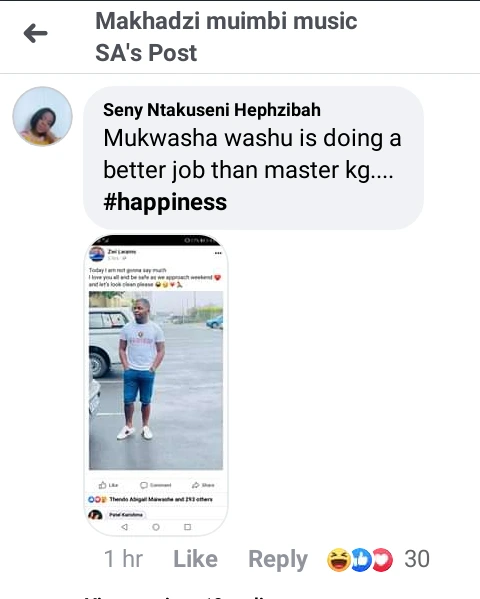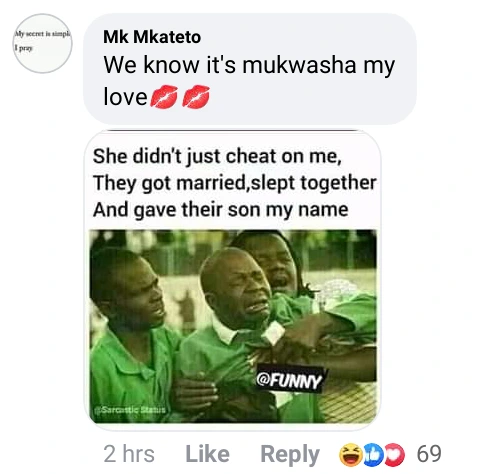 She's currently doing well with her Kokovha album, she's been climbing charts with no decline since she released her second album late last year 2020. She has been seen with a number of celebrities like Sjava and Vocalist after sharing the same stage in December.