You know people are living when you see them wining and dining with international artists. It is even worse when they are wearing the same outfits. It only means that they have made it in life. Only hard work and dedication gets you those results.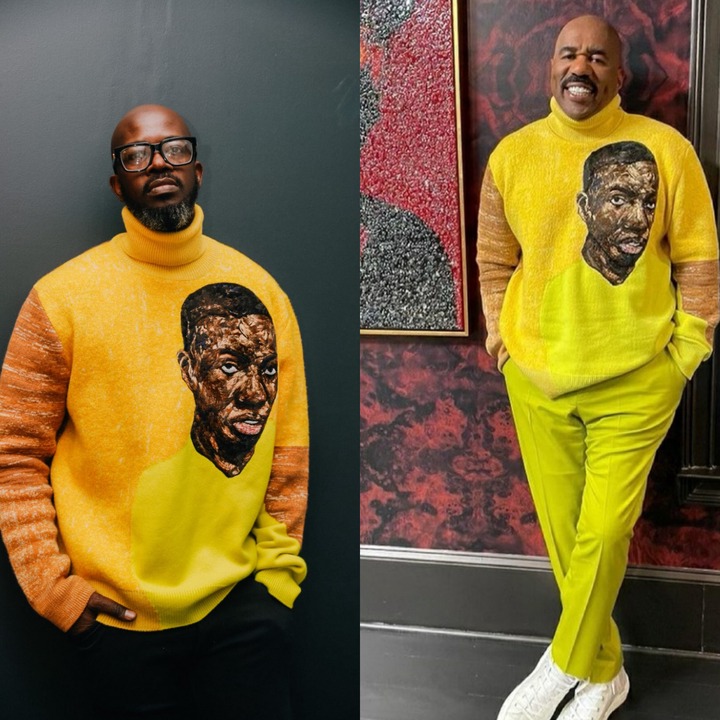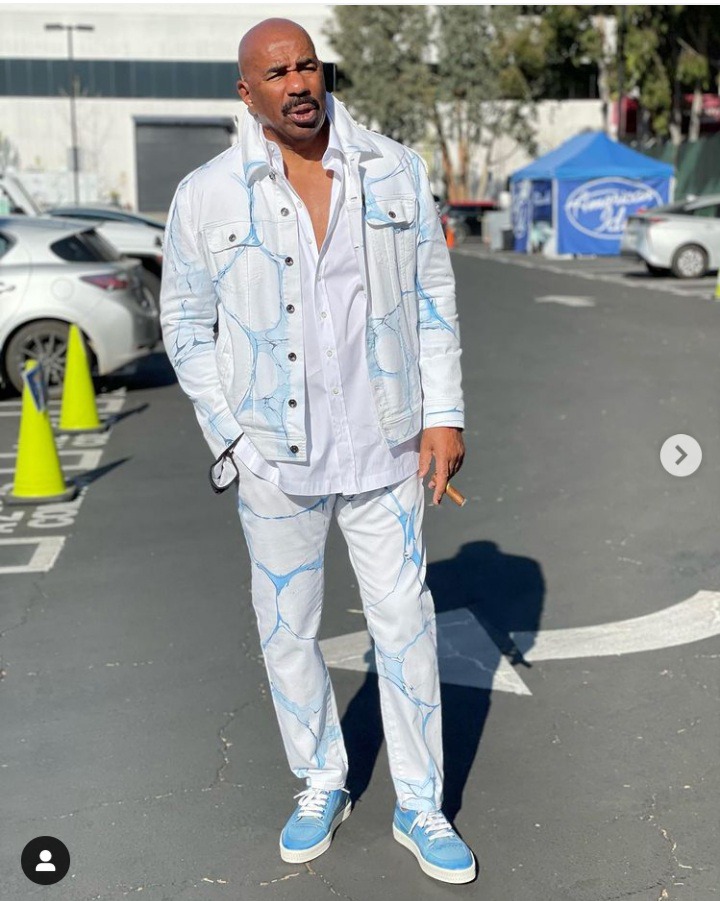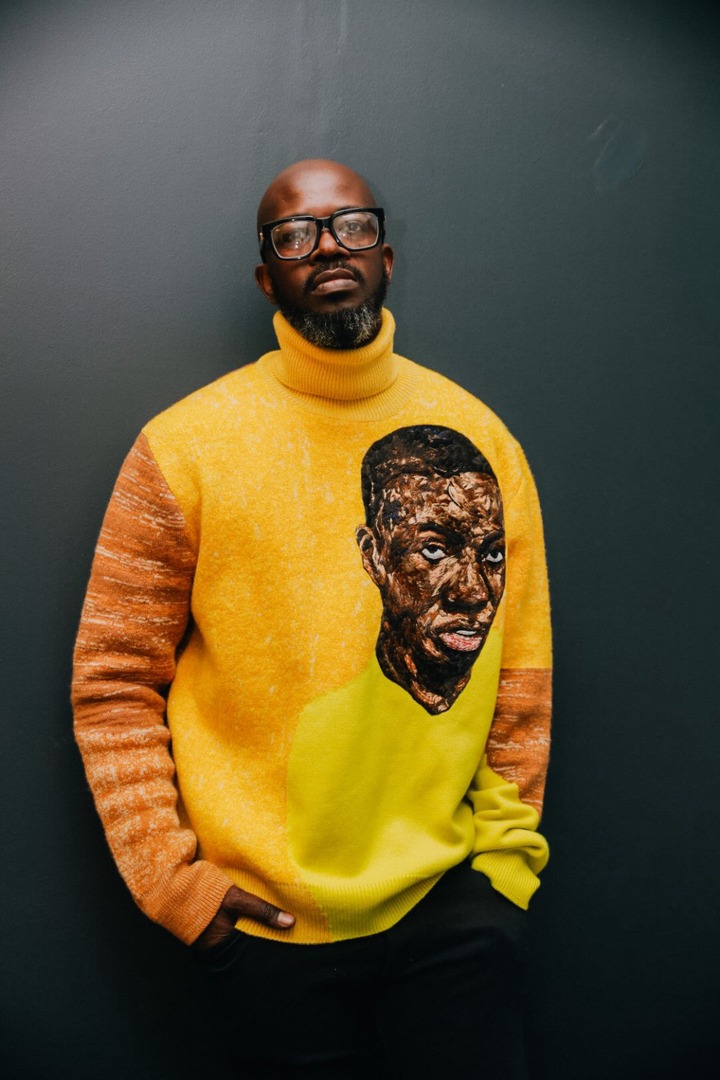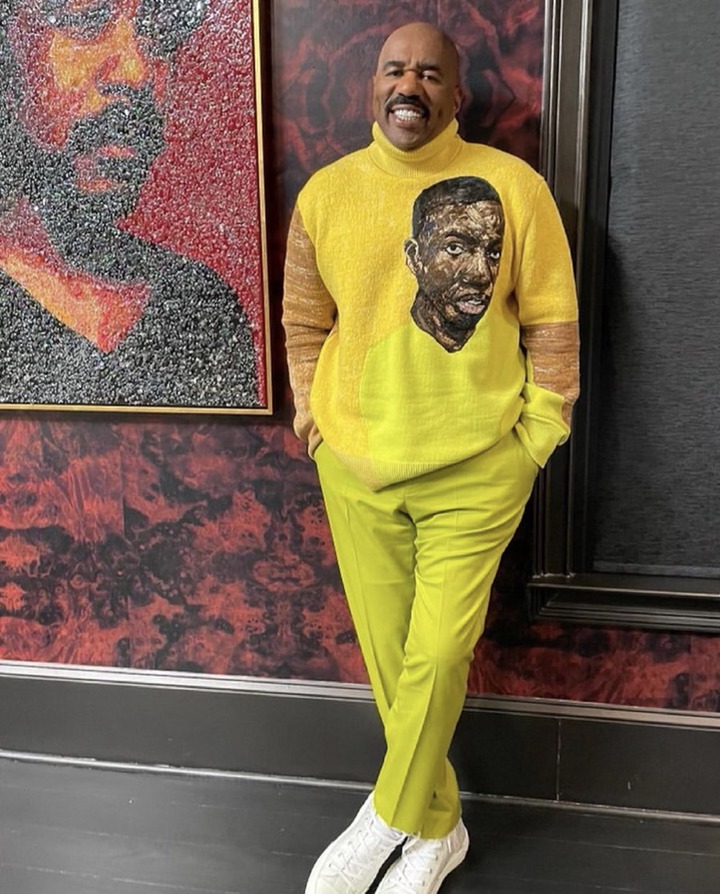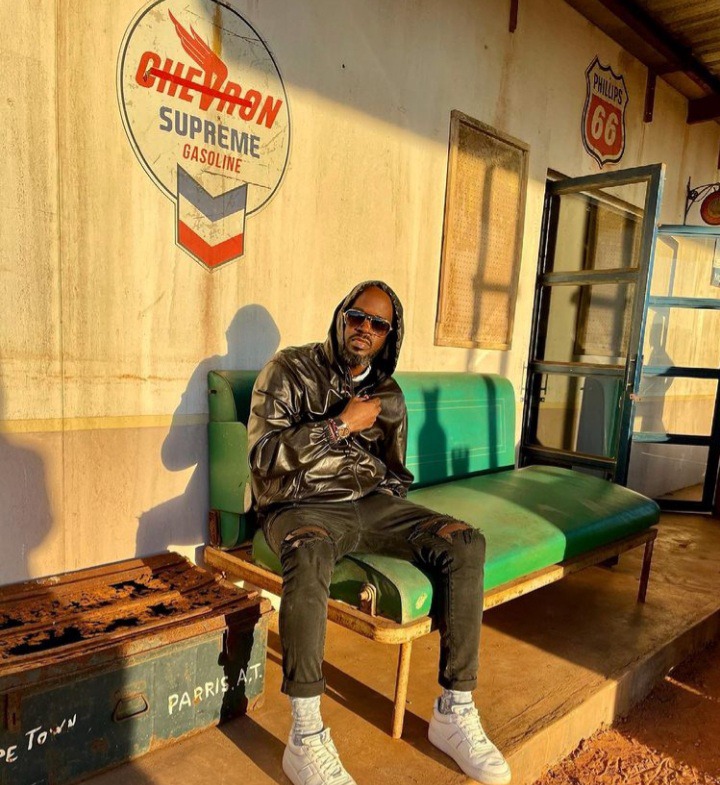 Black Coffee has reached international status. He is a singer, producer and dj. He is one of the most accomplished djs in South Africa. He was a resident DJ at Ibiza for months now before Covid-19 happened. He hasn't stopped giving his fans the best music though.
The DJ is known for his stylish style. He doesn't disappoint when it comes to style. He shared pictures of herself wearing a Dior sweater. It is the same one as the one international actor, comedian and television presenter Steve Harvey wore to Ellen DeGeneres' show. They look good in it. We can't fault them in any way. Fans call it black power.