The Imali Eningi rapper has found himself having to clarify certain illegal activities that include his name online. The online world has the good and the bad, there are those who prey on the weak with hopes of making money. As much as Forex trading and Bitcoin are legitimate, scammers have found a way to scam people presenting themselves as those who are on the trading market.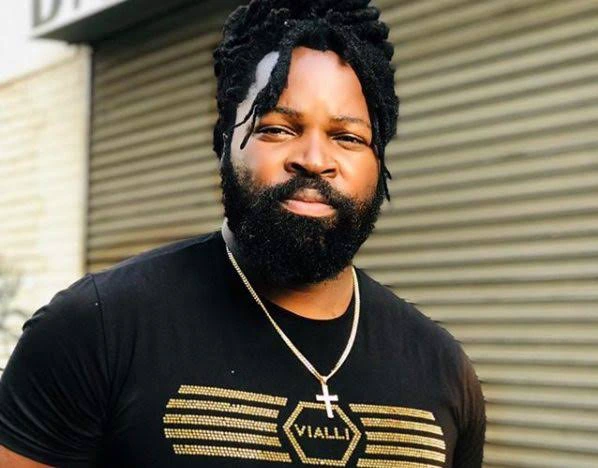 Apparently there's a scammer on Instagram who is targeting the rapper's followers and fans. A man who's known as KING BUCKS SA has been on a mission to scam the rapper's fans in promise of money, Big Zulu decided to expose the Fraudster online. He uploaded a screenshot of his message, where by he was talking about the amount of money one would would make per week if they were interested.
"Hey, found you on @BigZulu, thought you would be interested to earn like my present team! Before we get into all that though, I respect what you do, and I have to ask if you're open to an opportunity to earning a minimum of $20, 000 weekly via Forex Trading".
He posted the fraudster's pictures with a caption distancing himself, he stated that he had no parts in this and that his fans should be careful.
"Bafwethu kunale sphukuphuku somfana esilokhu sofuna imali nge gama lam nxe ngicela niqaphela 😠angaz lutho mina lezinto nxe"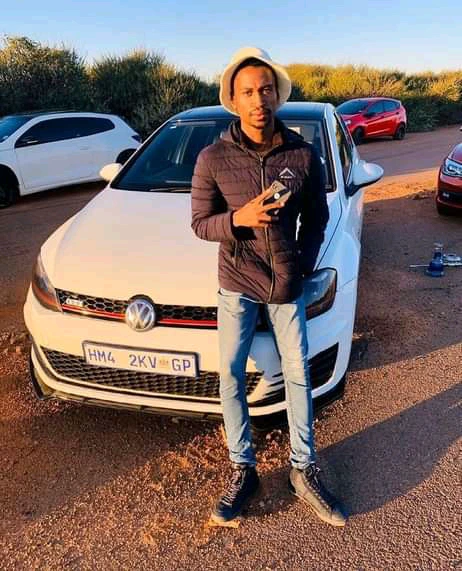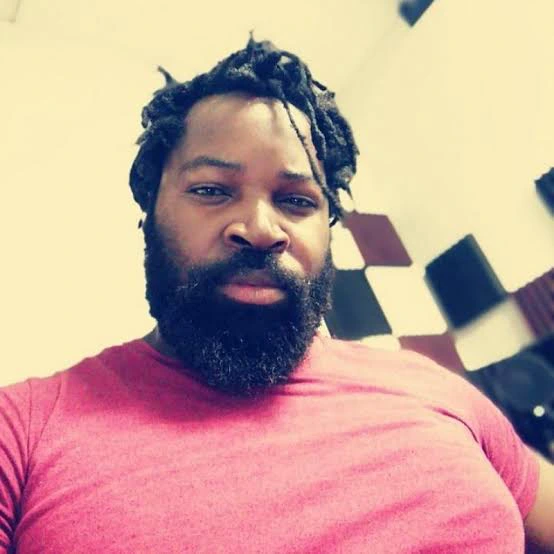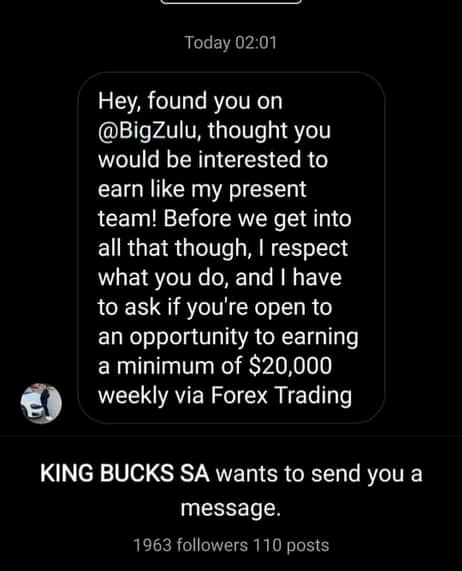 The KwaZulu Natal rapper seems to be not the only celebrity to be facing such challenges, American rapper 50 Cent exposed a scammer a couple of weeks back. Let's hope fans won't fall for such scams and become victims since their favourites have been exposing scammers online.