Seems Ayanda Ncwane wanting to Leave The RHOD Show is Now Being Seen By Many people Who watch the Show.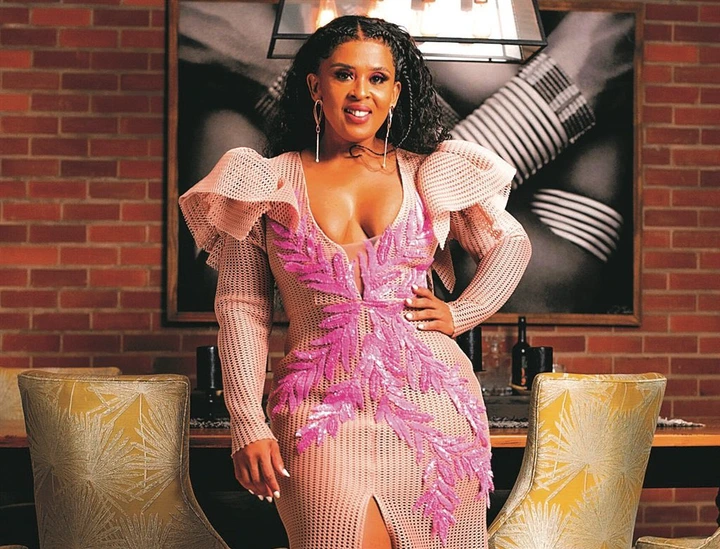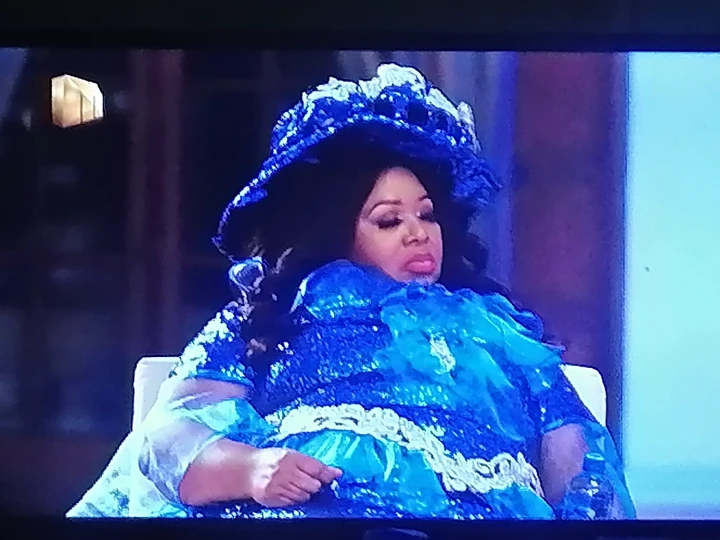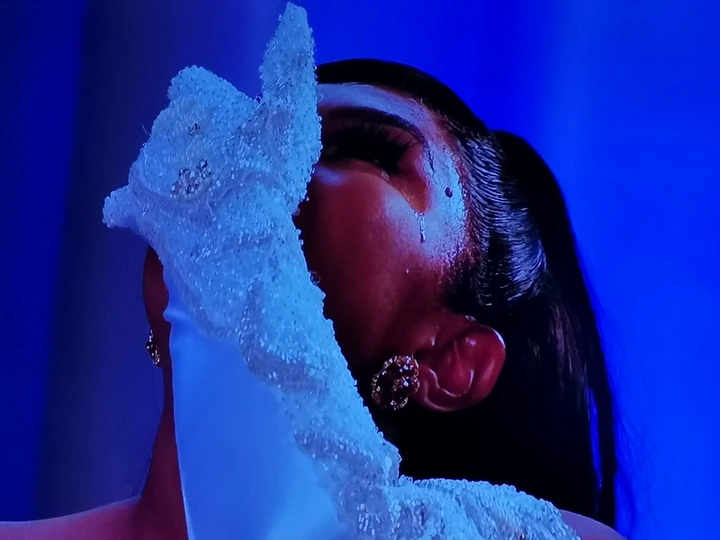 Apparently From The Recent Episode Of The Real Housewives of Durban, it seem Ayanda Ncwane was Having not such A Good Day as Nonku and Her Mother where at her again.
Apparently Nonku amd Her Mother Still Feel Obligated To Ayanda Ncwana As The Wife Of the Late Sfiso Ncwane, who Nonku Had a Child while Married with Sfiso.
In Which Every now and Than In The Show Nonku and Her Mother Actually Want Ayanda Ncwane To Pay for Sfiso Ncwane's Doings, which Really Is Does Not Revolve Around ayanda Ncwane.
But For Nonku and Her Mother They have Shown People That Really They Have Something Against Ayanda Ncwane, whuch would be The reason For he wanting to Leave the RHOD Show.
Ayanda Ncwane Ended Up Letting it all Come Out in Recent Episode Of ROHD as Nonku And Her Mother hitted Things up For The late Gospel Singer's Wife Ayanda Ncwane.