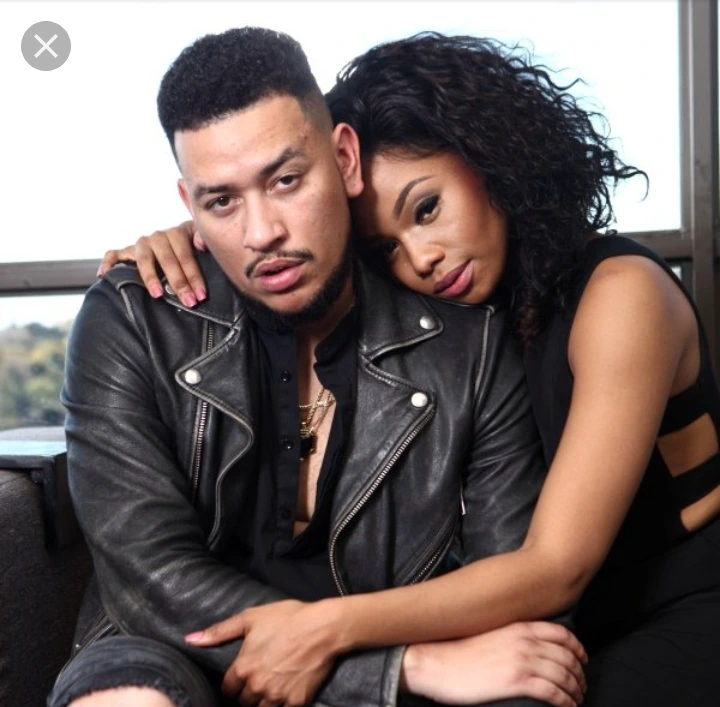 There has bee some rumours that AKA Spends Morning In Police Station After Beating His Bae Nellie Tembe. It muat be love at first sight. AKA has been enjoying every moment of dating a woman who isn't a celebrity for the first time in more than a decade.
Local rapper AKA and his new girlfriend Nelli Tembe jetted off to Cape Town where they spent their Valentine's Day weekend. Taking to his Instagram Stories, the "Fela in Versace" rapper shared videos of their Valentine's Day getaway at the V&A Waterfront in Cape Town
Who would have thought that the couple could find themselves in such mass after spending so much time together trying to learn each others motives. On Friday morning neighbors had to witness AKA and his girlfriend Nellie making loud music. They had to call police after they heard loud screams coming from the couple's Bryanston home. Apparently AKA and Nellie having some rough time. The couple were having a fight that neighbours had to wake up.
Apparently the reason they were fighting is because AKA was caught cheating on Nellie. Nellie threatened to leave the house and to leave AKA.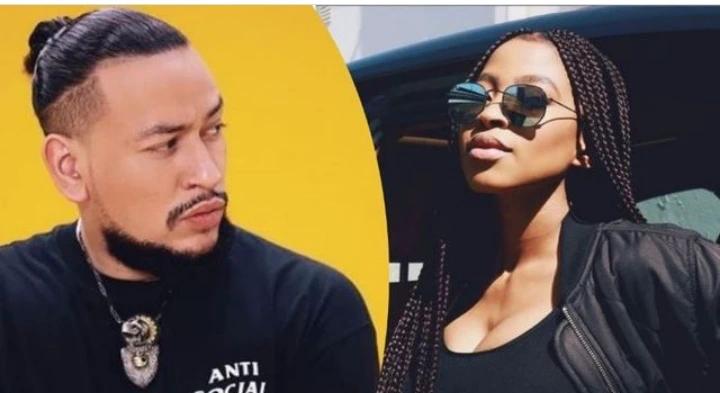 After neighbours have called the police the couple went to thw stateion where Nellie opened a case against AKA. It is unfortunately that AKA had to spend the night in police station
Local rapper AKA has been living his best life in Cape Town with his girlfriend Nelli Tembe after finishing his new album "Bhovamania.