Nelly Tembe, Aka's fiànce was declared on the scene after she jumped from a building. Reports stated that it was suicide.
As shocked as Mzansi was by the sudden death of Nelly, things were washed under a carpet by saying she was suffering from depression.And later her family released a statement that she was a victim of drugs and alcohol abuse.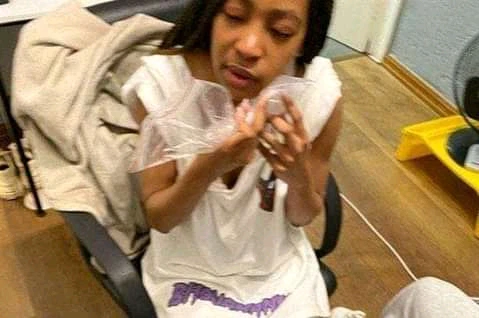 If it is true,then something could have led her to abuse those substances.Simply because one in a happy relationship would not even attempt to use them.
At the funeral, Nelly's father stated that 'AKA should seek God'. But what did he mean.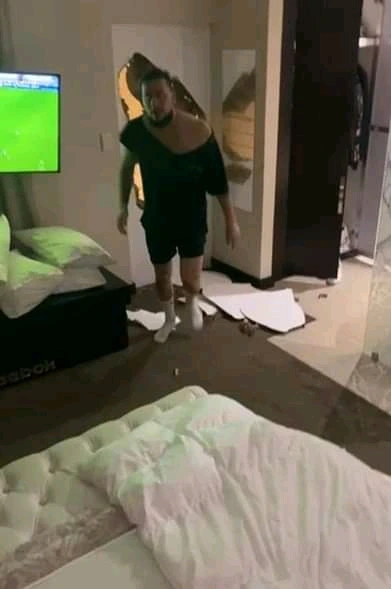 A close friend of the late Nelly recently leaked a footage where AKA seemingly abused Nelly. The footage shows AKA breaking down the door and entering in the bedroom where Nelly was hiding forcefully. The friend whose name has not yet been disclosed, told the media that Nelly told her that before she hid in the bedroom, AKA hit her face against the wall.And it happened a month ago before her death.