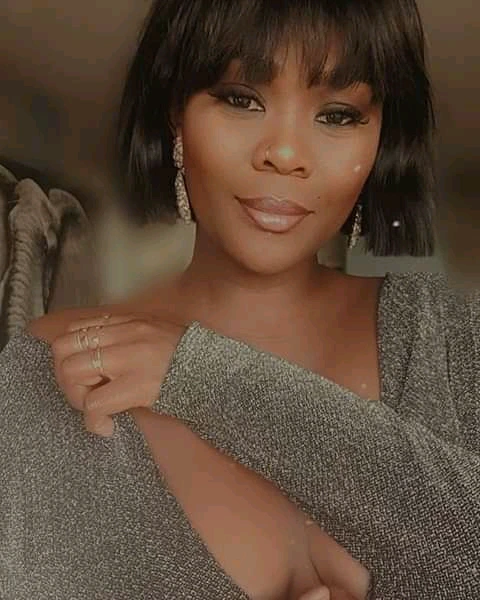 2020 might have not been a great a year but a lot of our local celebrities have a lot to be thankful for. This is because a lot of them had babies and some are expecting.
It has been baby fever and it looks like 2021 is going to be just as good. Whilst other people don't have a problem with announcing their pregnancies.
Others would rather wait a few months before they announce their pregnancy. When you're in the public eyes keeping a pregnancy a secret is very hard.
You would have to have people who don't leak your information to the press. Which is how we got to find out about a lot of our celebrity pregnancies.
Pearl Modiadie was the first one to have her pregnancy leaked to the press by a close source. The source was true as she now has a baby boy.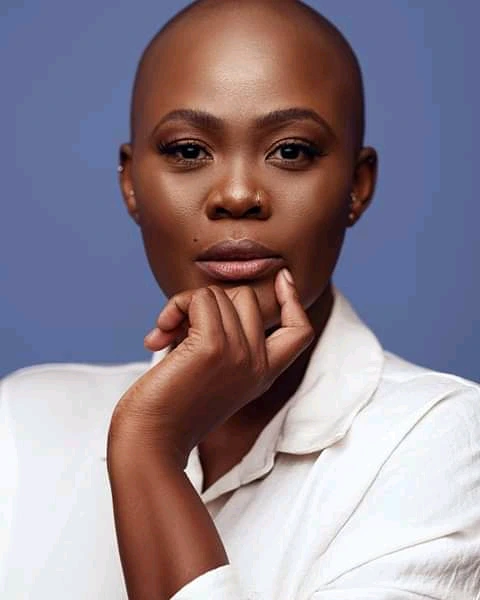 It might be hard to keep things like this a secret but it can be done. This is something we saw last year with one of our local celebrities. She was able to keep her pregnancy a secret.
That would be Simphiwe Ngema. She kept her entire pregnancy a secret. She announced the news after she had given birth to her baby boy Tiyani whith whom she has with Tino Chinyani.
A lot of people where happy for her and they celebrated with her but there was others who said it was too soon as she lost her husband a few years ago.
So keeping a pregnancy a secret is always hard because baby bumps grow and when you're in the public eyes people turn to notice even when you don't want them to.
Only a short while ago, we heard the wonderful news that another celebrity was also expecting a baby, that would be Pebetsi Matlaila from Skeem Sami was also also expecting.
Her announcement was very recent. People where happy for the newly wed who had her wedding only a couple of weeks ago.
Late last year we heard that Zikhona Sodlaka had a bun in a oven. It was also said that she was trying to keep it a secret as she still in her first trimester.
Since then she has then announced the news on her social media platforms. She posted a beautiful picture of her small baby bump as it was still small.
A couple of months have passed and her baby bump is growing bigger. She has shared another beautiful picture of her baby bump on her Facebook page.