If you hear of the name Zuluboy, surely you know who it's been reffered to because he has been in the entertainment industry for quite some time and a lot of people love his craft, talent and sense of humor, hence they are always asking for more from him as an artist.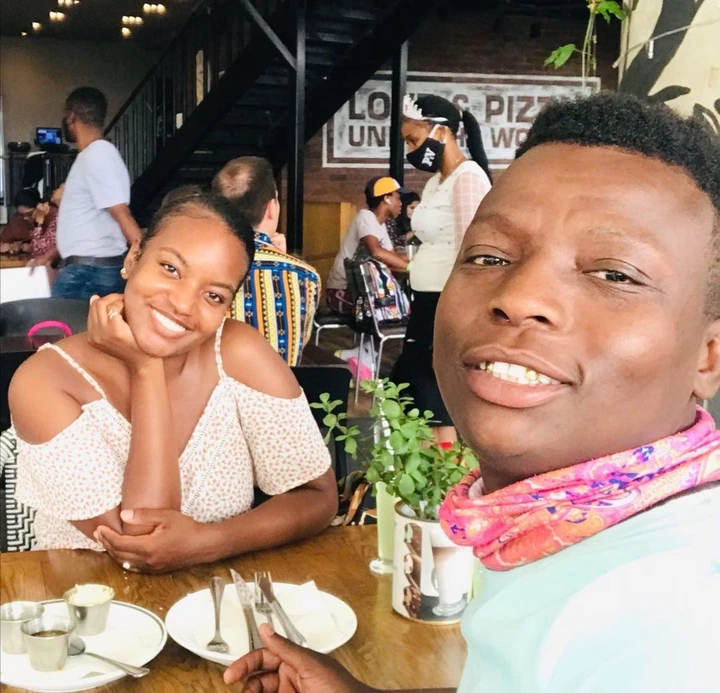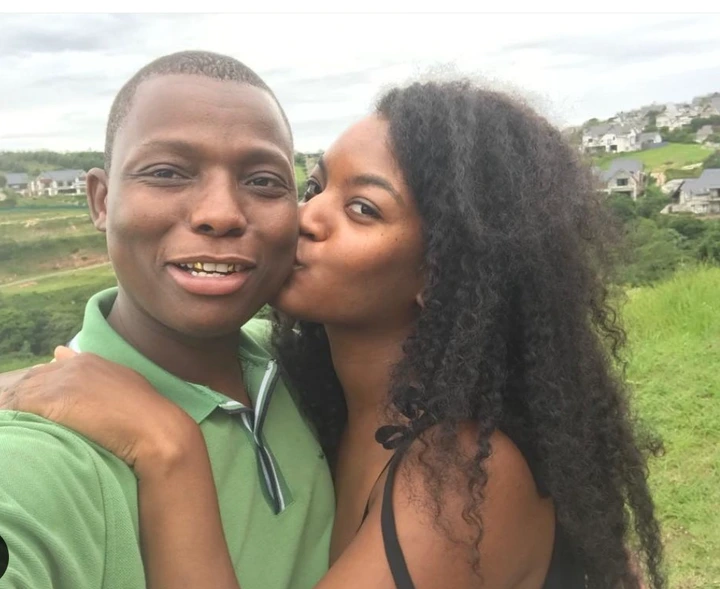 Mxolisi Majozi also known as Zuluboy is a very talented and ambitious actor and musician from Ntuzuma, KwaZulu-Natal
, South Africa. He has worked with legendary 
South African
 hip hop artists, most of whom he drew inspiration from such as 
PRO
.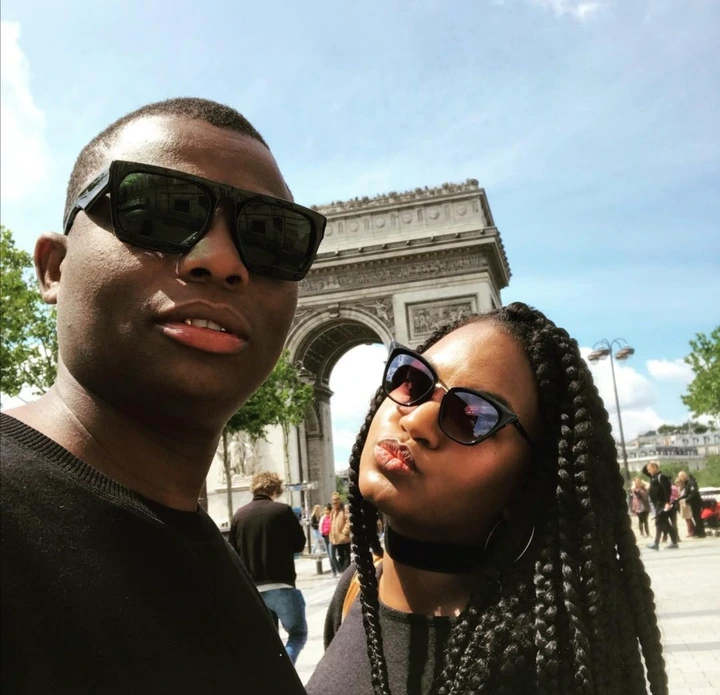 There is absolutely so much that he has 11 Q10 q1achieved in his career and currently he is famously known for the role he plays on e.tv's Durban Gen as MacGyver, his role on the show is just hilarious and viewers can't get enough of him. On one of his latest posts, he shared a beautiful picture with his life partner and he revealed that they were celebrating their 4th anniversary.
Love is very beautiful so are these two, they make such a great couple. Share your opinions, like and kindly share.