Let me take you back a bit to the good old days of Generations on SABC 1 the most viewed prime time soapie on South African Televison.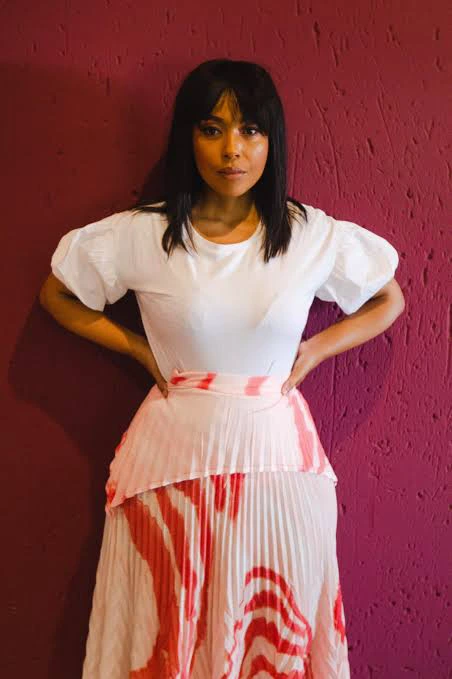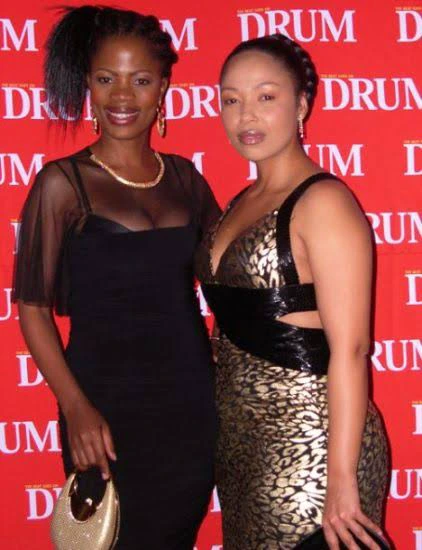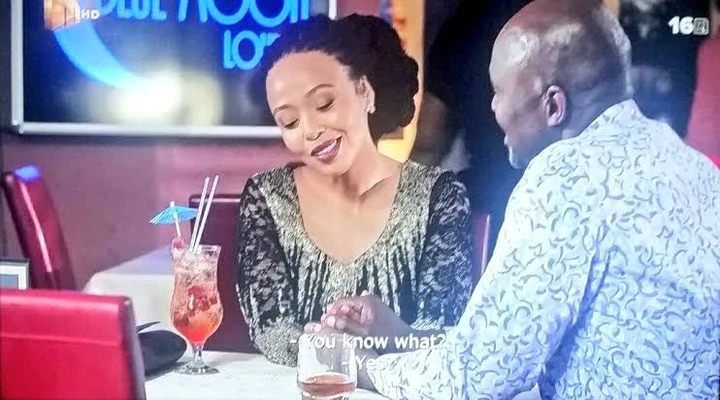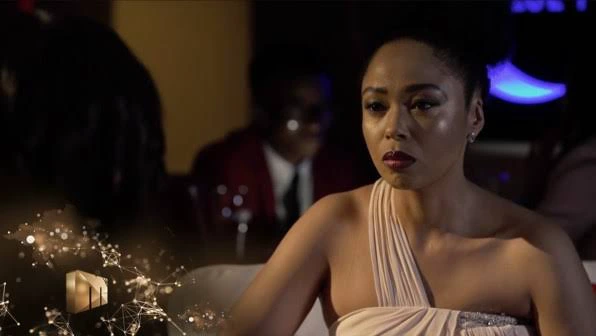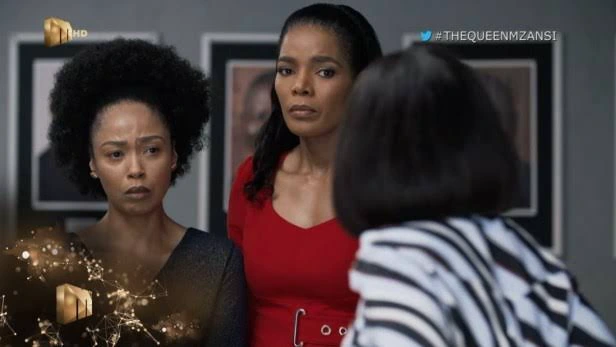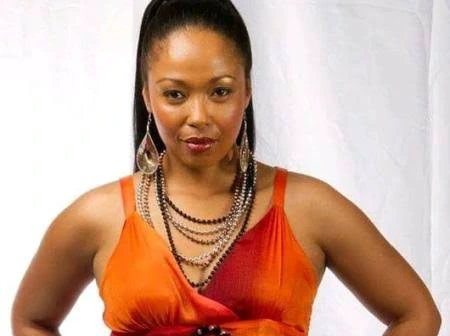 Her character 's name was 'Bridget' and she was a really evil character that kept Mzansi on the edges of their seats with her cunning moves.
Many 's hearts were broken when she pushed 'Khethiwe Buthelezi' on the stairs , it was addictive entertainment in a Telenovela.
It's a shame that version of Generations had to be cancelled but the epic memories remain.
One of the the stars to contribute to those unforgettable moments on the show is Zukisa Matola.
Her name simply resonates with who she is , a beautiful, talented and creative artist whose acting ability is a work of art to watch.
Zukisa Matola is a multi talented artist , she is a singer , thespian , occasional model and entrepreneur.
She is a gift that keeps on giving to Mzansi for she is a brilliant artist whose excellency is undeniable and captivating.
Some of us would eagerly wait for 8:00pm everynight during the days of Generations before it became The Legacy just to watch this breathtakingly spectacular thespian in action.
After the cancellation of Generations , Zukisa dissappeared from the public eye for a while .
Then she returned for a short period of time in Muvhango on SABC 2 , the channel' s most viewed prime time soapie playing the character of a cougar who was involved with ' Albert Mukwevho' s son.
Her acting is so captivating to watch for she has a touch of class and elegance in all the characters she portrays.
From there she was involved in many different on screen projects including Mzansi Wethu 's Lokshin Biskop.
Nowadays she can be seen on Mzansi Magic ' s 'The Queen' alongside former Generation colleague Connie Ferguson who is the producer of the show.
Zukisa is an unforgettable iconic thespian in the arts and entertainment industry whose beauty , work ethic and creative contributions are paramountly unique and cherishable.