Life struggles!!! A woman doesn't fall but only trips, those were the words from the famous "wrong me if I'm correct" Sannah Mchunu who plays the role of Zodwa on Gomora. Teenage pregnancy is currently at its peak in South Africa raising fears that young generation might not have a bright future. But successful people in the entertainment industry have come forward to give these teenagers hope.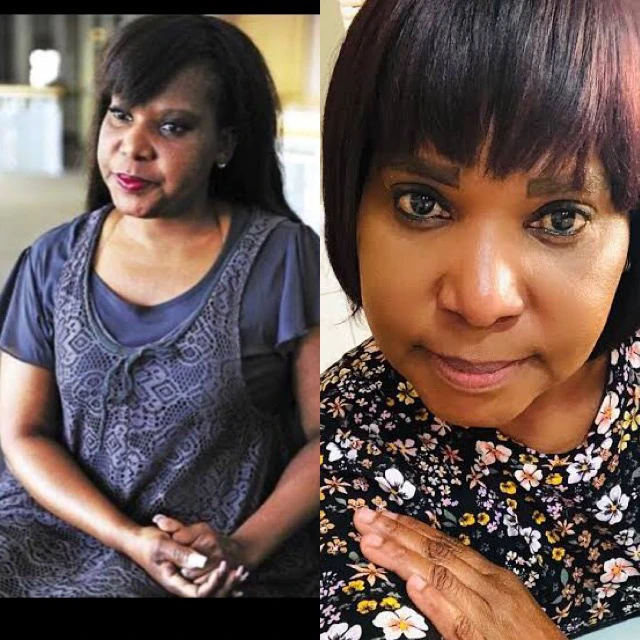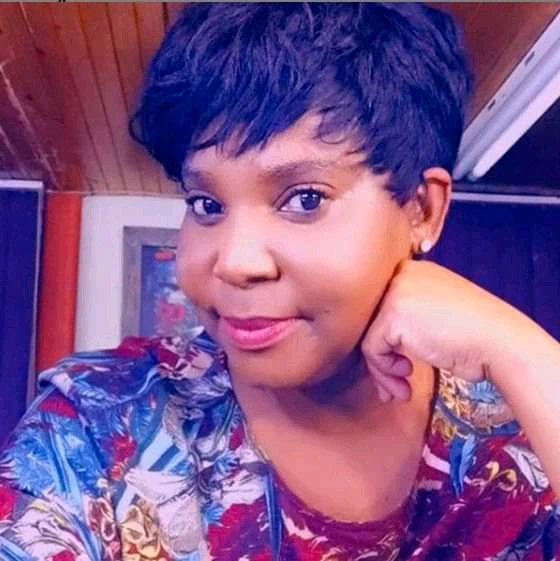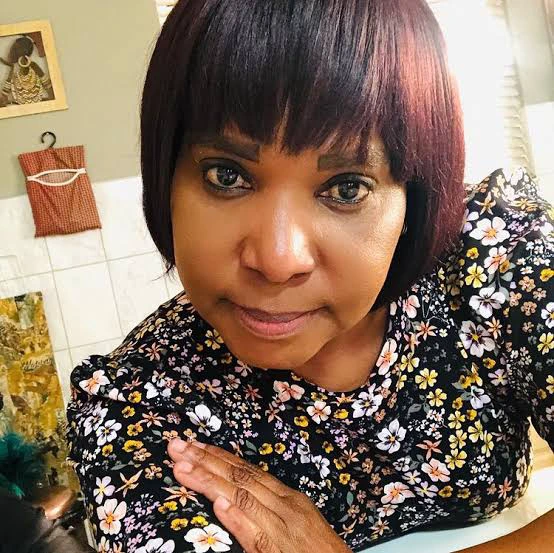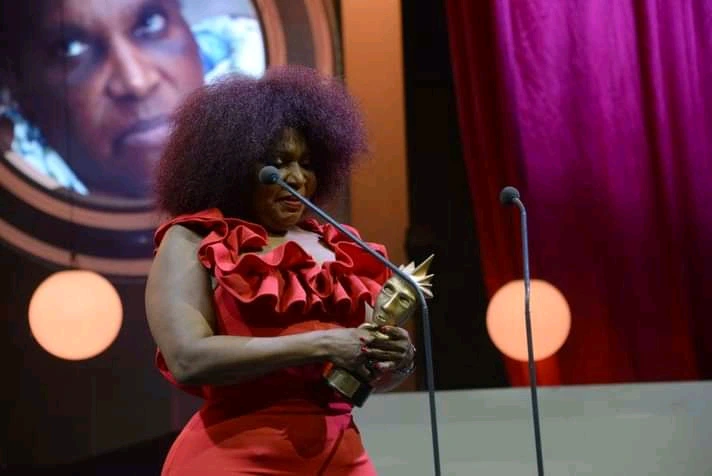 Sannah Mchunu is no doubt in the acting Industry and the fact that she's been in the Industry for over 9 years it's a bonus. She has featured on some of Mzansi' biggest telenovelas like The river, Rhythm City, The Queen and Isibaya.
Just like any child growing in South Africa, her childhood was so difficult it wasn't east for her at all.Surprisingly it didn't take her long to make other kids and by the time she reached 19 years, the lady was already nursing five kids of her own. Shocking right?
But God has always been amazing in her life. Making to the spotlight was something spontaneous and unexpected. Explaining how she got an acting role the actress said she had accompanied her friend and had to queue on the friend's behalf as she attended to other errands.
Her Friend was still held up by other things while Sannah was keeping the que. Everyone auditioned until the judge why Sannah is not getting inside the hall. She explained that she was accompanying a friend.
The judge encouraged her to take up the audition and said she looked like the character they wanted. And guess what? That was her breakthrough… so dreams do come true after all.
Sannah who now has seven kids from different fathers poured her heart during an interview on Jozi FM. The actress encouraged both young and elderly women to leave marriages when they feel like they don't want to be there. She went on to advise young women not to make the same mistakes as her encouraging them to go to school and create a better life for themselves.