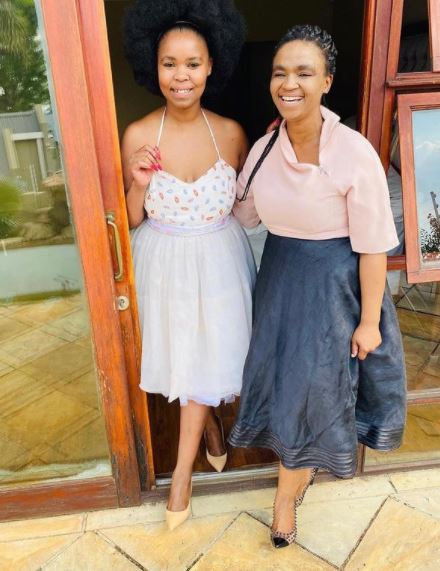 Zahara has taken to her social media to mourn the death of her sister.
The star shared that her sister passed away yesterday due to a car crash in the Eastern Cape.
Nomonde Mtukwana who was also a singer was part of the Mkutukana Sisters band.
Recall, in August 2020, Zahara also mourn the death of her brother.
The award-winning star called out God and lamented on how she's steadily loosing people.
Well, she is mourning another.
Zahara paid her own tribute to her yesterday after the news broke.
"So yesterday was my last time seeing your face when you were at work yhini Masthathu mntakamama. Phofu andikwazi nokulila ngoba kum usaphila. Lala Ndebe Nkulu kaTata💔"
See post below: