Owamie Is a YouTuber content creator of the entertainment industry, she is mostly known for sharing hot news like celebrity news that is happening in South Africa.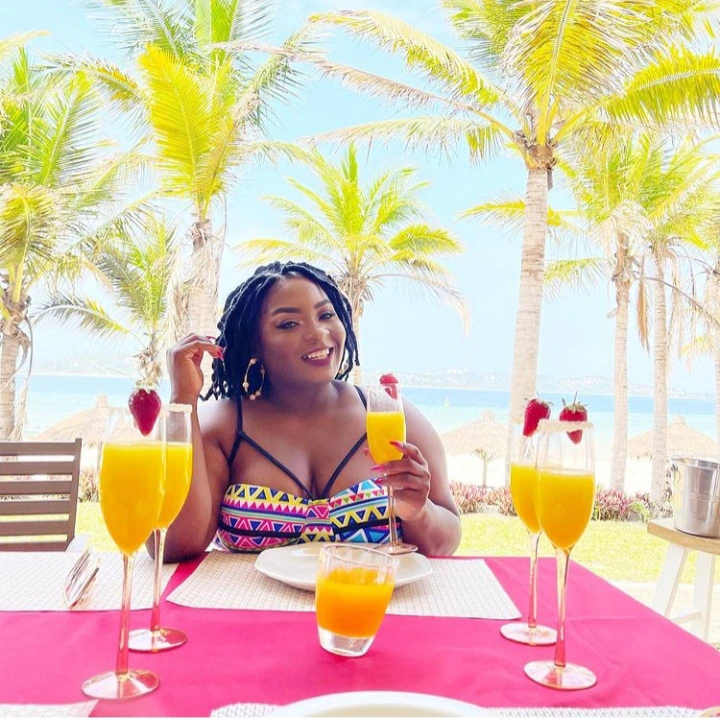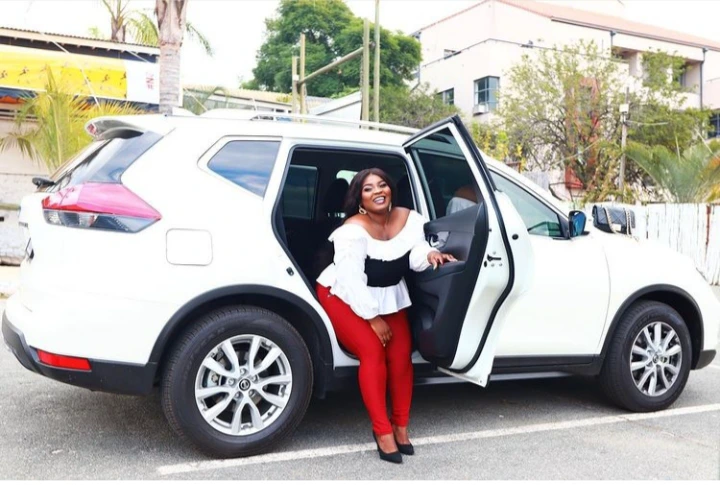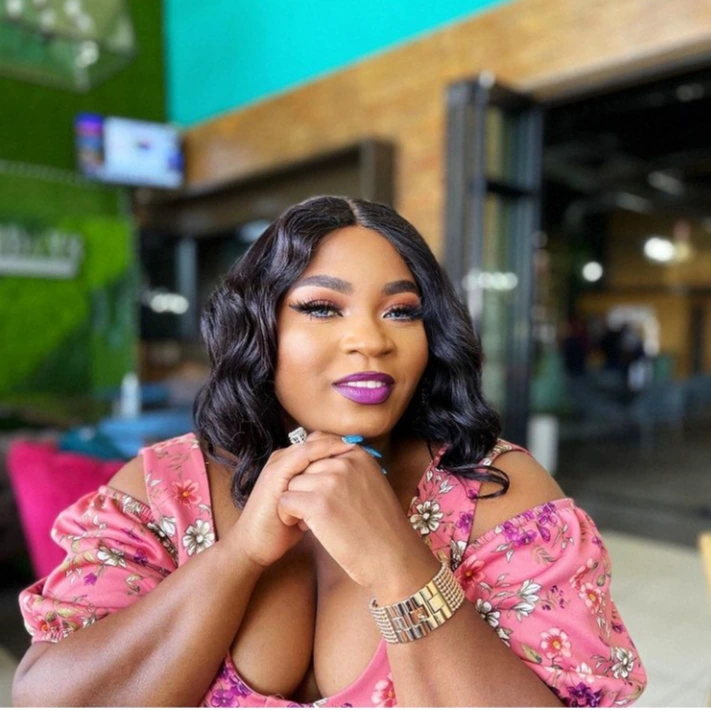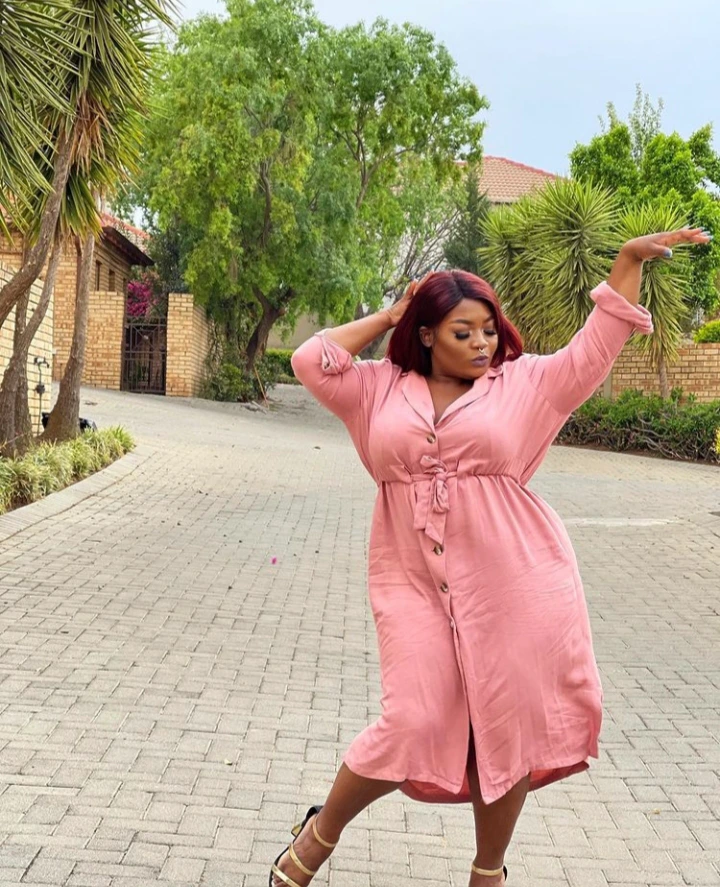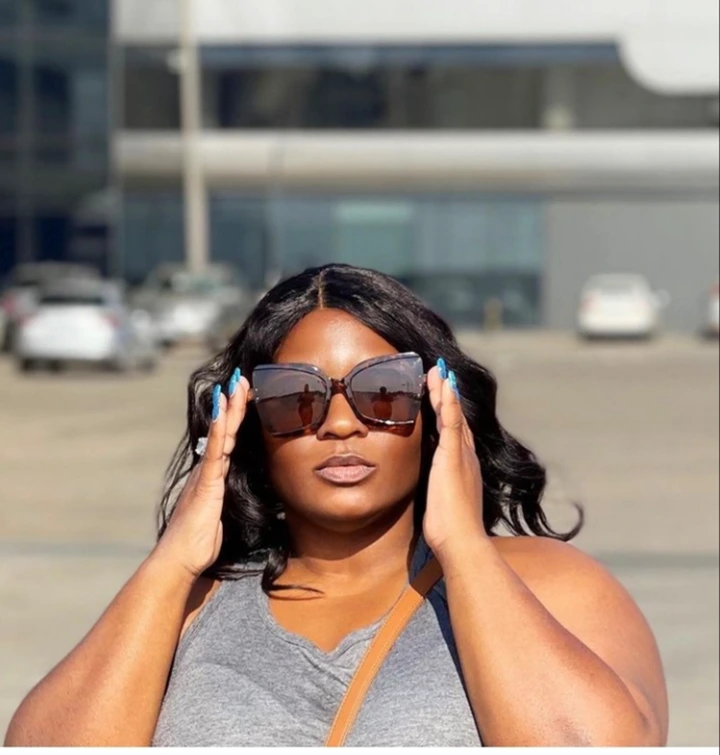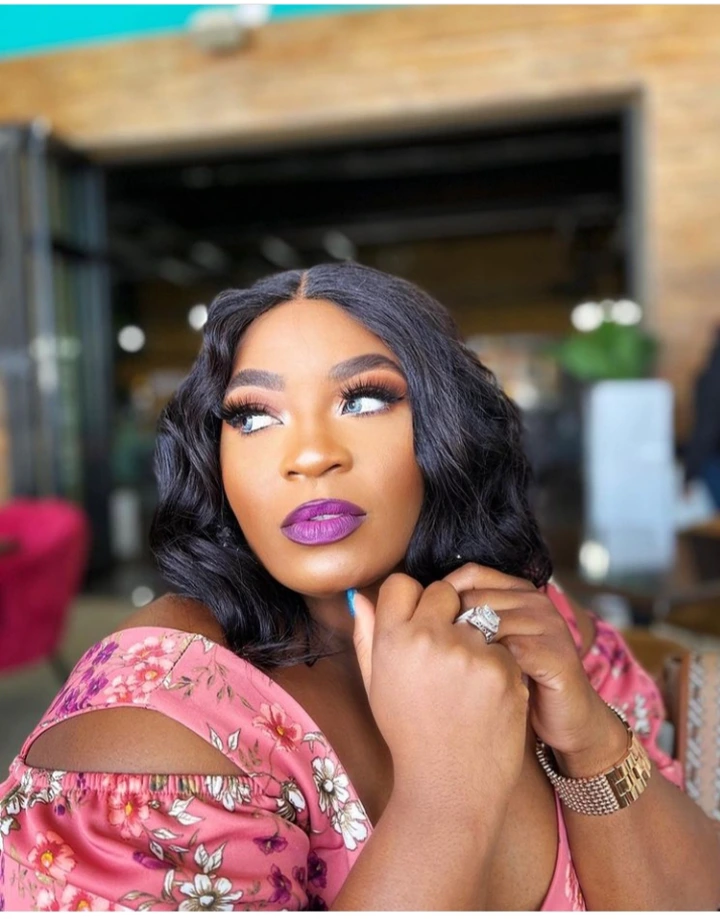 She also sometimes does vlogs about her lifestyle and an update on what's happening with her life.
She is a very honest and open person that I have ever known on Social Media, she does not pretend, when she loves, she loves for real.
She has a huge following on Youtube and recently celebrated 100k subscribers which led her to become the women she is today.
Many people discourage or rather do not take YouTube seriously however if you put so much hard work into it and concentrate, everything works perfectly well and well.
Owamie has been through a lot in the year 2020 where she was facing difficult moments in her marriage.
She had found out that her husband is cheating on her and without a doubt, she immediately left the marriage asap.
She did not even think twice about it because truly speAking immorality in marriage is just not right.
We know God does not promote divorce and is against it but he surely does not want any immorality in marriage.
When she left it was the 31st of December coming to the year 2021.
When she explains her life during the divorce was very hard and painful because she had to lose things that she had worked for very hard.
But thank God she finally divorced and moved to Johannesburg as she was staying in a Free state with her Now Ex husband.
Her life now is very happy, she is beautiful, she has the freedom and you can tell on her social media platforms that she is very happy and glowing off course.