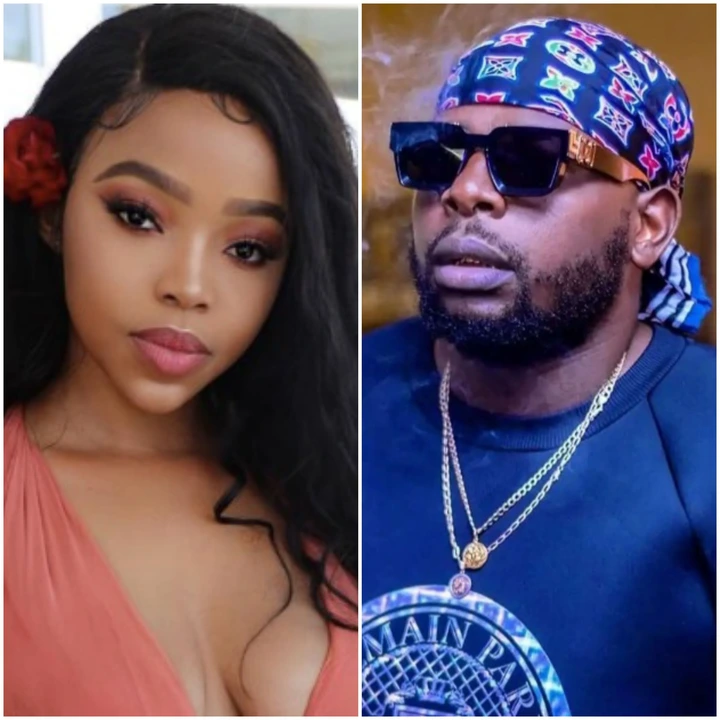 It does seem like there is a lot that Faith Nketsi wants to put in order when it comes to her career and personal life.
As she puts it on a podcast she recently did, she has been trying out things and she just realised how time-consuming some things are. And in order to do them, one has to have the passion, fans probably could not agree more.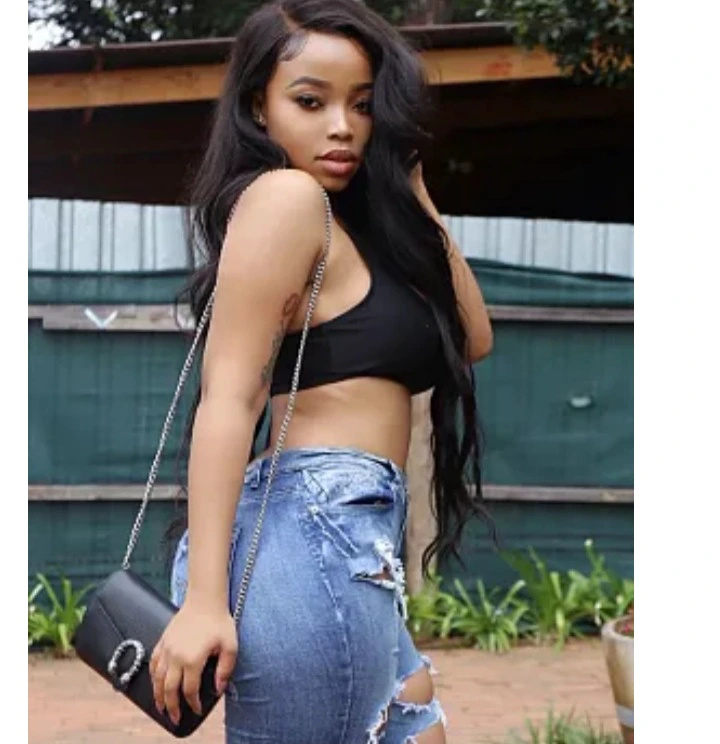 There has been a story about how DJMaphorisa saw something in Faith Nketsi, he probably believed that Faith could make it as a rapper.
But it seems like that ship has sailed, from the look of things, Faith might not go back to making music because she now knows just how much effort one has to put in it. Was Maphorisa wrong for giving Faith a chance to see how things go?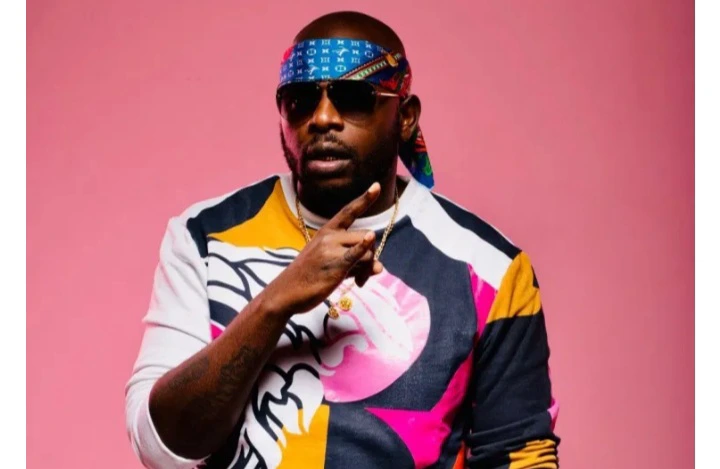 Probably not, in music, it is always about taking chances and sometimes it pays off and sometimes it does not, that is just how it can be.
When DJ Maphorisa signed Faith to his record label, there was probably some excitement from both parties, it was probably something cool and all that.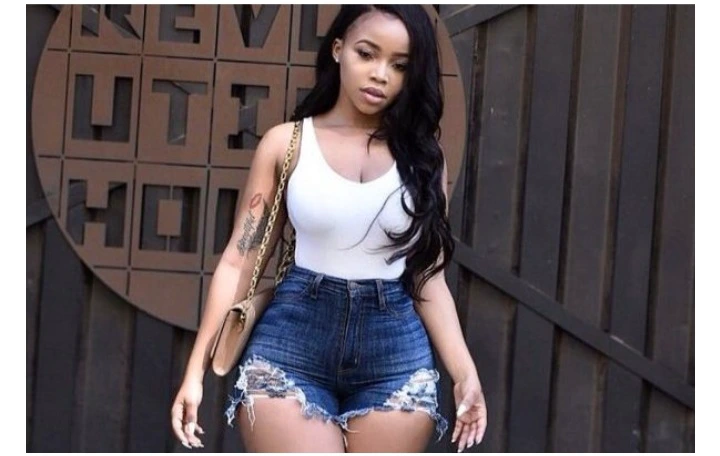 Even if things did not work out as they expected, there are still other ways that Faith can try out, she has her reality TV show, that seems like it has been doing quite well.
On the interview that she had, she mentioned that she no longer wants bad energy in her space. So, maybe we should watch out because we might see a more focused Faith Nketsi.
And if there is any move that she plans on making, then she probably should because her brand does seem intact. She can only grow from here, let us see what she has in store for us.
It is all about making attempts and if she keeps on doing that, then she might just achieve what she has always wanted to achieve.