Something very bad is about to happen at the wedding. Gail Mathabatha will soon be in trouble.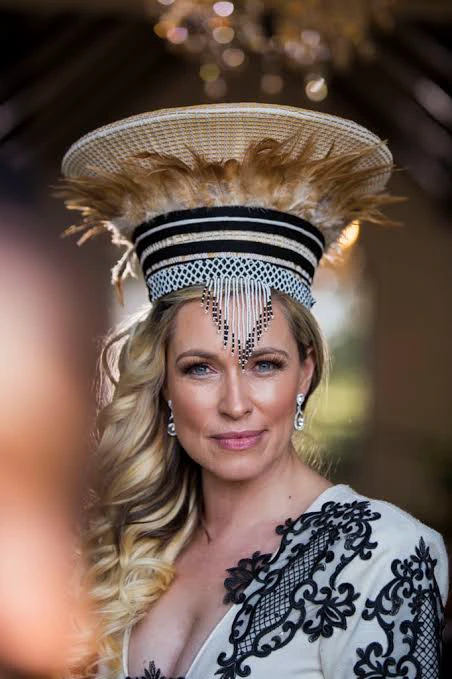 Lindiwe and Zolani shot the criminals and took their diamonds. Lindiwe told the criminals that her name is Gail Mathabatha. Obviously, the criminals are now looking for Gail Mathabatha, not Lindiwe Dikana.
Lindiwe is very evil and she will never change. She won't let Zweli and Gail have a happy married life, she will make sure that their lives are full of evil suprises.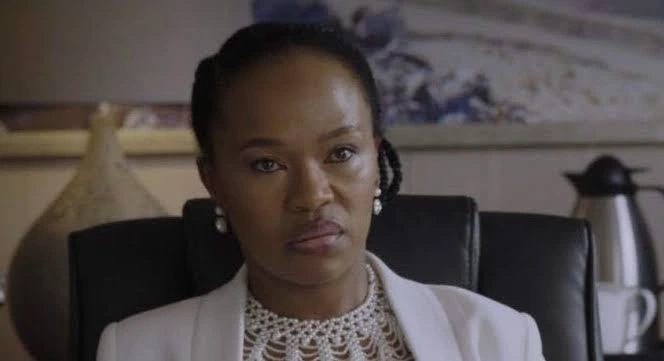 Gail made a very big mistake by marrying Zweli, her life is about to end in a horific manner. The worst part is that, the criminals may shoot randomly and kill the innocent people, including Lindiwe's children. Lindiwe will always win no matter what, because she was born evil. She is restless, because she knows that something very bad is about to happen. Gangsters are about to arrive at the wedding and the poor Gail is about to die.