Dineo throws an unconventional celebration in the latest episode, while Mzingisi and Mr Ranaka butt heads.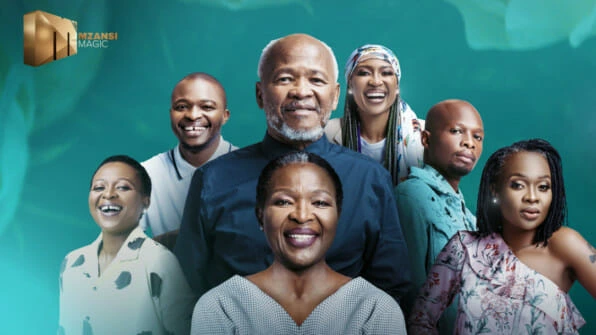 There is no baby
The latest episode was nothing short of drama and laughter as Dineo hosted a party in celebration of her not being pregnant.
In the first episode, while grocery shopping with her mother, Dineo suddenly gets nauseous and storms out of the shop to catch a breath of fresh air.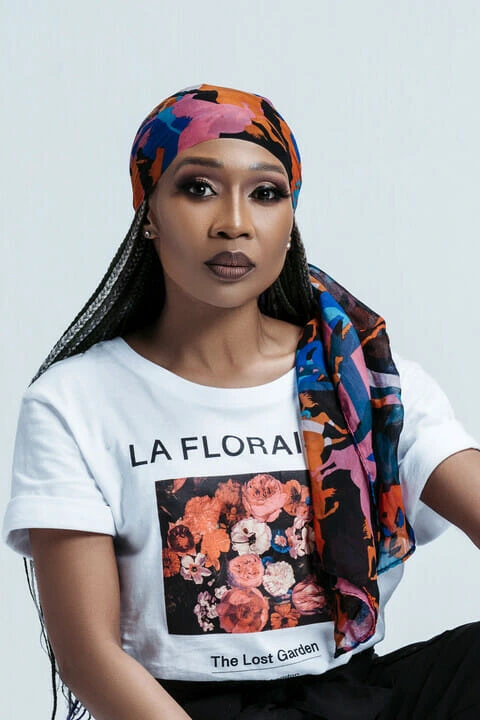 "I can't afford to have another child right now. And I'm not sure if, emotionally, I want another baby," said a concerned Dineo.
Thankfully for her, the media personality found out that she is not pregnant. And what better way to celebrate than to host a party, right?
Dineo then decides to invite her mother and a friend to this rather unconventional celebration. She also explains to them what is causing her sudden nausea.
"I'm taking this collagen powder for my skin, so the one that I'm using doesn't go well with my system. So that's what's making me Sad ."
Mzingisi and Mr Ranaka fail to bond
The drama around the couch at Michelle and Mzingisi's house just never seems to end.
Mzingisi decides to ask his dad to assist him to move the old couch to Dineo's place since the couple has purchased a new one.
Mzingisi uses this opportunity as a bonding session with his father, but it blows up in his face.
Before they start moving the couch, Mzingisi asks his father a question that changes the entire mood. What follows after is something we didn't expect.
Mzingisi asks his father about his paternal side of the family, especially the step-father.
The tension is intensified when Mzingisi asks Mr Ranaka why he raised his sons and his daughters so differently.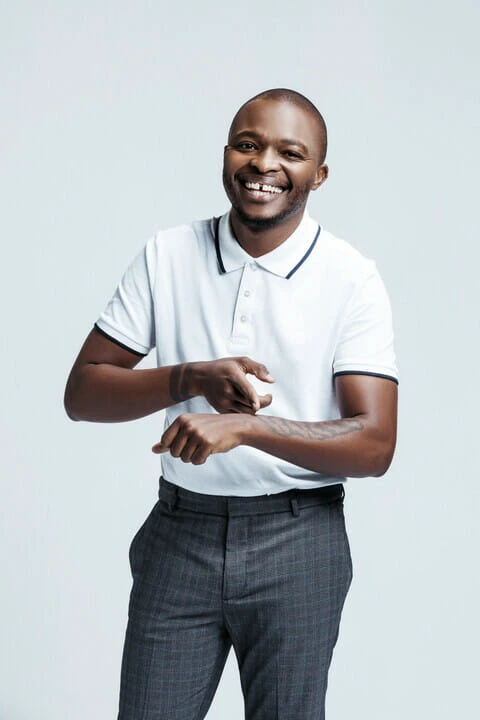 "You brought us up differently, especially the boys in the family. You concentrated on the girls and that made us feel neglected."
The comment doesn't sit well with Mr Ranaka and the drama that unfolds gets the Twitter streets weighing in with mixed reactions:
To find out if Mr Ranaka and Mzingisi eventually call a truce, watch the latest episodes of The Ranakas every Thursday at 20:00 on