Actor Muzi Mthabela plays the role of Nkosiyabo Cele on Generations The Legacy has showered words of praise and encouragement to his onscreen niece Sphe (role played by Pearl Monama). Having joined Generations The Legacy cast from the etv drama series Imbewu, Muzi has a lot to prove as he was previously criticized and labeled as "boring" by soapie fans.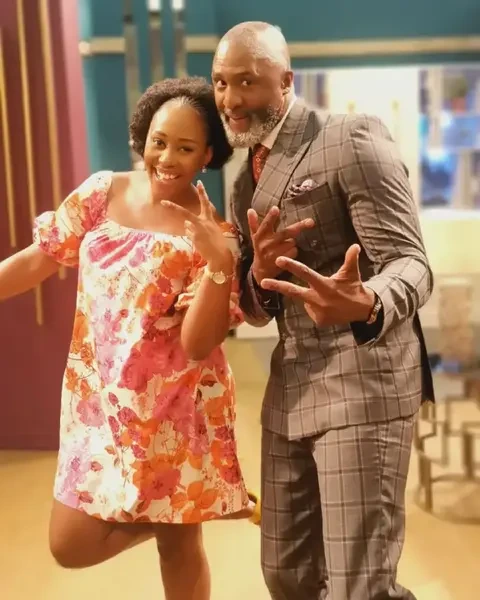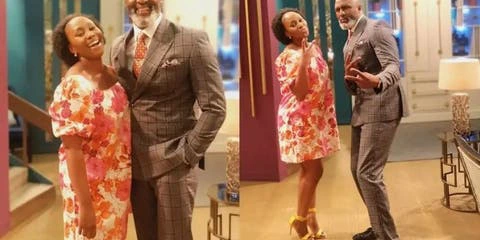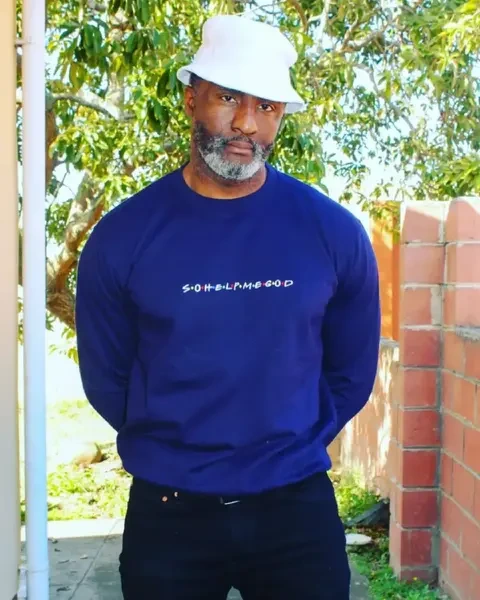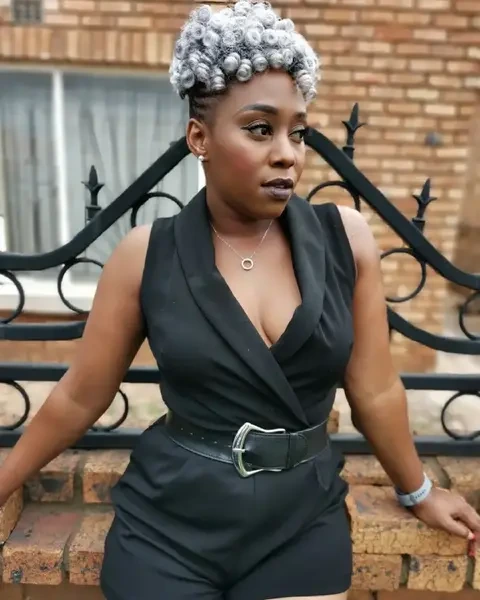 He joined Generations as a 'garbage man', a businessman and black sheep of the Cele family who made a fortune out of his garbage business. A wolf in sheep's skin or a hungry and sconed cunning businessman?
Nkosi arrived in Joburg to represent the Cele's reignite business alliance with the Morokas; through push and shove and a little blackmail by Sphe, he accomplished his mission and still wants more.
The combination and, at times, conflict of Nkosi and Sphe is expected to bring excitement and controversy to the Generations storyline. Despite being a strict uncle and in disapproval of Sphe's relationship with Luyolo, who he referred to as 'delusional Rastafarian', their combination is tipped to give the Moroka a run for their money.
Muzi Mthabela
Muzi Mthabela took time to appreciate the skills and onset conduct of Pearl Monama, whom he described as excellent, professional, and kind.
I love her spirit of excellence, professionalism, and kind heart.