Sometimes in life you will feel like you have accompanied some other people. Everything just seems to go well for them. We not living in times where a woman can't be beautiful and not have brains. Now you can meet a perfect person. Beauty, brains and good personality.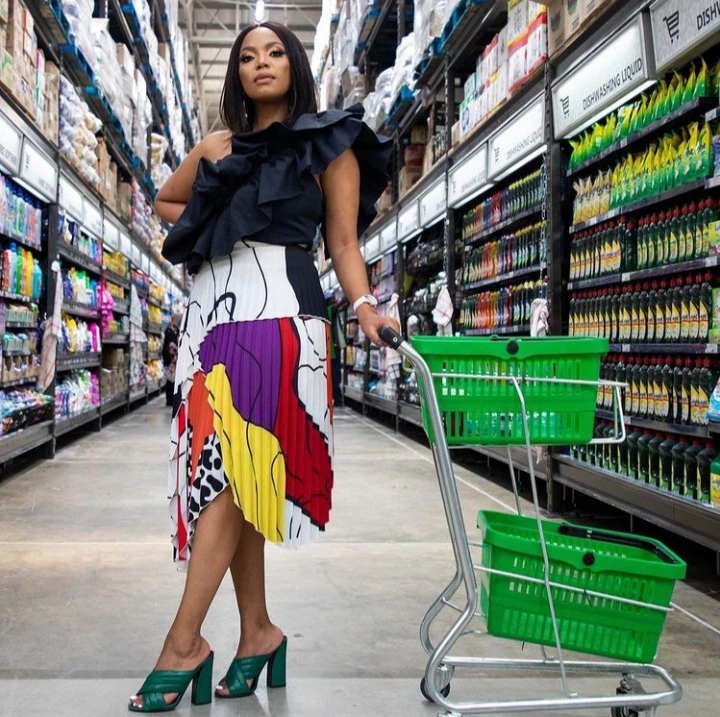 Terry Pheto is one of the most beautiful and talented actresses in the industry. She is known for her role on award winning movie Tsotsi, where she played Miriam. She has played other roles before but this one remains her biggest so far. She also played a heart surgeon, Dr. Malaika Maponya, on the American show, The Bold and the Beautiful.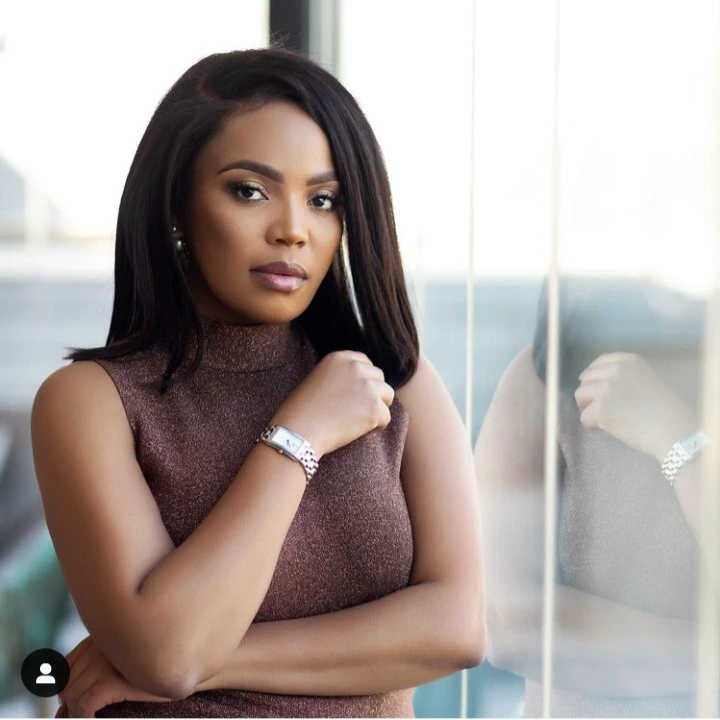 Her beauty is out of this world. The fact that she stays true to herself is a bonus. She has been in the industry for years but isn't full of herself. She posted a picture of herself looking insanely beautiful. Her fans showered her with compliments.