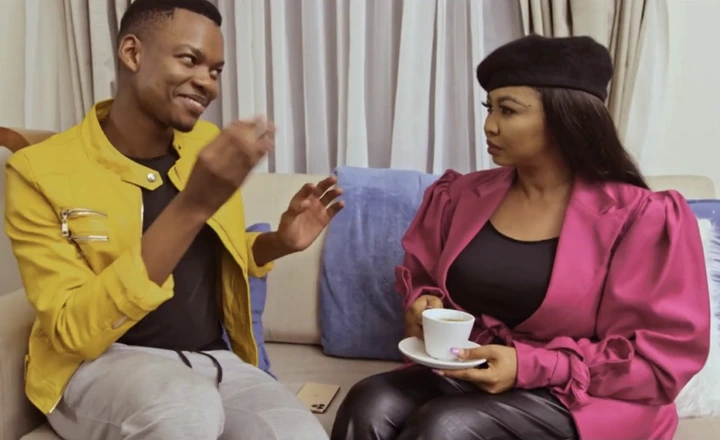 On the latest episode of The Real Housewives of Durban, Ayanda Ncwane was confronted by her younger brother Phupho Gumede, on a few personal questions. such as the type of man she likes, the rumours about being pregnant and whether she will be open to a blind date?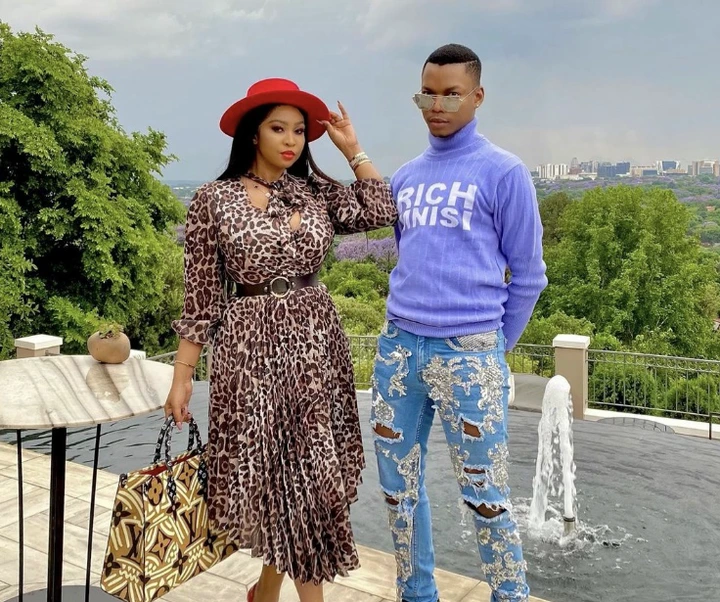 Phupho, also revealed his sister's type of man, saying she likes the 'powerful type', and says she does not deserve anything less. He then asked her who she would feel if he were to set her up on a blind date.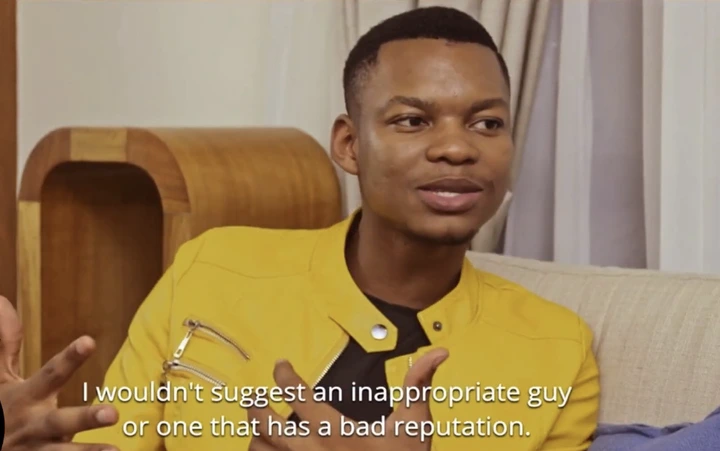 The look on her face, initially showed hesitation before she got over the shock of the idea.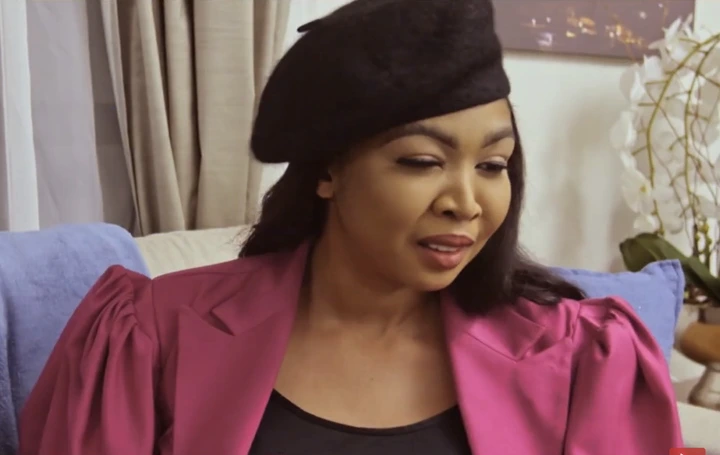 Amanda, then asked Phupho to bring her all the information on the potential suitor.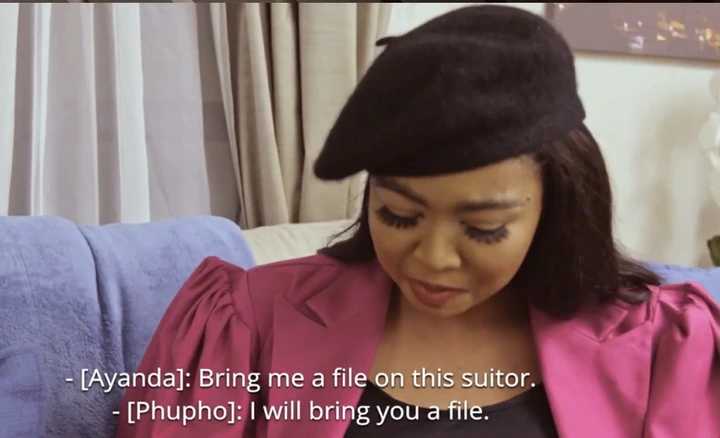 Including if he had a criminal record, or social media platforms like Facebook, or Instagram.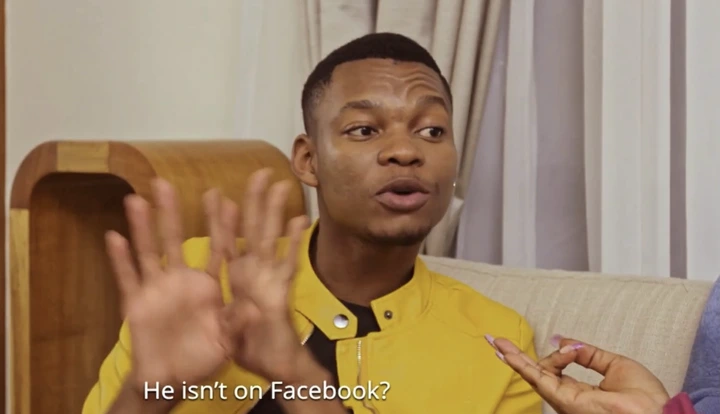 Ayanda, also discussed the idea of her having another child before she turns the age of 40, meaning she only has 4 years to date this man and have a child, but that only happen if she is a relationship.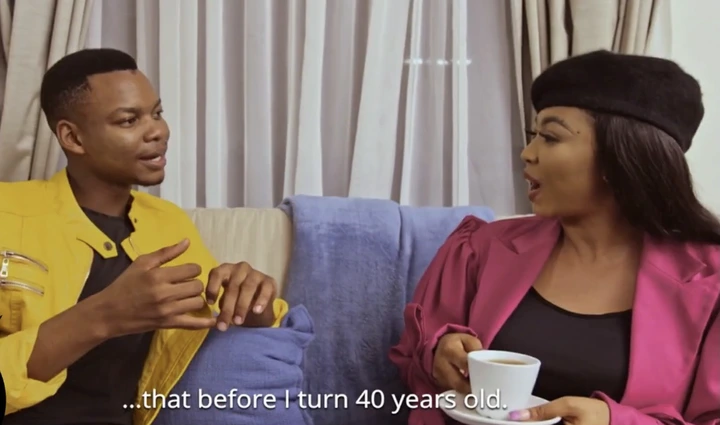 Phupho, then asked her about the rumors circulating that she is pregnant, which she denied. But says she up for a blind date if it is Phupho, who will set it up.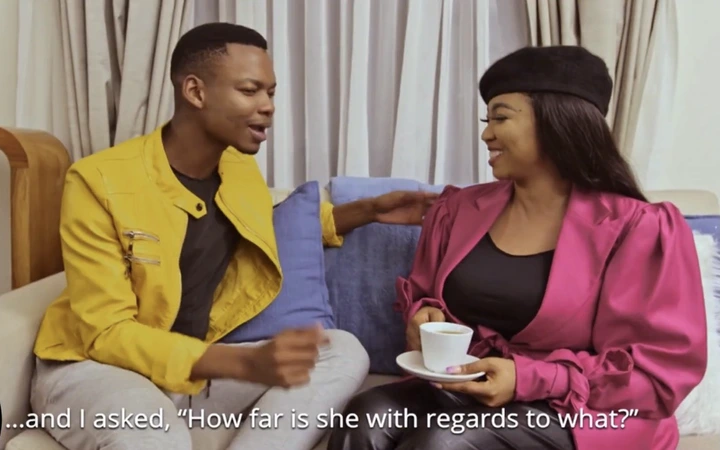 What are your thoughts on Ayanda Ncwane, finally moving on with her life and trying to starts new?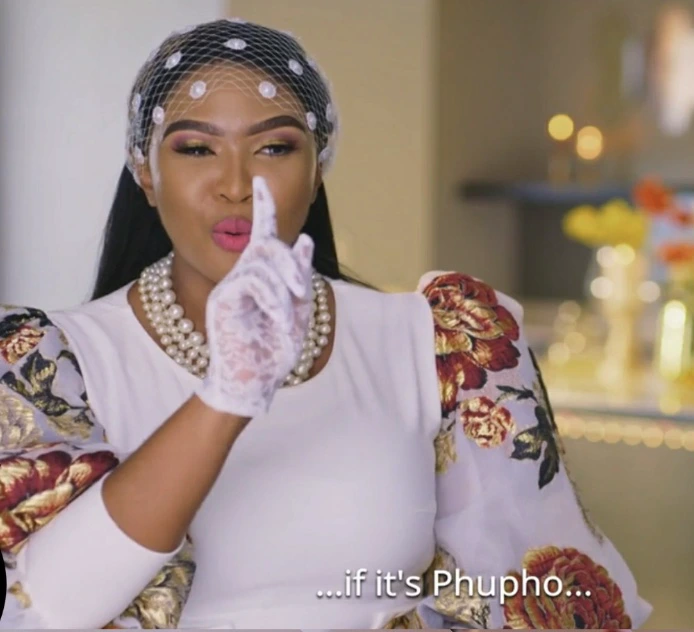 Let me know in the comments section below. If you enjoyed this article, please do Like, Share, & Follow, for more articles and the latest daily news on all your favorite South African celebs.