Nonku Williams recently took her daughter to visit her late father's grave and she captured the moment on camera and shared on her social media account, this child who goes by the name of Nothile is a child that the late Sifiso Ncwane and Nonku Williams share.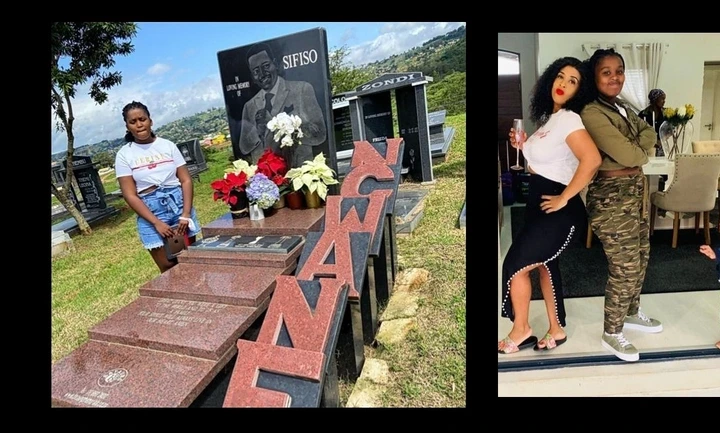 Nonku dropped this bombshell about her having a baby with the late Sifiso Ncwane on The Real Housewives of Durban, and this came as a shock to Ayanda Ncwane who was married to Sifiso Ncwane at the time of his death.Looking at that picture the daughter looks just Sifiso there's no denying, and according to  the family knew about the daughter but didn't know where she is until that day when Nonku reveled the big secret.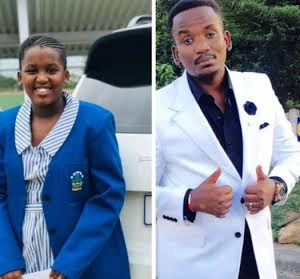 There she is visiting her dad's last resting place and her mom was also happy as she posted and captioned the picture, you can read all about what she said on the below screenshot of her daughter standing next to the tombstone.
People are touched by this moment and took to comments section, this is so amazing when kids get to know where they really come from in family.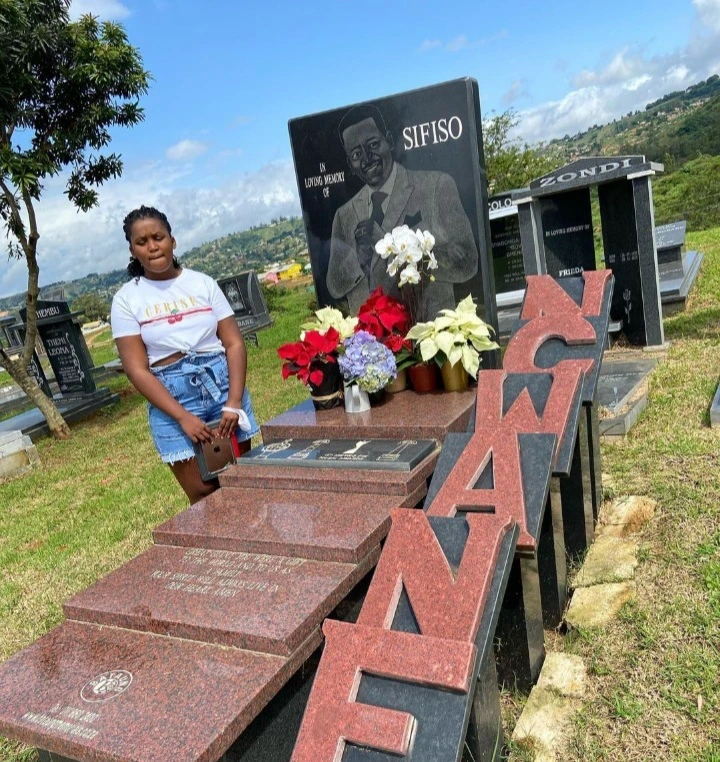 Here is the mom the daughter, she's a successful business woman too in Durban.