Everyone has bad side waiting to be unleashed. It might not be unleashed publicly but as long as they get to unleash it. Some resort to trying different things like dressing outside of their comfort zone. And what better way than to channel a biker. Everyone knows how fearless they are.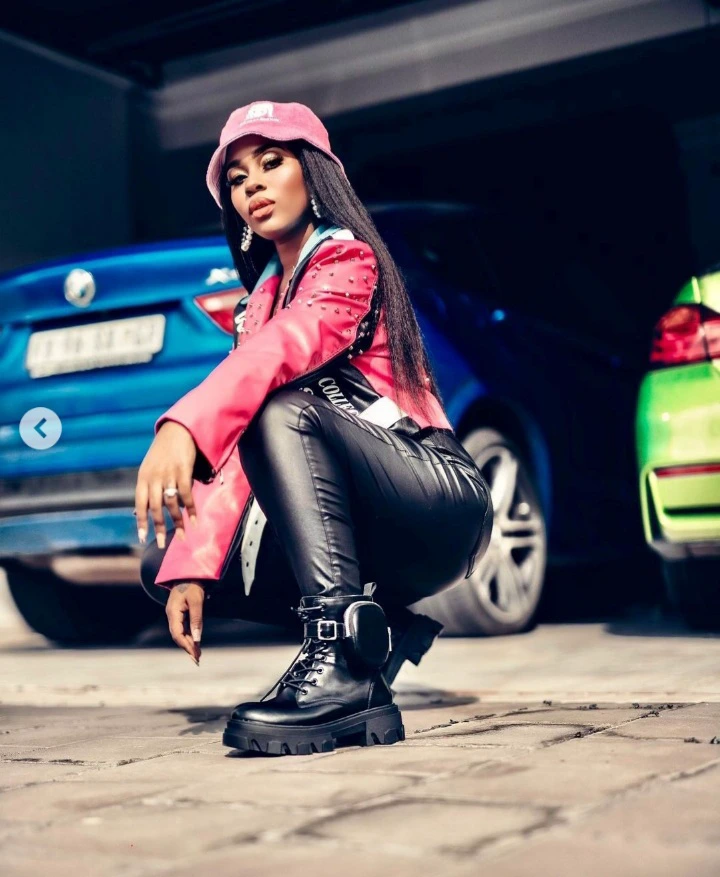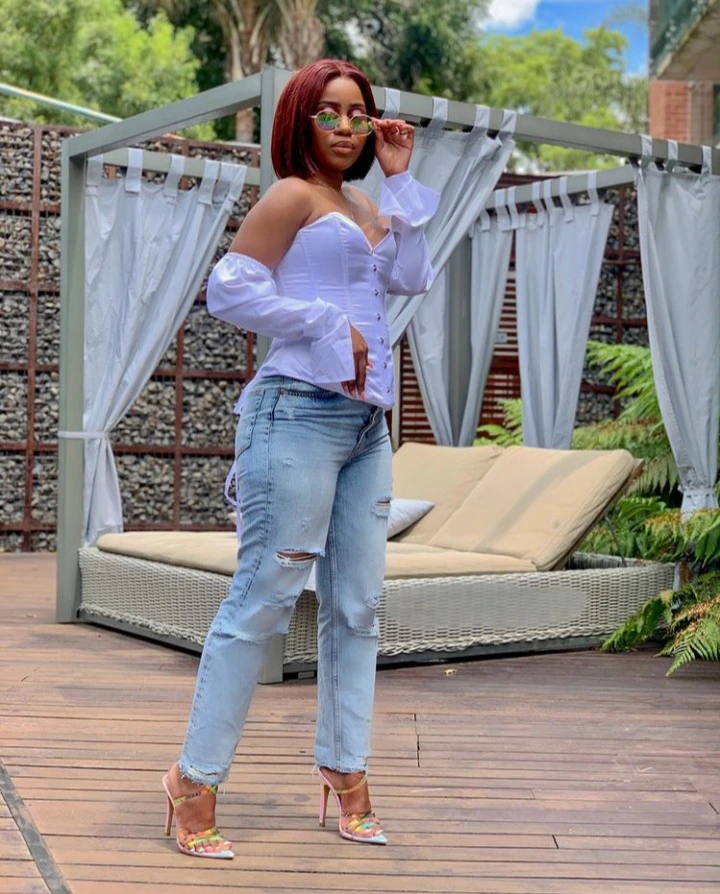 Yolanda Vilakazi is not just an ordinary Hip Hop wife. She is Kwesta's ride and die. The businesswoman is always exploring with her style. You can't see her in the same thing for some time. Everyday wr get to experience a different side of her.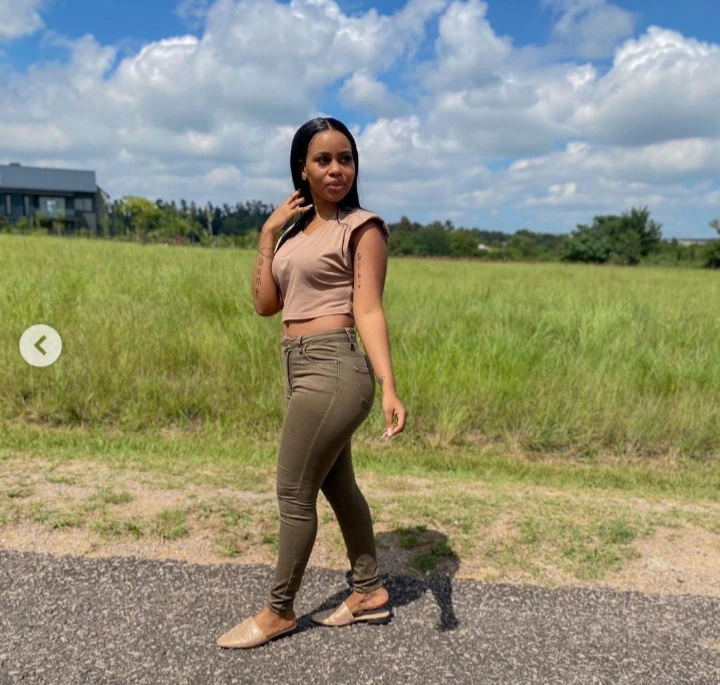 She didn't disappoint as always. She pulled out a biker look. She captioned it "Izinja eJozi" – Pantsula". Obviously causing a frenzy with her fans. This look suits her perfectly and the leather look is going to come in heady this winter, it seems like it is going to be a cold. Now we know how she will look like if she was a biker.